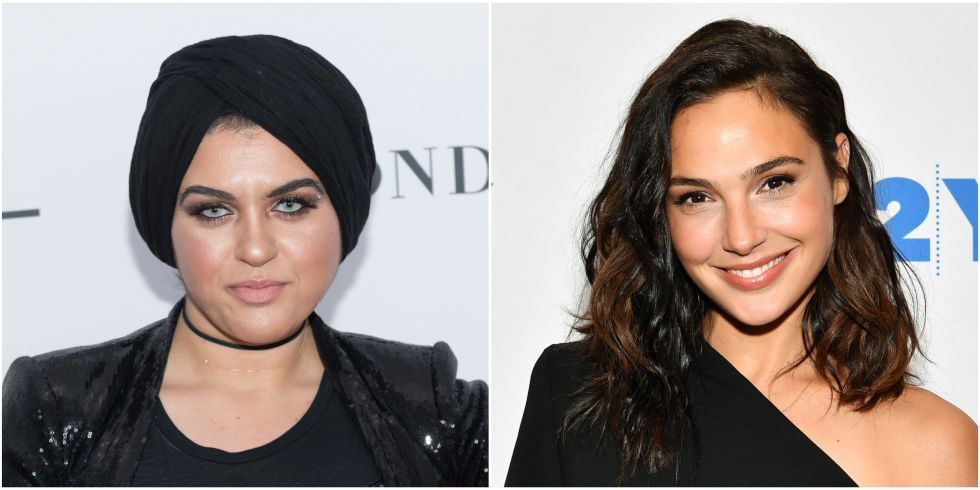 ---
Even the most casual observer could tell you that the Israeli-Palestinian conflict is capable of being reignited at any moment. Decades of conflict in the region has resulted in an incredibly low boiling point that's easily -- and often -- reached.
President Trump threw some gasoline on this fire recently when he announced the recognition of Jerusalem - the disputed home to Judaism, Islam and Christianity's holiest sites - as Israel's 'true' capital. The move was championed by many Jewish and evangelical Christian groups who believe it's high time the U.S. stood up for Israeli interests.
However, critics blasted the decision as irresponsible, arguing it ruins the reputation of the U.S. as an 'honest' peace broker in the Middle East. For their part, Islamic countries in the region saw it as an act of aggression against Muslim claims to Jerusalem, and were not shy in expressing their disapproval.
But just as tensions appeared to be cooling off following this latest flare-up, a pair of international cosmetic companies have inadvertently revamped the hostilities.
Revlon Snubbed
It all started when global makeup chain Revlon received a very public snub courtesy of popular Muslim writer and activist Amani al-Khatahtbeh. A New Jersey-born daughter of Jordanian and Palestinian immigrants, al-Khatahtbeh is the founder of MuslimGirl.com. In a surprise move, she publicly refused to accept Revlon's 'Changemaker' Award, which honors individuals fighting for female empowerment. The reason? Revlon had separately decided to crown Israeli actress Gal Gadot (of Wonder Woman fame) as its global brand ambassador for a big-budget ad campaign. Apparently taking issue with Gadot's vocal support of Israeli interests, she decided to decline:
News of Palestinian activist Ahed Tamimi's arrest and continued incarceration for allegedly shoving, slapping and throwing rocks at Israeli Defense Forces (IDF) soldiers had already become a rallying cry for Palestinian-rights groups. The fact that Revlon chose to associate with the Wonder Woman star (herself a proud IDF veteran) was apparently a step too far for al-Khatahtbeh.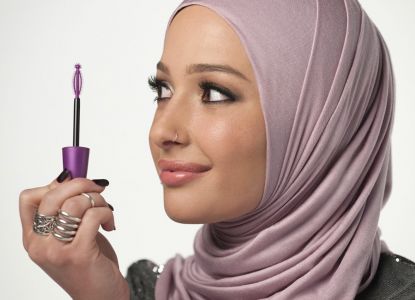 L'Oreal-ity Check
Cosmetic competitor L'Oreal, meanwhile, has found itself in equally tumultuous political waters after a pioneering new beauty campaign took a hit. The company had recently garnered international attention by featuring a hijab-wearing model in a new line of hair care ads. Some questioned why a model who showed no hair was invited to participate, but many other praised it as a progressive message of inclusivity.
But things took a negative turn when the model, influential blogger Amena Khan, was forced to step aside after a series of anti-Israeli tweets resurfaced (as old tweets tend to do). In a series of messages back in 2014, Khan referred to Israel as an "illegal state" of "child murderers" for whom "defeat also awaits".
Khan apologized for the tweets, which she admits detracted from the "positive and inclusive sentiment" the campaign was intended to strike. "Championing diversity is one of my passions, I don't discriminate against anyone," she explained. "I have chosen to delete the tweets as they do not represent the message of harmony that I stand for."
Finding Common Ground
Although far from sparking another intifada, these recent controversies reflect just how deep such feelings run. Even being associated with a brand that also happens to feature a patriotic Israeli is too much for some Palestinian activists. That speaks volumes as to how complex the conflict is.
Unfortunately, if even sharing the same beauty brand is untenable for the two sides, a long term peace deal likely remains a pipe dream.