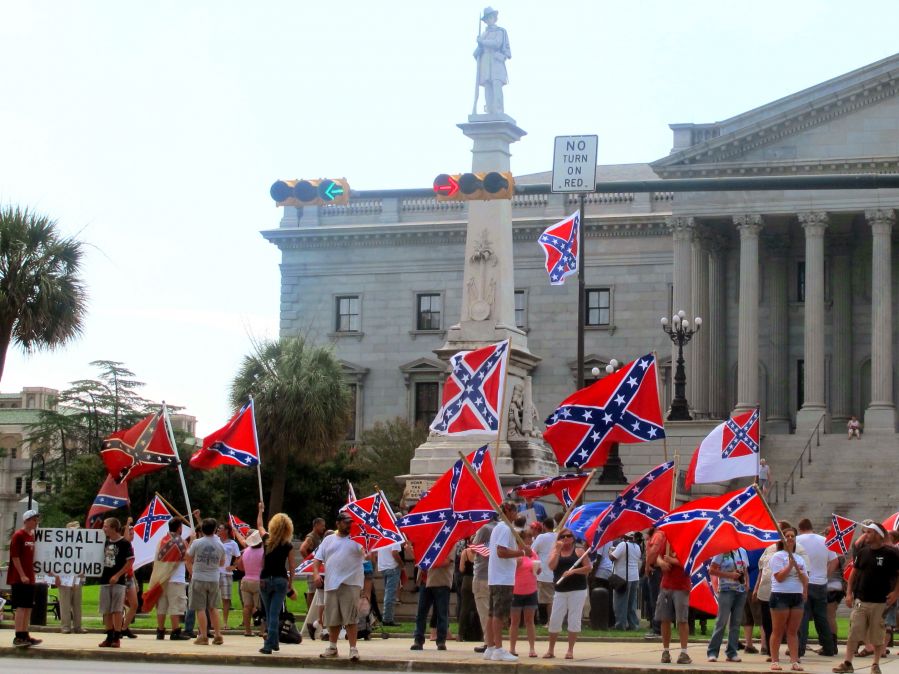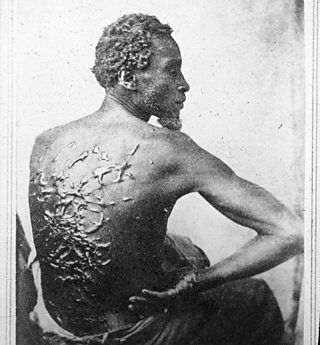 It has become apparent in the wake of Charlottesville that there are those in this country who will relentlessly defend twisted ideologies. Take the Confederate flag as an example. Defiant supporters proudly fly the stars and bars, arguing that they symbolize Southern heritage. But we must ask ourselves: what does that heritage encompass? To all those who suffered and died because of it, the Confederate flag represents slavery, murder, insurrection, and treason. In that sense, the Confederate colors are just as evil as the sinister black flag of ISIS.
For descendants of slaves, the flag elicits images of a very different heritage than for white southerners. Generations of human beings treated like property, raped, made to work until death, and forced to endure unspeakable violence. Is that the kind of heritage we ought to be commemorating?
How many Germans proudly fly the Nazi flag as a symbol of their heritage? The answer speaks volumes.
Avenue for Reparations
So, what can be done to stop the unabashed worship of hateful imagery here in the U.S.? Well, here's one idea: grant ownership of such images to the ancestors of those who suffered under them. The numerous Confederate monuments and statues which sit on public property could be handed over to descendants of slaves to do with them what they please. Perhaps the statues could be assembled in a museum so the figures would no longer be idolized in the public square. Perhaps they could be destroyed in a televised ceremony, a final farewell to perverted relics of the past. Why not let the people decide?
Let's take it one step further: the ancestors of slaves could be granted exclusive rights to the Confederate flag thereby giving power over the image to people whose family history was irreparably impacted by it. Who better to own the flag than them?
Defeating Hate
The crimes of the Confederate States of America are well documented. They traitorously rebelled against the Union. They sanctioned the systematic rape, beating, and murder of innumerable black slaves. By refusing to release their grip on the institution of slavery, the South brought about the bloodiest war in American history more than 600,000 people died thanks to their hateful ideology. And yet their symbols are still glorified.
Seeing as this hate has bubbled to the surface once again, perhaps it's time we take drastic measures to contain the evil before it can spread. Your thoughts?