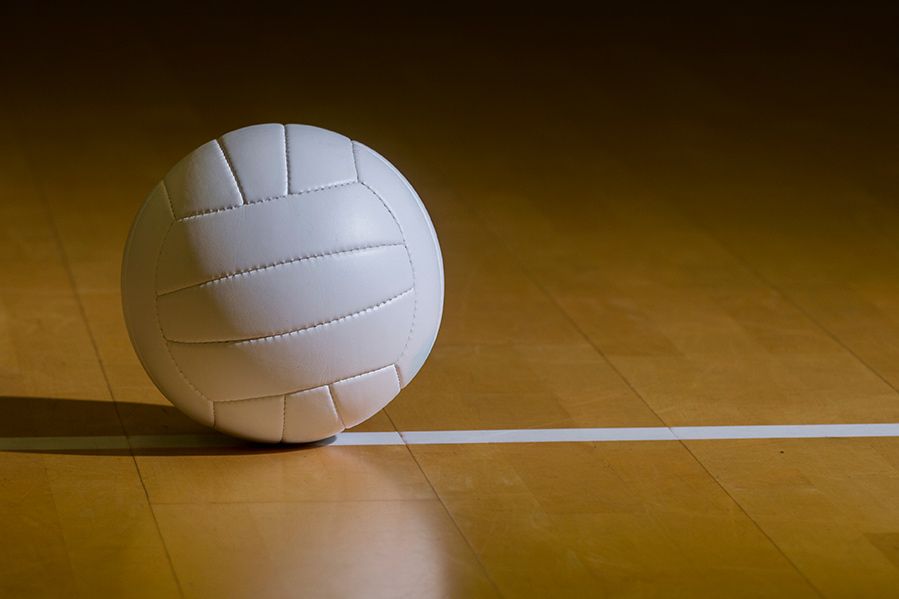 Denounce your homosexuality or lose your job: that was the choice given to a volleyball coach at a private Christian high school. 
He chose to lose his job. 
Until very recently, Inoke Tonga was a volleyball coach at Valor Christian High School in Highland Ranch, Colorado. As he was ramping up for the 2021-2022 season, Tonga was unexpectedly called in to meet with the campus pastor and athletic director.
They explained that someone had stumbled onto his Instagram page and found posts indicating that he was gay. The administrators gave Tonga an ultimatum, and he chose to stay true to his identity. 
Although technically the school – being a private institution – has the legal authority to fire an employee for being gay, the incident has still provoked outrage. 
It also provoked some interesting questions around privacy. For example, is it ethical for an employer to search through your social media pages to determine your sexual identity? And then interrogate and fire you over it?
Denounce or Bounce
Throughout the 90 minute conversation, Valor Christian administrators interrogated Tonga about his home life, asking if he had any changes in 'lifestyle' recently, or if he'd posted anything online that might go against the private Christian school's values. He says he was confused by their questions, arguing that, as a school employee, he'd never post anything remotely controversial on social media.
Finally, they let the cat out of the bag. Tonga had recently made several recent posts on Instagram using rainbow emojis and the #gay hashtag, leading them to believe he was gay, which he confirmed when asked.
"Parents pay too much money to have their kids be coached by someone like you who identifies as a gay man," he quotes them as responding.
Tonga says they belittled him for over an hour, trivializing the LGBTQ movement ("LGGTBG or whatever"), and finally asked him to denounce his homosexuality or quit his job.
"I walked away knowing that my journey as a coach at Valor Christian had come to an end," Tonga wrote. Instead, he'll "be true to who God made me to be… A gay child of the almighty.'
Game, Set, Match?
According to Tonga, he wasn't even breaking any official rules anyway. "The culture document of Valor Christian that was given to me during the interview process didn't mention anything about their stance on LGBTQ+," he says.
For their part, the school objects to Tonga's version of events, saying he "misrepresented" them in his retelling of what happened.
They confirmed that they did indeed "become aware" of his pro-LGBTQ Facebook post, putting in motion the series of events that ultimately ended in his resignation. But they say that he wasn't forced out, he left on his own accord. He "provided a statement to Valor in which he concluded that he does not support Valor's beliefs, and he requested a separation from Valor," they wrote. "Based on this conclusion, Valor agrees that a separation is appropriate."
Valor students aren't buying it. On Tuesday, about 50 Valor students walked out of class in support of Tonga, gathering across the street in protest. "Hiding behind Christianity as a guise for bigotry is not only disgusting, it's not Christ-like," said 16-year-old student Lucy Sarkissian. "We will not stand for it. We will not forget your bigotry. We will no longer stay silent."
Some have also questioned the morality of scrubbing an employee's social media for thoughts or morals you disagree with. Tonga's employers didn't know he was gay. By all accounts, it doesn't appear that he brought up his romantic life at work at all. And now he's out of a job for using a few emojis and a hashtag. Some have labeled it as tantamount to cancel culture.
What do you think? Valor is a private Christian school, after all. But is firing a good employee after learning he's gay from social media justifiable?