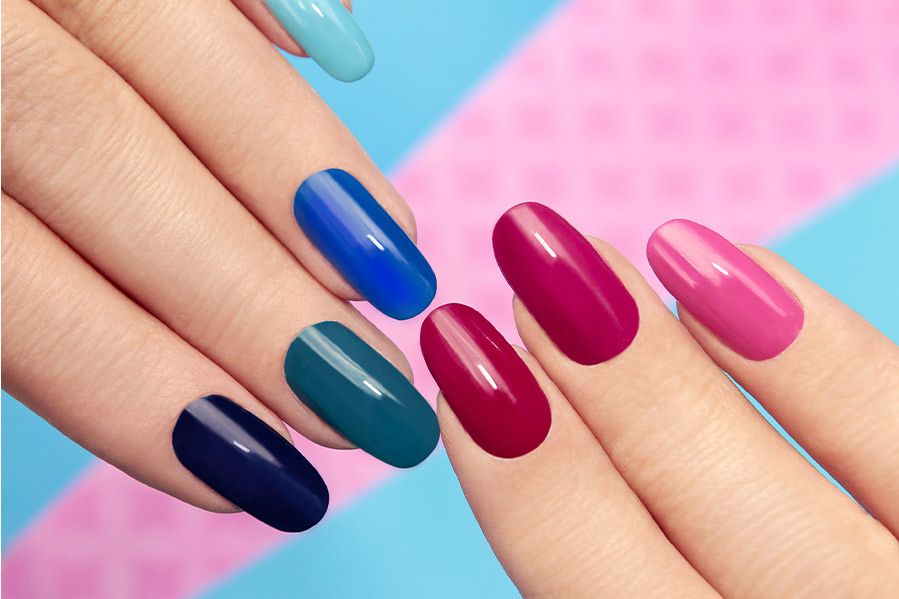 A Texas teen was sent home from school and given an in-school suspension for returning from his Thanksgiving break wearing nail polish. Now hundreds of thousands have rallied to his defense, arguing against a school policy they view as deeply homophobic.
"Hello, my name is Trevor Wilkinson and I am a senior at Clyde High School," began Wilkinson's change.org petition. "Today, I got ISS (in school suspension) for having my nails painted. I was told that I will continue to get ISS until I take them off. It's a complete double standard because girls are allowed to paint and get their nails done."
More than 200,000 people have signed the petition thus far, which simply asks that the school board change the handbook and allow boys to wear nail polish. 
"I am a gay male and I'm beyond proud," it reads. "This is unjust and not okay. Help me show that it is okay to express yourself."
More Than Nail Polish
Because of the perceived injustice and the stubbornness of the school, the story has received national attention - which all started from Wilkinson's initial tweet.
Following the outpouring of support for Wilkinson, school superintendent Kenny Berry released a statement doubling down on the suspension. "The district conducts a diligent and thoughtful review of the dress code on an annual basis. That review process results in the development of a final dress code that is consistently implemented and enforced during the next school year."
From the school's point of view, Wilkinson was in violation of the dress code, and he's welcome back at school once he applies a little nail polish remover, it's as simple as that.
But Wilkinson and others view the inequity in the dress code - girls can wear nail polish, boys can't - as reinforcing traditional gender norms and stifling expression at best, and discriminatory and homophobic at worst. 
Wilkinson himself seems to view nail polish as more than just a style choice – he sees it as intrinsically linked to his LGBTQ+ identity.
"The fact that I'm even painting my nails right now means so much to me and it shows my growth. I would not change who I am for the world and I'm learning to fully love myself and be comfortable in my own skin and sexuality and I think that is an amazing thing," Wilkinson said.
Gender Norms vs. Fashion Trends
Perhaps the school is just a bit behind the times. Men's nail polish is an up-and-coming trend in fashion, and many celebrities, gay and straight alike, are donning the look. Nick Stenson, SVP of Ulta Beauty, says they've even noticed a major uptick in male shoppers.
This isn't the first time gender norms in men's fashion have made national headlines recently. When English singer Harry Styles donned a dress on the cover of Vogue, you'd be forgiven for thinking the sky was falling based on some of the reactions online. Conservative icon Candace Owens went as far as to call the "feminization" of men an attack on children and that we need to "bring back manly men."
But as we pointed out on Facebook after conservative commentator Ben Shapiro took up the anti-dress argument, styles change over time.
For much of human history men wore dresses. The founders of the United States wore tights, heels, frilly shirts, and long wigs - the height of male style in their time. Now, all those garments would be viewed as women's apparel.
Which brings us back to Trevor Wilkinson and his manicure. Ultimately, the school relented under public pressure and allowed Wilkinson back in school, nails and all. 
What do you think? Should school administrators be allowed to tell boys and girls what to wear, or does enforcing traditional gender norms in appearance and dress do more harm than good?