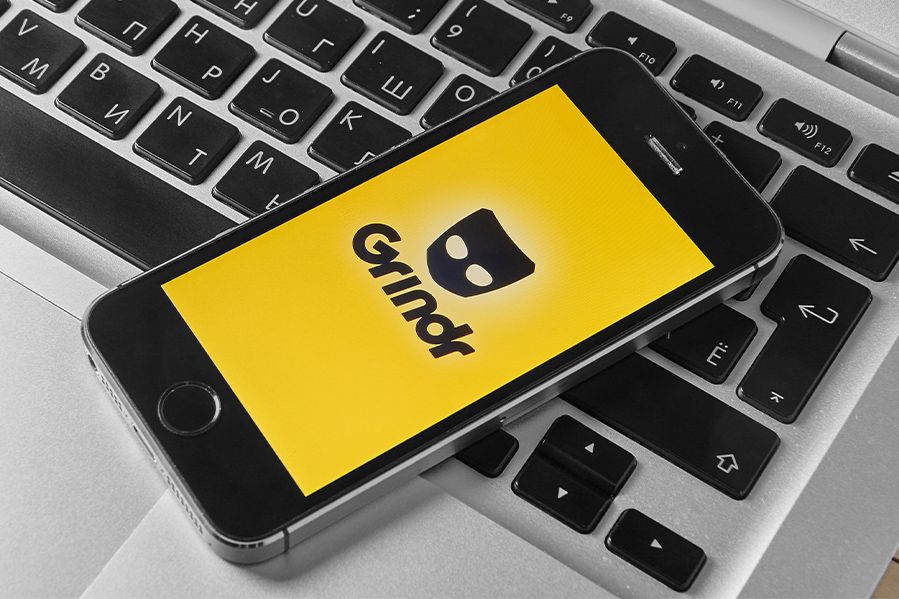 A Colorado group is reportedly spending millions to out gay priests.
The Denver-based nonprofit Catholic Laity and Clergy for Renewal nonprofit says it is "dedicated to offering resources to Church leaders so they can better care for their priests and faithful" – a mission which apparently translates to tracking the private online habits of priests.
Now they have the power to out these men publicly, or potentially ruin their careers.
Many have compared this campaign to a witch hunt, as priests could find themselves on trial in the church over legal behavior that occurred outside of work. 
However, Catholic Laity and Clergy for Renewal argues that they're just trying to improve local churches by holding priests accountable.
Have You Been Swiping, Father?
The group's aim is "to love the Church and to help the Church to be holy, with every tool she could be given," according to president Jayd Henricks.
That apparently means spending around $4 million purchasing app usage and location data from a variety of gay dating apps from 2018 to 2021.
The Catholic Laity and Clergy for Renewal group allegedly bought highly specific user data from these apps and cross-referenced it with location data of local seminaries to find clergy members using the apps.
They not only purchased data from Grindr – the most popular gay dating app worldwide – but also lesser known gay dating apps like Scruff, Jack'd, and Growlr. They say they've pinpointed clergy members who actively used these apps to seek out gay relationships, or at least "window-shopped".
After all, it would be highly unlikely a straight, celibate priest would have Grindr on his phone and open it regularly; it's not exactly one of the apps that comes preinstalled on the new iPhone.
All of these apps say they've stopped sharing location data with potential advertisers, but for now the Catholic group has a likely cache of gay priests they can out at any moment.
Gay Priests Beware
You might be wondering: wait, is this legal? The answer appears to be yes.
That's because there are virtually zero privacy protection laws when it comes to app usage and location data.
Apps themselves can restrict who they sell data to, but buying and selling such data is incredibly common in the world of online marketing.
It's not just companies or agencies doing this, either. Individuals with enough money can legally purchase targeted app data in these online exchanges with ease.
Invasion of Privacy?
This is hardly the group's first rodeo.
The Catholic Laity and Clergy for Renewal was reportedly responsible for the 2021 outing of Catholic priest Monsignor Jeffrey Burrill, who resigned a high ranking position after it was revealed that he was a regular on apps like Grindr and had visited a gay bar. 
That actually made international news, and while debate raged on whether a gay clergyman should remain in the church or not, pretty much everyone agreed his privacy had been violated.
Still, no changes were made legally restricting the purchasing of app and geolocation data from apps, so for now it's up to the companies that own these apps to police themselves.
Many say that outing these men is incredibly dangerous for them, but the group argues they're just holding priests accountable to uphold Catholic principles and the vows they took.
"It's not about straight or gay priests and seminarians," says Henricks. "It's about behavior that harms everyone involved, at some level and in some way, and is a witness against the ministry of the Church."
What is your take? Is this an honest effort to hold clergy members accountable, or a witch hunt targeting gay priests?