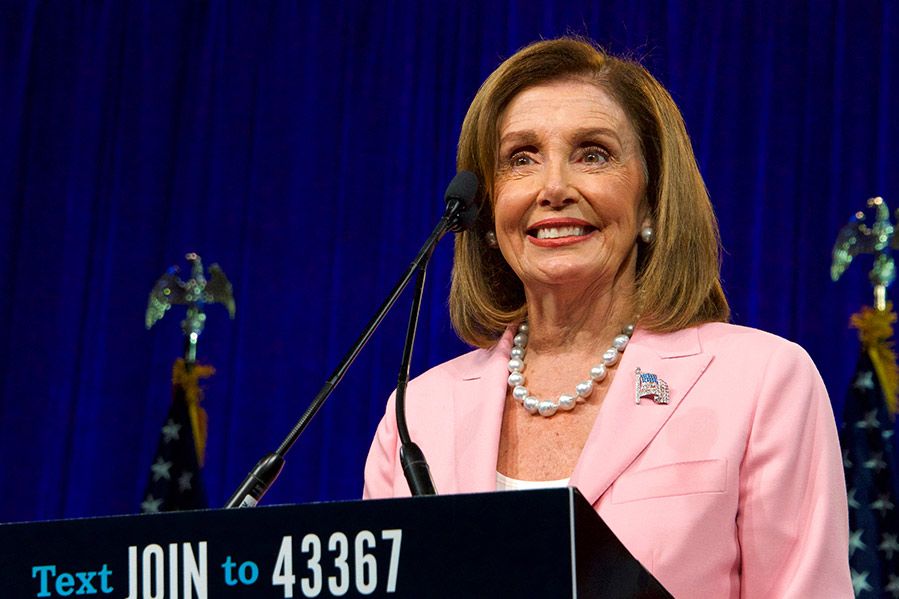 As the 117th Congress takes office, House Speaker Nancy Pelosi's introduced a new set of governing rules, including a new code of conduct, that has some diversity advocates cheering and some Christians jeering.
Calling the reforms "unprecedented" and "bold", Speaker Pelosi's new rules change permanently establishes an Office of Diversity and Inclusion as well as "honor[s] all gender identities by changing pronouns and familial relationships in the House rules to be gender neutral."
The proposal, which was just approved by the new Congress, removes gender-specific pronouns like "he" and "she"and replaces them with gender-neutral terms like "representative" or "delegate". Certain offices or positions in the House will be renamed - The 'Office of the Whistleblower Ombudsman', for instance, will instead become the 'Office of the Whistleblower Ombuds'. 
The new rules do not prohibit House Representatives from using gender-specific language on the House floor.
Some House members, as well as prominent Christian leaders, are utterly incensed, saying the inclusive language is tantamount to slapping God in the face.
Denying God's Authority?
"This is shaking a fist in the Creator's face, trying to deny His authority," said Franklin Graham, son of Billy Graham and president and CEO of Samaritan's Purse, in a Facebook post. "We won't even recognize this nation in a very short time."
He continued lamenting the new rules on Twitter, writing that "God 'created them male & female'... it's just a fact."
Some politicians made their objection to the new rules loud and clear. House Minority Leader Kevin McCarthy tweeted his disapproval of the new language rules:
Is Gendered Language Dying?
Still, diversity advocates celebrated the gender-neutral language as a win. They argue that while it may seem a trivial matter to some, doing away with gendered language will ultimately have a positive effect by breaking down barriers between the sexes and encouraging the idea that anyone – regardless of how they identify – is capable of success. 
Democratic Representative Hakeem Jeffries told Fox News that "the gender-neutral language is just consistent with an effort for the House, in the best tradition of the House, to reflect the gorgeous mosaic of the American people in the most sensitive fashion possible."
Where do you stand on the matter? Does gender-neutral language really go "against God," or are critics blowing things out of proportion?