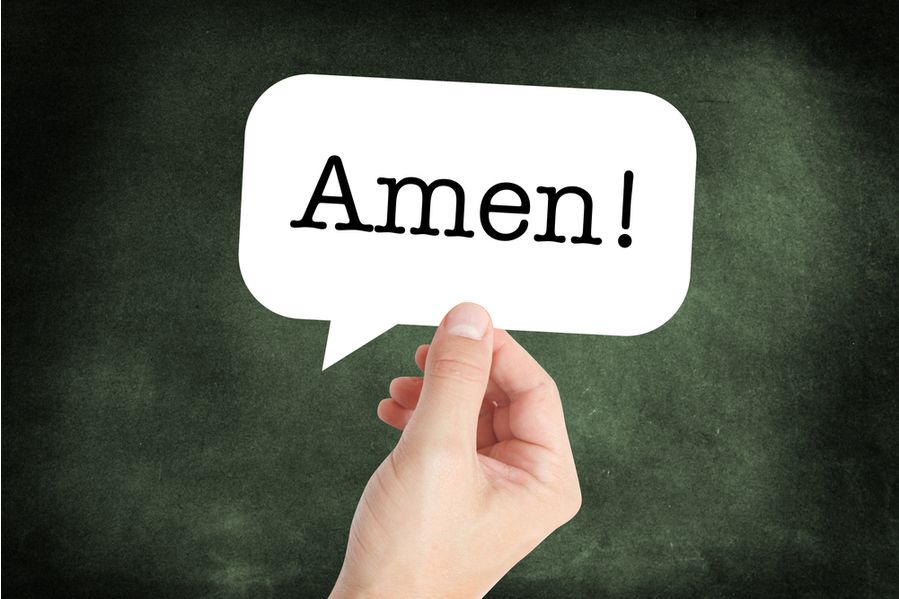 The 117th Congress opened their first session with a prayer from Rep. Emanuel Cleaver, who finished his message with the phrase "Amen… and a-woman." You can watch the video here:
Many interpretted the addition as an inclusive gesture, a clever way to modify a congressional custom to highlight the gender equality movement – a hot topic of conversation in Congress as of late. 
However, critics were not amused.
"A-Woman" Backlash
The internet exploded in anger after the video was posted, with many people calling it a nonsensical addition that serves to mock and undermine a sacred part of prayer – the conclusion signaled with "amen".
So, what does "Amen" mean, exactly? As it turns out, the phrase has nothing to do with gender. According to historians, the word's origins trace back thousands of years and it translates roughly to "so be it" in Hebrew. Conservative critics were quick to point out this fact on social media:
Rep. Cleaver, a United Methodist minister, has defended the prayer. He said that the pun was simply meant as an acknowledgement of the record number of women recently sworn into Congress, and he's disappointed that the prayer is being "misconstrued by some to fit a narrative that stokes resentment and greater division among portions of our population."
Pun Gone Wrong?
Then there are some who disagreed with the prayer, but for a different reason: that it wasn't inclusive enough. By only referring to men and women, these folks point out, the prayer only served to reinforce a gender binary that is harmful to those who don't identify as male or female. 
https://twitter.com/Doranimated/status/1345936552422203398?s=20
What do you make of this whole controversy? Was it a bad idea to add "A-Woman" on to the end of the prayer?