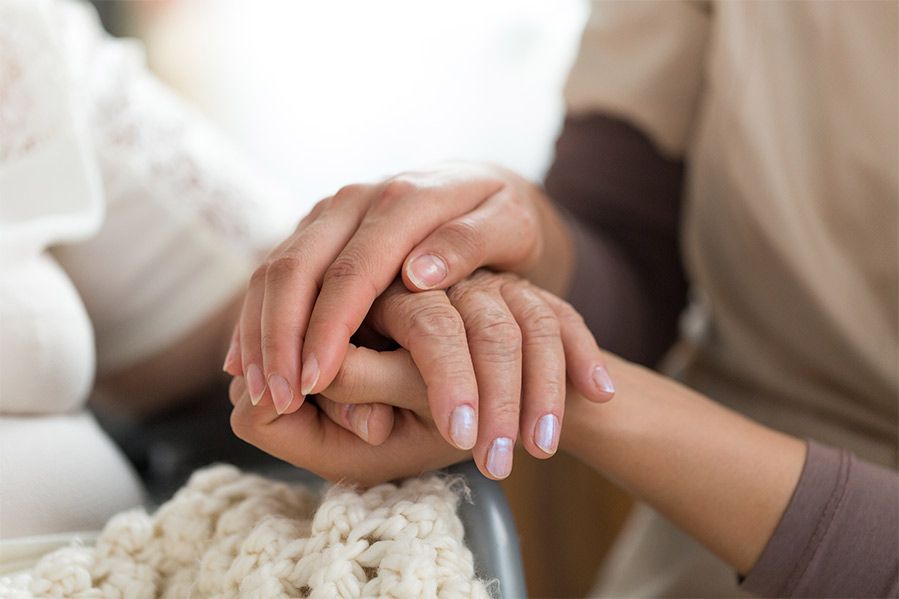 Readers of The Houston Chronicle, one of the country's largest newspapers, might have noticed their Sunday edition was a bit on the heavy side this past Sunday. About 43 pages heavier, to be exact.
On Sunday, Texas' second-largest paper by circulation printed a standalone 43-page obituary column, reporting about 900 deaths. 
https://twitter.com/TexasVC/status/1282342324283101184
The obituary stands as a stark – and startling – reminder that the COVID-19 pandemic is still surging across the United States. And Texas has been one of the states hit hardest by the deadly virus. According to the CDC, Texas has over 250,000 cases and 3,000+ total deaths.
The United States has had over 3 million confirmed COVID cases, and 135,000 fatalities since the virus first broke out. Estimates predict that we'll reach 200,000 fatalities by election day in November.
It certainly can't be said that we don't live in extraordinary times – even if we'd all prefer to be in a quieter period in history. By the time this is all through, nearly every American will have been affected by COVID in one way or another.
But there is a particularly cruel aspect of this pandemic which the families of those affected know all too well: the inability to properly say goodbye and find closure.
Closure Denied
With coronavirus cases on the rise again, many more people will be forced to reckon with the tragic reality that saying goodbye to loved ones is simply too dangerous right now.
COVID-19 patients must be isolated in the hospital in special protective wards to avoid spreading the disease to others. Family members have often been denied access to these wards for safety reasons – meaning that when a loved one is dying, the family's only chance at saying goodbye is via a cellphone held up to the patient's ear by a nurse. 
When someone passes away, we are used to gathering together and celebrating their life with a funeral or memorial service. But that avenue for closure has also been cut off too, as it would only take one sick attendee to spread the disease throughout the gathering and potentially kill even more people. 
Remembrance in the Time of COVID-19
There is something particularly devastating about being forced to stay apart in a time when all we want to do is come together.
Our disturbing "new normal" brings with it a unique set of challenges. How can we safely and effectively pay homage to those lost during the pandemic? How can we foster remembrance and properly honor the lives and stories of the victims?
Some have posited technology as a solution to these issues, and indeed, a Zoom memorial is far better than none at all – but it has limitations. Could there be a better (yet still safe) option?