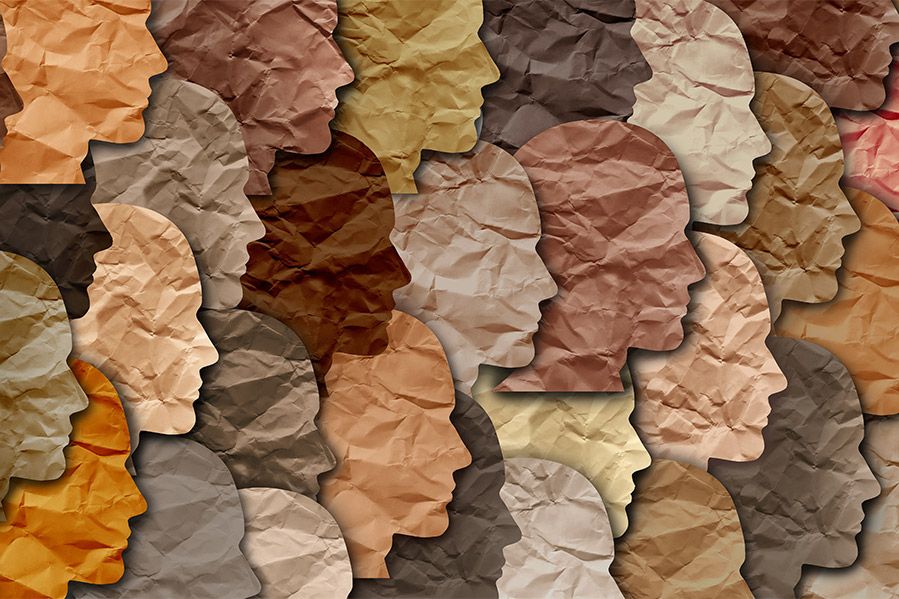 Last year, the Church of England set up an anti-racism taskforce in response to the death of George Floyd, an unarmed black man, by police in Minneapolis, Minnesota. Now the results are in, and England's official church may be instituting racial and ethnic quotas for clergy leadership in the very near future.
If approved, the report could create a major shakeup in England's largest religious organization. Its membership is currently more than 90% white.
Sins of the Past
Church officials say it's high time they address a problem that has been percolating for generations.
"We are still deeply institutionally racist," stated Archbishop Justin Welby last year before the taskforce was announced. "I'm ashamed of our history and I'm ashamed of our failure."
Those statements were made as part of a larger apology on behalf of the church for their sin of racism, with particular focus on a group known as the 'Windrush Generation' – individuals who immigrated to the UK from the Caribbean between 1948 and 1971.
Many of the Windrush Generation experienced bigotry from church officials firsthand, and as a result did not stay with the C of E.
That's not to mention the church's association with the transatlantic slave trade, including some clergy in British colonies that actively profited from slavery. The church even accepted compensation from the loss of slave labor following abolition in British colonies. 
Former slaves, of course, received no such compensation.
30% Minority Goal
The Church of England now has a plan of action on how to atone for the sins of the past. The church wants to start from the ground up, recommending that more candidates for clergyhood be of a nonwhite background so as to "build up pipeline supply" of future minority candidates for senior church positions.
At least "one UK minority ethnic clergy (should be) elected from each region," and all clergy shortlists should include "at least one appointable UK minority ethnic candidate." They're shooting for a minimum 30% minority participation in coming years.
Only then, they say, can the sins of the past begin to be made right.
Mixed Reactions
Many cheered the move as a much-needed step to make the church more inclusive and representative. 
However, not everyone seems entirely on board with the hiring quota. Some pondered how some 14% or so of the population might end up constituting 30% of potential clergy leadership:  
Others questioned how the Church of England will recruit quality minority candidates, when they're already having major issues with recruiting as it is. 
What do you think? Is 30% minority leadership a good goal to shoot for? And are hiring quotas the best way to make good on sins of the past?