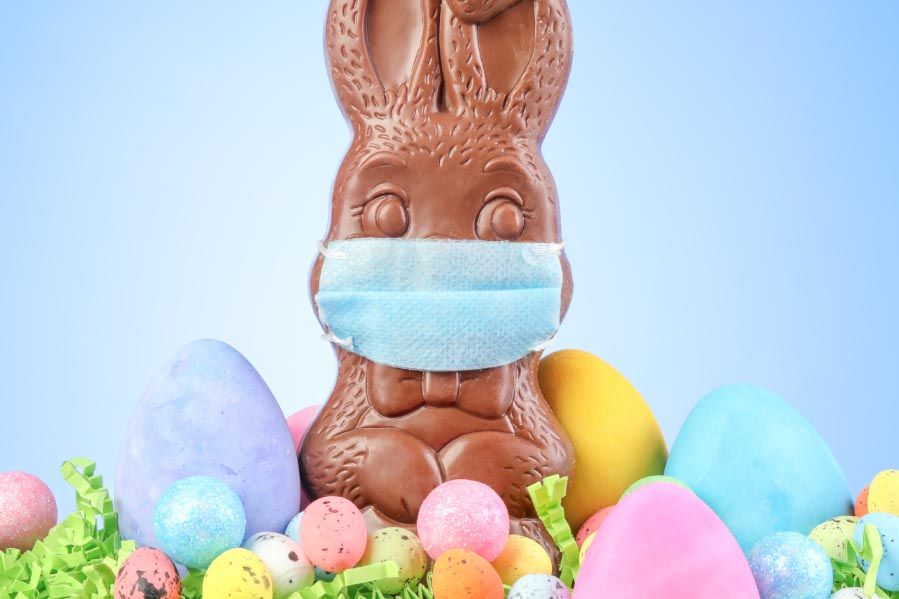 Easter is one of Christianity's holiest days, and one where families and communities gather together to celebrate. But the global coronavirus pandemic has changed many aspects of our lives, and also restricted group gatherings like the ones that would typically occur on an Easter Sunday any other year. 
Most people honored the quarantine orders and their faith at the same time by attending church services virtually from home. Many churches offered a drive in Easter service, where families could pull into the parking lot and listen to the minister from the safety of their cars, allowing them to obey social-distancing requirements while worshipping together. And yet, others ignored the mandates all together, making the choice to put church members and the public at risk. Several church gatherings have been linked to deadly COVID-19 outbreaks.
Churches Ignore Orders
In no place has this played out as dramatically as the state of Kentucky. First, Governor Andy Beshear banned public gatherings of more than 10 people on March 19th by executive order. Kentucky has had 2,050 positive cases and 106 deaths as of Tuesday April 14th.
In response, Rev. Jack Roberts of Marysville Baptist Church announced that he would proceed as planned with the 11 AM in-person sermon in defiance of the governor's order. The congregation then additionally received a state backed notice from the Bullitt County Health Department to cease in-person gatherings "immediately", which they also ignored.
Between 40 and 50 people arrived Easter morning to a parking lot with nails dumped out across the entrances. They are not sure who spread the nails, but they did not let it deter them. Volunteers cleaned up and then proceeded inside of the building. 
Kentucky State Police were present and patrolling, taking down license plates and leaving large signs on windshields accusing those present of "creating scenes of an emergency". Upon exiting the building they were told they would be forced to put themselves in a 14 day self-quarantine, to which several of them audibly responded they would not comply.
It is not clear what the gathering of the license plates will be used for, but the Health Department may use them to contact those who attend the service with quarantine instructions. In any case, the Reverend Roberts says he will be ignoring any such orders.
The Worst is Possible
Because there can be up to a 14 day window where someone is contagious but shows no symptoms of the disease, it is too early yet to know the consequences. Hopefully this will not result in an outbreak among those that attended, but only time will tell.
But as other churches worldwide have been hotbeds of coronavirus outbreaks, it's possible that the worst might happen.
Where do you stand? Is it irresponsible to ignore these state mandates for public safety? Is it right for some to risk the health and safety of the public at large so they can worship as they please? Or should they do as millions others did this Easter - stay home, watch a livestreamed Easter service, and help flatten the curve?