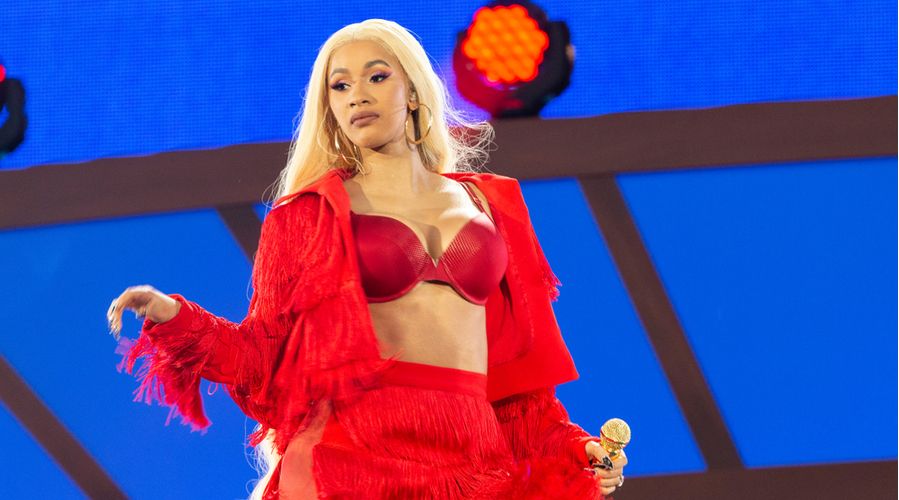 Two female rappers released a controversial new music video that had the internet abuzz, and sparked an intense debate over female sexuality, double standards, and how explicit is "too explicit."
Rappers Cardi B and Megan Thee Stallion made the raunchy video for their new song entitled "WAP." Many fans gave the release rave reviews, saying it was refreshing to see women feeling empowered about their sexuality – and not being shy to share it.  
However, critics were not charmed by the overtly sexual lyrics or the explicit messaging and visuals featured in the video.  
Here's what all the controversy is over.
(Warning: Graphic Content)
"Raised Without God"
The song provoked particularly strong outrage from faith leaders and conservative figures who view it as an affront to modesty and respect. Some even went as far as to argue the behavior is sacrilegious.
 "This is what happens when children are raised without God" proclaimed U.S. House candidate James P. Bradley.
What the Bible Says
Where do these moral objections stem from? Does the Bible come down firmly against expressions of female sexuality?
Religious scholars point out that even a cursory read of Biblical passages portrays a difference between the sexes – wherein men are the superior, and women the inferior. Experts point to references of this throughout the Bible, citing verses such as (1 Corinthians 11:7) "Man is the image and glory of God but woman is the glory of man," and (Colossians 3:18) "Wives, submit yourselves to your husbands, as is fitting in the Lord."
These lessons have carried through into practice in many Christian denominations, where only men are allowed to become ordained and hold leadership positions in the church.
It stands to reason that if a strict interpretation of the Bible doesn't support women being leaders in the community, it almost certainly wouldn't be in favor of them singing about their genitalia. Perhaps that explains the visceral reaction on the part of some critics. 
Empowering or Objectifying?
But such faith considerations are hardly the only aspect of this story worth exploring.
Male-dominated music genres, such as hip-hop, have always been full of explicit lyrics and sexual content. Boasting about sexual conquests is a particularly common topic in rap songs. Fans of Cardi B have pointed out that when male rappers do this, nobody bats an eye. So why are people freaking out when female artists do the same thing?
If we truly want to promote equality there should be no double standards, they argue. We should be encouraging women to feel empowered about their sexuality – if that means making explicit music, then more power to them.
But critics clearly aren't sold. Which begs the question: why does it make people uncomfortable when women get vocal about their sexuality?
Is there more to this story than religious objections? What is your reaction?