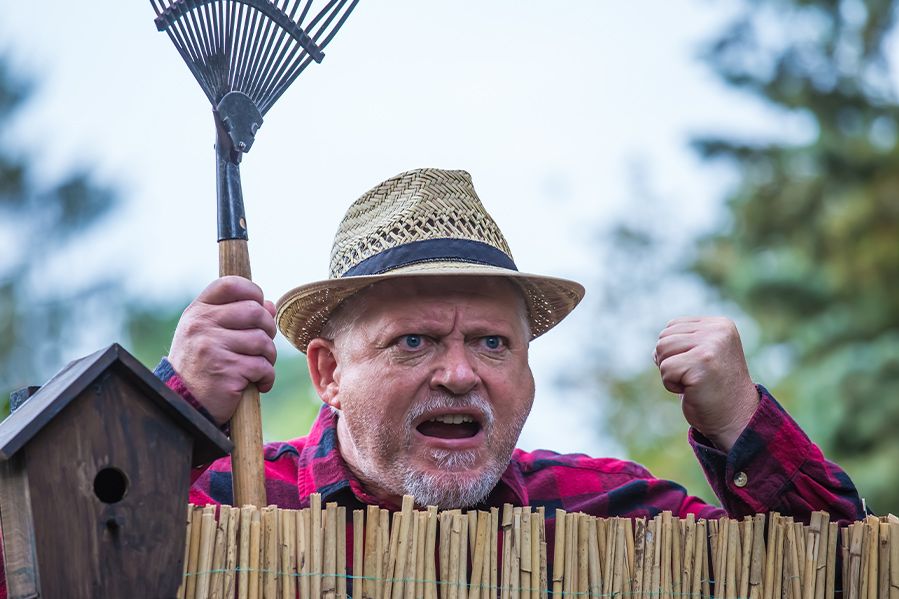 A Louisiana farmer is facing financial backlash after posting an anti-Pride Month message on his business's social media account.
Ross McKnight is the owner of Backwater Foie Gras, a family farm outside of New Orleans. Mcknight says he lost two-thirds of his business due to a post he made on Instagram earlier this month.
The unabashed Catholic says he's now struggling to pay the bills simply because he was being true to his faith.
Persecution or Consequences?
The controversial Instagram post, which has been viewed thousands of times and received hundreds of comments, referred to Pride Month as an "attempted coup of the month of June," and as part of a "forward offensive by an ever-encroaching enemy."
In the post, McKnight suggests celebrating the Sacred Heart of Jesus – a widely practiced Catholic devotion – as an "antidote to false pride."
The post was made from McKnight's business account, Backwater Farmstead, and has since gone viral.
In interviews, McKnight claims he's being persecuted for his faith. In an interview with Fox News, he explained that he's since lost two-thirds of his restaurant clients since the post.
"That's, of course, never a good thing, when you're a really, really tiny operation that's just a family farm," he stated.
In a subsequent Instagram post, McKnight gave further details, revealing two massive clients "had enough of our Catholicism" and canceled recurring orders had enough of our Catholicism "While we've never required our customers to pass a litmus test before serving them," he wrote,  "it seems our values, which come from lives lived as Louisiana Catholics, are considered unacceptable by some." 
Critics have pointed out that he regularly signs his Instagram post with a Catholic sign-off and regularly posts about his faith and has seemingly never had issues before.
It was only when he used his faith to criticize the LGBTQ community that it became a problem.
Remind You of Anything?
If this sounds like a sort of reverse of the Bud Light controversy, well, you're not wrong. In April, beer giant Anheuser-Busch came under holy hellfire after enlisting transgender influencer Dylan Mulvaney to post on Instagram about her love of Bud Light.
This perceived move toward "wokeness" enraged many of the company's fans, and a successful boycott was mounted – leading to a significant loss of sales and a rare apology statement from the CEO. 
In perhaps the most... expressive act of protest, Kid Rock took a video of himself blasting through several cases of Bud Light with a gun:
Other brands soon came under fire for their perceived concessions to the LGBTQ movement, including Target (for selling Pride merch) and even the faith-forward Chick-fil-A, over its decision to hire a Diversity, Equity, and Inclusion chief. 
But critics of those protests say that this latest controversy with Backwater Foie Gras is just the same shoe on a different foot. If you can boycott a business for not following biblical principles (as some opponents were arguing), surely in a free country you can also stage a boycott _for _following them in a way you don't think is appropriate – or so critics argue. 
What do you think? Does the LGBTQ community have the right to vote with their wallet, or is it wrong for the farmer to be facing a boycott over his religious views?