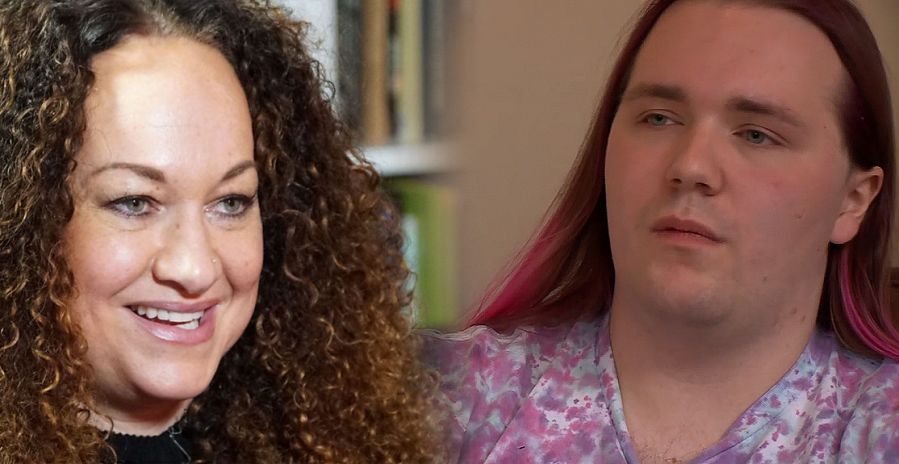 ---
When you were young, your parents might have told you that you can grow up to be anything. Surely they didn't actually mean anything; they were probably thinking that you could become a doctor, or a firefighter, or maybe even president. But what about growing up to be an Asian woman if you were born a white man? Impossible right? Well, perhaps not.
A majority of people now accept the notion that someone's gender at birth doesn't necessarily match their real gender. Now, similar arguments are being made about race.
The Rise of Transracialism
You might remember the story of a white woman named Rachel Dolezal, who back in 2015 was exposed after years of tricking people into believing she was black. So extensive was her ruse, that Dolezal had even become the head of the local NAACP chapter. When her parents "outed" her, Dolezal faced heavy public backlash. She later conceded that she indeed was not black, instead arguing that she was transracial. Although she was born white, Dolezal claimed she identified as black.
However, the public wasn't buying it. Dolezal was widely criticized, ended up losing her job, and became estranged from most of her friends. With such a strong negative reaction, one might expect that the notion of transracialism would disappear from the cultural landscape.
To the surprise of many, it has actually spurred a growing movement.
Transracialism's newest spokesperson is Ja Du, a transgender Florida woman. Like Dolezal, Ja Du was born white but never felt like she really fit in. Ja Du (born Adam Wheeler), ended up changing her name to reflect what she claims is her true racial identity: Filipino.
"Whenever I'm around the music, around the food, I feel like I'm in my own skin," she explains. "I'd watch the History Channel, sometimes for hours, you know, whenever it came to that, and you know, nothing else intrigued me more than things about Filipino culture."
So strongly did this new culture resonate with her, that Ja Du decided to start identifying as Filipino. She even bought a Tuk Tuk -- a popular type of taxi used in the Philippines -- which she drives around the streets of Tampa, Florida:
Where to Draw a Line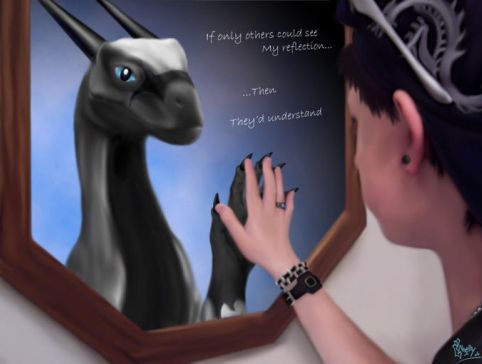 Critics point out that Ja Du has set the bar extremely low for what is required to be considered transracial. While Rachel Dolezal took steps to alter her physical appearance and even joined an organization intimately concerned with issues in the black community, Ja Du appears to simply be a fan of Filipino culture.
As Filipina journalist Anne Branigin asks, "how in the world does being a fan of History Channel programming give you entry into claiming someone's identity?" It seems as though Ja Du's simple standard for a fluid identity could be applied to almost anything, not just race -- which critics say creates a slippery slope.
Take otherkin, for example. "Otherkin" is a term that refers to individuals who identify as partially or entirely nonhuman. Some have decided that they are actually foxes or cats, and will often crawl or change their diet to better fit their self-image. not humans.
"I am a red fox-kin who was, as we call, awakened about a year ago," says 19-year-old John from Knoxville. Upon assuming his fox identity, John says "everything seemed to come together for me."
Like Ja Du, these people simply feel that they are something other than what they were born as. Is that enough?
Body Dysmorphia
Body dysmorphic disorder is a mental disorder characterized by the obsessive idea that some aspects of one's appearance are deeply flawed. Anorexia is probably the most well-known form of body dysmorphia, but it can apply to anyone who feels severely out of place in their own body and chooses to act on those feelings.
Adam Wheeler was born a white male, but now identifies as an Asian female. What Adam saw in the mirror, he rejected. Since Ja Du reports to only feel comfortable when surrounded by Filipino culture, one can deduce that the rest of the time she has a nagging feeling of discomfort in her own skin the main symptom of body dysmorphia.
Trans Connection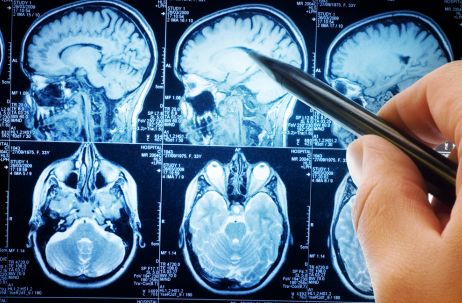 The transgender community is often accused of suffering from body dysmorphia. To the casual reader, transgender and transracial seem like two sides of the same coin. Is there a fundamental difference between identifying as a different gender than the one you were assigned, and considering yourself a member of a race you were not born into?
Both gender and race are social constructs, as opposed to sex and ethnicity which are genetically manifested. By this measure, it would seem that someone should be able to choose their gender and/or race.
Not so fast, say researchers. Scientific studies have shown that the brains of transgender men (who were born female) respond to stimuli similarly to those of cis men (men that identify with the gender they were assigned at birth) -- indicating a scientific basis for transgender identity.
The same cannot be said for transracial people, who show no difference in brain activity compared to the "normal" population. As of now, scientists have been unable to identify any evidence supporting the transracial theory.
No Harm, No Foul
But does that mean that transracial people don't exist? Can someone be totally mistaken about their own identity? In the cases of otherkin identifying as non-existent creatures (such as dragons or mermaids) we could probably say "yes".
But what about Ja Du? As a society, can we readily accept her as a woman while also rejecting her Filipino identity?
Even if we decide that transracialism is a myth and people are just confused about their own identities, that begs another question: should we care? Ja Du isn't hurting anyone or trying to claim benefits normally reserved for Filipinos. Nobody wants Ja Du to stop appreciating Filipino culture, but is claiming another race as your own a step too far?