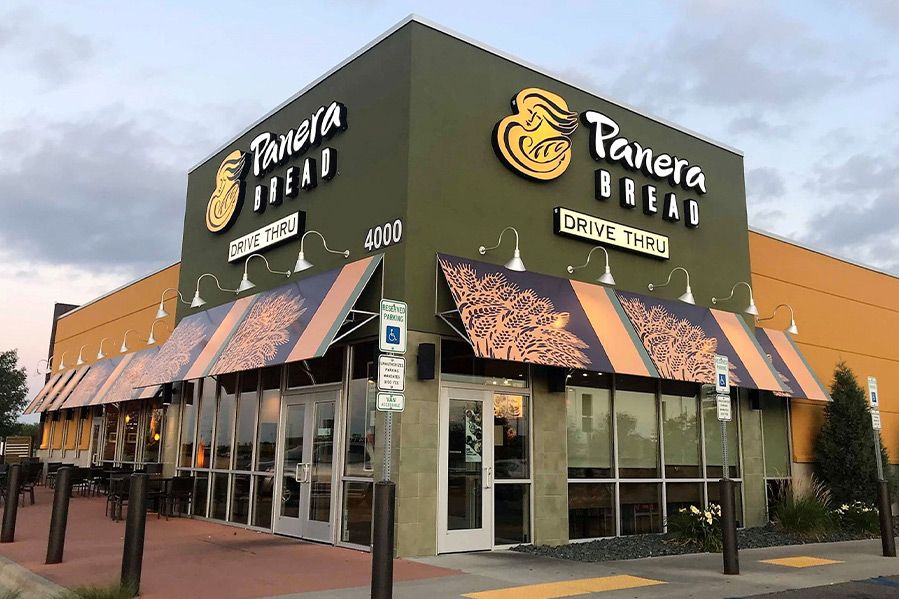 Is trust in Jesus necessary to bake a bread bowl? That is the question at the heart of a lawsuit in Pennsylvania, where a Pagan woman alleges she was fired from Panera Bread due to her religion.
Tammy McCoy claims that she lost her job as a baker at a Panera location in Pleasant Hills, Pennsylvania after her supervisor learned that she held pagan beliefs.
According to the lawsuit, McCoy respectfully kept her religious beliefs to herself, until one day she asked about her faith by her supervisor. Upon hearing that McCoy is Pagan, the manager allegedly told her she's going to hell.
The location's general manager, who witnessed the incident, reportedly nodded in agreement. And that was just the beginning.
A Heaping Helping of Discrimination
A few days later, McCoy was given a reduced work schedule. When she asked about it, she alleges that she was told directly that "your hours are being cut until you find God."
Sure enough, later that week her schedule was reduced to three days a week, and she was sent home early on the days she was scheduled to work.
McCoy further claims that she was subjected to a hostile work environment, and was also told that "her religion is false, that she needs to believe in God, that her soul will be condemned to hell and that they would pray for her soul."
When she asked for the corporate phone number to file a complaint with HR, she was allegedly told by the district manager "If you call HR about this, you'll be fired on the spot."
She did call HR, though, left messages every day, and never heard back. However, despite not telling anyone that she was making regular calls to HR, the supervisor seemed to know something was afoot, asking her "how those phone calls" were going for her.
McCoy was eventually fired, as was her husband, who also worked at Panera.
The Bread Bowl of Life
The lawsuit summarizes the case in clear terms:
"The plaintiff was subjected to a hostile work environment because of her religion. She was treated differently in the terms and conditions of her employment because of her religion. Her employment was terminated because of her religious beliefs. Finally, she was retaliated against for raising issues and concerns with managers and attempting to raise issues and concerns with HR regarding harassment and discrimination based on her religion."
It's now up to the court to decide if Mrs. McCoy was discriminated against. Ultimately, one wonders what the supervisor hoped to gain from the question about faith. That is both a very personal and very touchy subject, particularly in the workplace. Why bring it up, especially if you're going to have such a strong reaction to an answer you don't like?
What do you think? Teachings say that Jesus is the bread of life, but is a Christian faith really required when baking bread?