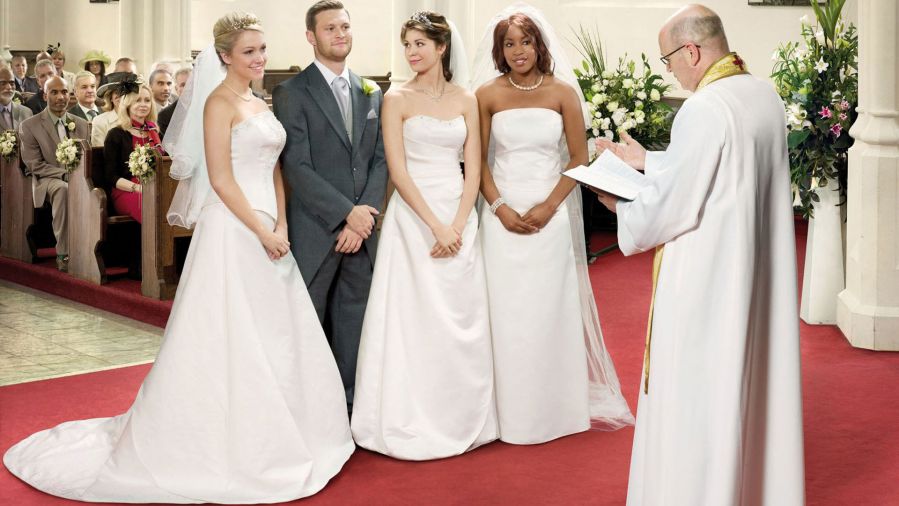 ---
When asked, most people will probably characterize polygamy as a relic of the past. After all, it was outlawed in the United States way back in the mid-1800s. How could it possibly still be happening?
Contrary to popular understanding, polygamy lives on in the United States.
The unique family arrangement, while largely forbidden, has long existed in secret primarily confined to remote communes in places like the rural Southwest.
However, the tide may finally be starting to turn, as deeply-rooted polygamist communities have begun to dissolve.
Polygamy in the United States
Here in America, the practice of having multiple wives has long since been banned by the Church of Latter Day Saints (LDS). However, it has maintained a foothold in fundamentalist Mormon communities.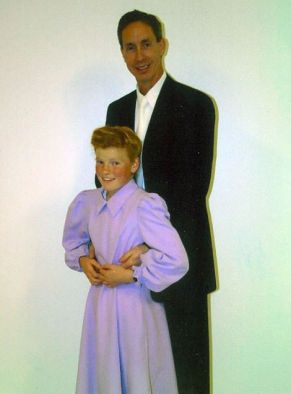 These fundamentalists commonly refer to plural marriage as "living the principle" a traditional Mormon belief that men must "seal" as many souls to themselves as possible to be successful in the afterlife, known as the "celestial kingdom." To do so, they endeavor to marry multiple women and father a large number of children with each woman.
Despite the church leadership turning its back on this teaching, off-shoot Mormon sects continued to practice polygamy in secluded communes.
A Predatory Problem
Although authorities were aware of these communes, a "live and let live" attitude was adopted. If multiple women wanted to share a husband and raise a large family together, were they really hurting anybody?
However, a glaring issue began to arise in this system: child marriage. The desire to grow their families led older men to marry younger and younger women in the commune. Disturbing reports began escaping about girls -- some as young as 12 or 13 years old being married off to men in their 80s.
One of the most notorious of these places is a town called Hildale, Utah. The town's former leader, Warren Jeffs, has since been arrested and sent to prison on felony charges of child sexual assault.
After years under the grip of fundamentalism, Hildale is now in a period of transition the FLDS influence waning and more "outsiders" are moving in. In fact, the town just recently elected its first ex-FLDS mayor.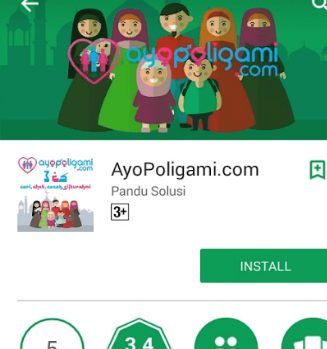 Growing Worldwide
Polygamy may be struggling to keep its foothold in the United States, but not so in other countries. Of the 48 nations where the practice is legal, nowhere does its popularity match that found in Indonesia.
Considered taboo for many years, the practice has made a resurgence in recent years with the help of digital technology. An Indonesia developer sparked controversy earlier this year when he released a Tinder-style app called "Ayo Poligami," which roughly translates to "Let's do Polygamy." The smartphone app allows men to search for new wives online and bring them into the family.
While only 5% of Indonesians practice polygamy, that amounts to roughly 13 million people a number that's set to grow thanks to the convenience of the digital age.
The Future of Polygamy
Who knows what the future of plural marriage looks like. Although perhaps on its way out in the United States, case studies in places like Indonesia show it's clearly not going away anytime soon.
When asked why they've taken multiple wives, many polygamists say that it's a matter of sincere religious belief that they've had a calling from God to create a large family. But as tales from secret communes show, polygamy can lead down a dark road. Critics argue that this reason alone is cause to crack down hard on people who practice it. Defenders, on the other hand, insist this is a matter of religious freedom, and that the beliefs of polygamists should be respected. After all, who's to say that God doesn't approve of their conduct?
But just because polygamy stems from religious principles, does that mean it should be allowed?