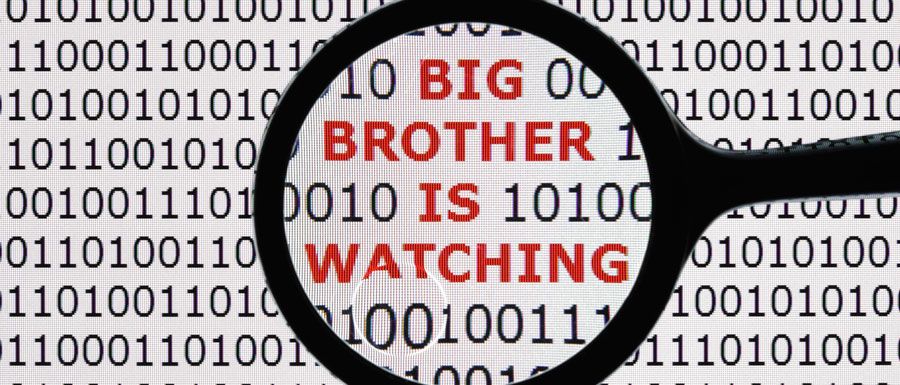 ---
George Orwell's novel 1984 depicts a dystopian future where the people are oppressed by a technologically-advanced omnipotent government. Ordinary citizens are scared to even think in opposition their all-seeing and all-knowing rulers. In the book, this extreme surveillance and policing program is known as "Big Brother".
It's an incredibly dark story, but for many years it was considered just that a story. A fictional version of the future. However, as time has passed there are growing concerns that our society is indeed headed in the direction of 1984. Now, in the wake of recent events, these cries of alarm have taken on new relevance.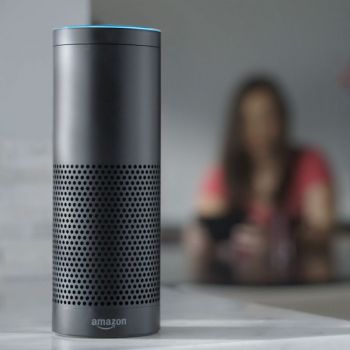 The All-Seeing Eye
In early March, WikiLeaks published a brand-new trove of over 8,700 CIA documents and files which expose a massive global surveillance and hacking program. Many people were disturbed to learn that the CIA has access to electronic devices all over the globe. From smart TVs, to cell phones, and even the popular Amazon device Alexa anything that is connected to the internet can be accessed remotely by government officials. If your device has a speaker attached, they can listen to you. If it has a camera, they can watch you. Similar to the world portrayed in 1984, "Big Brother" has the power to track and record everything you do.
The Invisible Hand
These latest leaks come after the bombshell report back in 2013 which exposed the NSA and its mass-spying program. Since then, the issue of government surveillance has essentially been put on the back burner. Many people simply accept that there is nothing they can do about it, so they don't bother. However, the CIA leaks confirm what some vocal critics have long suspected: the government has far more power than it lets on.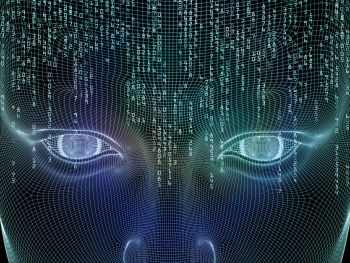 Perhaps the most stunning revelation, though, involves the cars we drive. Since all modern vehicles are computer-controlled, the government can use technology to hack the controls of any car they wish. The can make a vehicle break down instantly or, more sinisterly make it crash at high speeds in order to kill those inside. This unprecedented power brings forth a host of troubling issues.
The Role of an Omnipotent Government
As citizens, we all depend on our government for the stability and security that allows us to live peaceful lives. They ought to have the tools to keep everyone safe. However, in an age of rapidly expanding technology and spying capability, the line between privacy and security becomes blurry. Unlike governments of the past, this new 21st century government is in danger of morphing into a God-like being, an all-powerful deity that keeps careful tabs on its people.
Life Under Surveillance
What does the future hold? On the one hand, we live in an unparalleled age of technological freedom. Limitless information sits at our fingertips. However, this freedom goes both ways. Through these same devices that make our lives easier, higher powers can now learn all about us. We are indebted to the conveniences of technology, while at the same time victims of its formidable capabilities.
In any event, it is strange to think that our government agencies possess powers of observation which rival that of God(s). Are you comfortable living under an all-seeing government? Will these surveillance tactics help to make us safer?