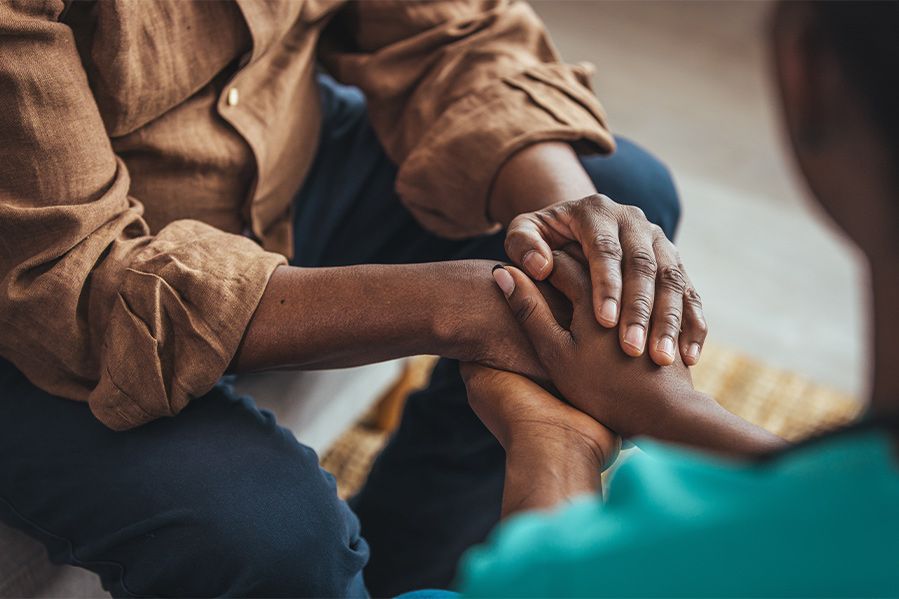 The following guest sermon was submitted by ULC minister Z. D. Caballero. All ULC Ministers are invited to contribute their own sermons for consideration/publication. To submit a sermon, please email it to sermons@ulc.org.
---
Although I have only been an official ULC minister for a little under 4 and a half months, it seems I have been ministering to others my whole life, or at least since age 10. Ever since that age, folks just sit next to me and vent about whatever is going on in their lives. In time, this evolved in them asking for advice after the venting would occur. In a very natural, unconscious way, everything I have studied and done in my life has prepared me to be their minister or spiritual counselor. 
Having people, sometimes complete strangers talk to me is quite normal, for me at least. At age 10, in elementary school, a fellow student sat next to me in the school yard one day and started talking about what was going on in his life and his dreams for his future. This continued with other kids and adults. At age 15 my girlfriend confessed her fears about being ugly and her bulimic tendencies, a brave thing to do. At 18, a fellow classmate talked to me about a great decision he had to make: whether to start a family with his now pregnant girlfriend or go to college. At age 30, an elderly man sat next to me and told me all about his worries for his children: he was near death and worried about their future. Every day this goes on. Every day. 
In time, people, after spilling their hearts to me, would ask my opinion or advice. Should I leave my wife/husband and seek my dreams? What do you think, is my boss coming on to me? I feel like ending it all, you know; am I crazy? I am afraid of dying, kid; do you think I will go to Hell? As you can see, this would seem overwhelming to a 10, 11, or even 30, 40 year old person. 
I felt a sense of responsibility toward these people, felt I had to prepare to be helpful. Since where I live, most folks are of a monotheistic faith, I first learned from those Scriptures: Bible, Torah, and Quran and Hadith. As I studied the Scriptures, histories, and other literature, questions arose, so I asked elder ministers of those faiths for clarification. They would point out books and commentaries, which led to more history books, and I learned those lessons as well. This led to curiosity on my part for other non-ministry related skills, so I took courses for those skills too. One of them is listening. As I listened to those who talked to me, I learned from them about all sorts of human experience, perspectives, world-views, etc. I became the eternal student. 
Therefore, and pardon the long story, does this mean I was born a minister, or became one? Truthfully, most of these ideological conflicts we hear about: nature vs. nurture; church vs. state; science vs. religion vs. philosophy vs. theology are truly moot to me. They are non-conflicts, really. 
They are just issues of perspective. But, back to nature vs. nurture as it regards ministry: I know, at least in my experience, that both sides are right. 
I was born with the potential to become whatever, a tabula rasa as it were. But my experiences, my upbringing, all the good and bad things that happened, all my decisions and actions (good and bad) led me down a path that ended where I am now: I minister (that is, serve) those who feel lost, powerless, without the will or energy to go on because of their experiences, decisions and actions led them to where they are now. So in my nature there was the potential of a minister, and my nurture molded that natural potential into the minister I am today. It's all good! 
All that said, whatever the reason for which you became a minister, in whatever faith or tradition it is you serve, thank you for letting yourself be led to where you are, and may you continue to be of help and inspiration to those who call on you to be so! May all have an excellent, lovely and blessed life, no matter what happens in your days!