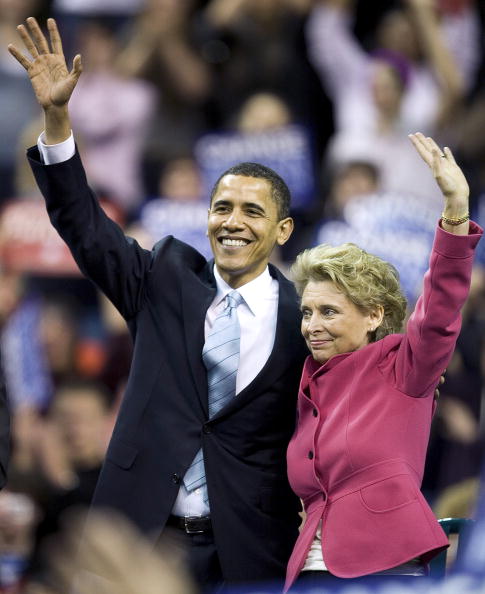 On a vote of 30-18, the Washington State Senate on Tuesday passed bill SB5688 which could be signed into law by Governor Chris Gregoire sooner than expected. The bill would extend benefits to state registered domestic partners, giving them the same rights and protections as any married couple in the State of Washington. The only concern that has been expressed is that the state bill, in all of its grandeur, would not address the inequalities domestic partners face under federal law, but it would send a signal to the rest of the country, that the State of Washington is doing something proactive at least.
Chief sponsor of the bill, Sen. Ed Murray stated,
"People who wish that the tens of thousands of gay and lesbian families in Washington did not exist will still be able to wish that we did not exist under this bill...
But this bill does recognize the reality of too many families denied the ability to make decisions as a family at the very times when they need to be together the most."