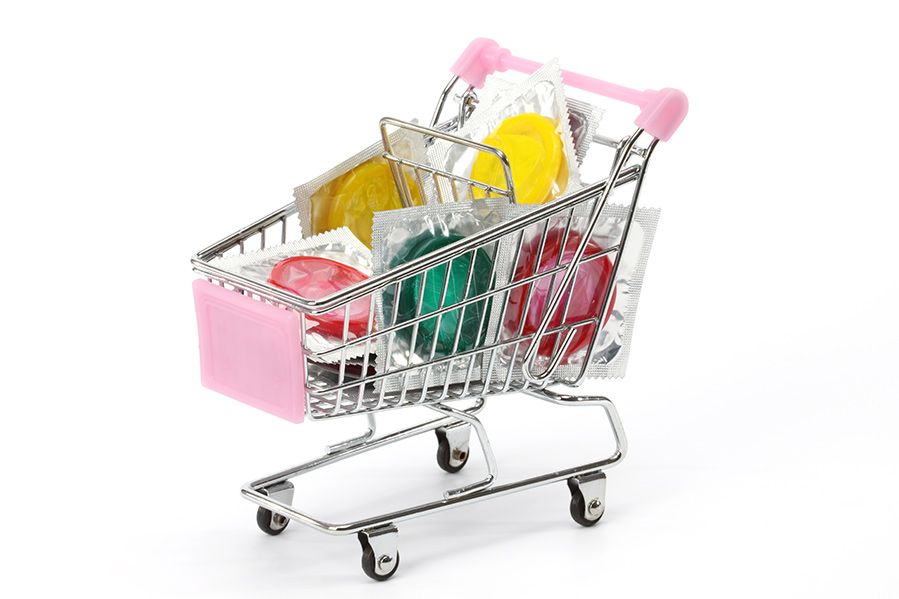 Should retail employees be allowed to refuse service on a faith-based basis? That is the question many are asking after a Walgreens employee in Wisconsin refused to sell condoms to an unmarried couple because of his religious beliefs.
In a now-viral tweet, Nathan Pentz shared how his partner Jess attempted to purchase condoms at a Walgreens in Hayward, Wisconsin. He explains that Jess took condoms and some other items to the checkout lane, where the cashier refused to ring up the condoms, citing his faith.
Pentz explains that the clerk further embarrassed his partner by offering to ring up her other items, and to get a manager so that she could complete her purchase. The widely shared tweet prompted similar stories from others, widespread outrage, and even some upcoming protests.
To what extent should retail employees be allowed to refuse selling merchandise because it offends their religious sensibilities?
Condom Conundrum
The viral tweet drew dozens of stories from other shoppers who say they've experienced something similar.
A TikTok user named Abigail Martin shared her story of being denied birth control refills from cross-wearing Walgreens pharmacists, forcing her to jump through hoops which set her refill back days.
Walgreens says none of these employees did anything wrong.
"Our policies are designed to ensure we meet the needs of our patients and customers while respecting the religious and moral beliefs of our team members," a Walgreens spokesperson told NBC News. Referring to the condom issue, the spokesperson claimed that "the instances are rare, however when a team member has a moral or religious conviction about completing a transaction, they are required to refer the customer to another employee or manager on duty who will complete the transaction, which is what occurred in this instance."
In response, #BoycottWalgreens began trending on Twitter, with thousands of social media users vowing to avoid the massive pharmacy chain.
Not in the Job Description
Some pondered why employees with such objections would be hired in the first place. As they argue, shouldn't the duties of an employee include selling every item in the store? 
The original Twitter user who shared this story, Nathan Pentz, fears how such an interaction would go for someone younger or with less life experience.
"Maybe they are not as assertive, or whatever the reason is, and that causes them not to purchase and be [intimidated] and don't try to later," he explained.
"It's just kind of an appalling thing that someone would choose to stick their nose in someone else's business in that way." 
What do you think? Should religious employees be able to refuse to sell certain products they object to? Or should employees be required to ring up any item in the store, regardless of whether they morally agree with it or not?