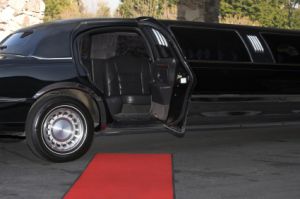 Over the weekend, many news outlets reported the story of former US President William (Bill) Clinton's officiating the wedding of New York Congressman Anthony Weiner - longtime aide of Secretary of State Hillary Rodham Clinton.
Many stories proposed that his ordination was a ULC ordination, as many become ordained to perform a wedding.
Because there are no official sources to this story, our telephone lines and e-mail boxes have been full of people asking to verify the legitimacy of President Clinton's ordination. We want to make it publicly clear that we take privacy very seriously and will never reveal any information on our ministers at any time.
Occasionally a celebrity chooses to make their ordination public as we saw last week when Jason Segal married a couple on Jay Leno's show. In Clinton's case, we cannot confirm or deny the status of his ordination. We do wish him the best of luck and thank him for his years of service to this country.
You can see a list of public famous ULC ministers. **NOTE These are ministers who have publicly stated their affiliation with the Universal Life Church.