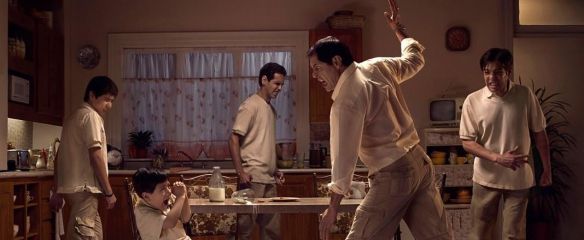 A common adage reminds us that it takes a village to raise a child. It follows that when a parent or parents are unable (for whatever reason) to adequately care for that child, the village becomes responsible for rearing him or her. As population levels continue to cause concern around the globe and more and more children (even in the United States) find themselves forced to grow up in adverse circumstances some are beginning to think that, perhaps, the "village" needs to be a bit more proactive in preventing these problems.
The Pro-Life Problem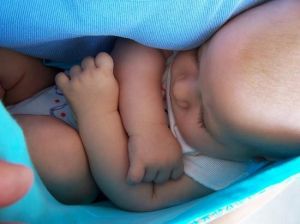 The pro-life/pro-choice debate is one that has challenged societies around the planet for centuries. In recent decades, however, the debate appears to have become even more heated. Despite the 1973 decision in Roe v. Wade, the country continues to struggle with the problem of raising children for whom adequate parental care is not available. Pro-life advocates continue to argue against the practice of abortion (even in the case of rape and incest) and the morning-after pill, but we worry that perhaps they aren't thinking about the long term consequences of their advocacy. If we are "pro-life", we should be more than "pro-birth"; we need to be "pro-quality-of-life".
Keeping this in mind, perhaps these individuals should be pushing for regulation that could further protect all children after they have been born. Children in homes that cannot afford to feed them or take care of them become a burden on the community through no fault of their own, it's all just a lottery with dire consequences. They were irresponsibly brought into the world by people who didn't have the capability of providing them with adequate care (whether they are mentally or emotionally unstable, financially incapable, or have a lifestyle incompatible with childrearing) a situation that could have been avoided with a bit more planning.
Paternalism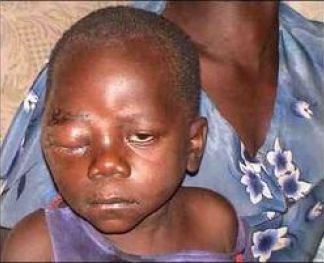 When drivers on highways continued to die, the state stepped in to mandate the use of safety belts and require that those who wished to operate a motor vehicle study for and receive a driver's license. When emergency rooms and hospitals were flooded with uninsured individuals seeking medical care at the expense of society-at-large, the state stepped in and mandated the ownership of personal health insurance. When the safety and rights of society are threatened, the state has a moral responsibility to intervene; some call this behavior "paternalism" we call it "duty".
Thus, we would urge citizens and lawmakers to consider whether or not it might be appropriate for the state to require that would-be parents become licensed before giving birth. They would be evaluated for mental wellbeing, financial and emotional stability, etc., before being permitted to reproduce. There are a number of ways that this could be enforced parents who produce children without a license could be subject to substantial tax burden, as occurs in China. Further, the state may consider removing this child from those parents and placing him or her into protective custody while the parents enter a correctional facility to repay their debt to society.
It Takes a Village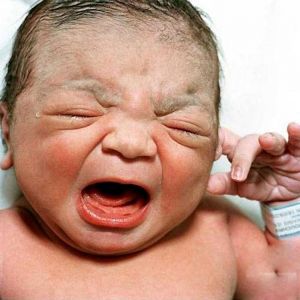 We are "the village", and we have a responsibility to raise the children we produce responsibly and effectively. We must work to ensure that all children are reared in suitable homes with plenty to eat and the access to learning and opportunity that they need to carry our society forward. We do ourselves and these children a disservice when we recklessly allow them to enter our society without any planning or due diligence on our part.
Children in unfit homes become an immediate burden on society. They utilize food stamp and other welfare programs, driving up these costs, while depleting revenues by allowing sometimes unfit individuals to avoid paying their fair share of taxes. Additionally, given their poor early quality of life, these children are often unable to take advantage of educational opportunities that are given to them and are much more statistically likely to become involved with crime activity later on in life as a result a greater burden on society.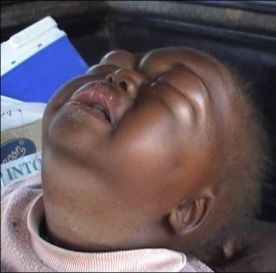 We aren't advocating that several thousands of children are immediately ripped away from their families and we aren't arguing for the same sort of strict limitations placed on societies like has been the case in modern-day China. Rather, we are simply calling out for a common-sense solution that should be acceptable to thoughtful individuals on either side of the aisle. Just like a bit of family planning can make a huge difference in the lives of an individual family unit, we think a bit of country-wide family planning can make a world of difference for our nation.