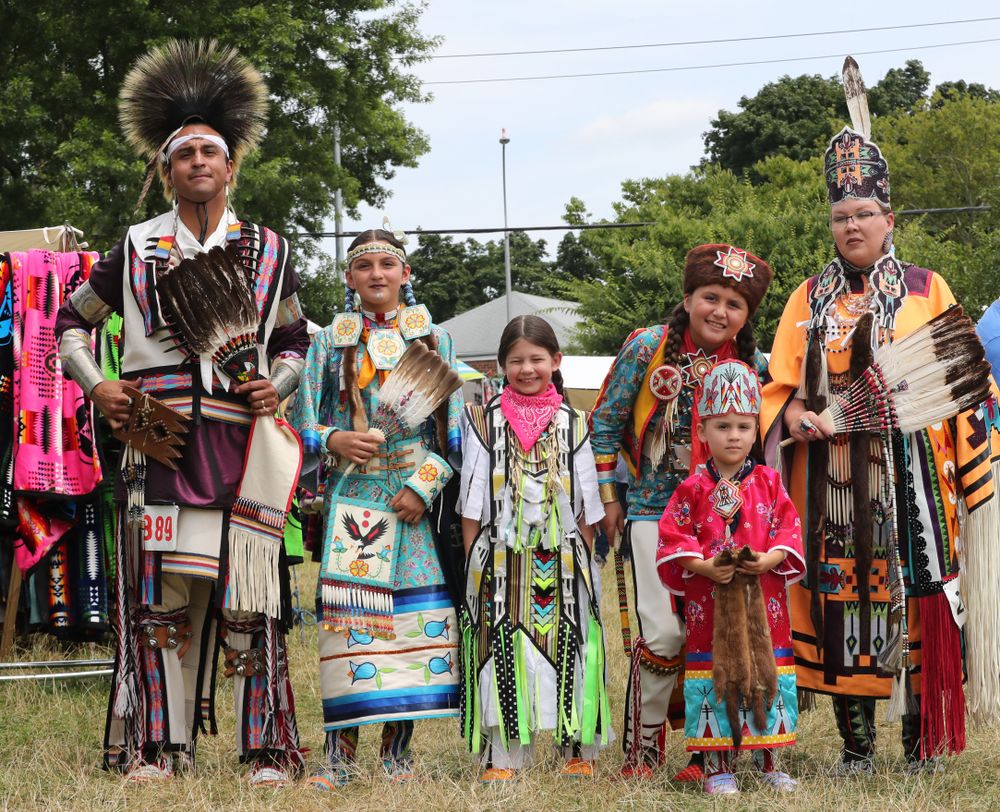 Should Native American children that go up for adoption be placed in Native American homes? Or is it okay to separate them from their culture, tradition, and religion? 
These are the questions at the center of a crucial Supreme Court case happening right now. However, it isn't getting nearly as much attention as experts say it should. 
The case involves a custody battle between the Navajo Nation and the Brackeens, a white Texas family that follows evangelical Christian traditions. Each side is seeking to permanently adopt a 4-year-old Navajo child.
Navajo supporters say that removing the child from their tribe is unethical, as it would rob them of the opportunity to become immersed in tribal culture and faith practices. 
On the other side, those defending the Brackeens argue that the child should be placed in the household that can provide the best care – even if that means they are raised in the evangelical church. 
How the ICWA Is Involved
The Supreme Court case centers around a decades-old law called the Indian Child Welfare Act (ICWA), which holds that if a child who lands in the state foster care system is eligible for tribal membership, the child should be adopted by a tribal family whenever possible.
ICWA was enacted in 1978, after years of tribes complaining that children were being plucked out of their communities for adoption by white families.
"Being white or Christian was the standard of good parenting and poverty was somehow equated to bad parenting," explained Kimberly Cluff, the legal director for the California Tribal Families Coalition.
Congress responded to these complaints, and the policy was enacted. 
However, attorneys for the Brackeens say that the IWCA is unconstitutional and discriminatory because it is based on race. They argue that just because the Brackeens are a white household, that shouldn't deny them the opportunity to provide a better life for a Native American child.
Losing Their Religion
But is this really about race?
Navajo supporters point out that is just one aspect of the adoption dynamic. By sending a 4-year-old Navajo child to a Christian family, they say you're also removing that child from the religious and cultural traditions of their tribe.
Because the family attends church regularly, the child will probably end up worshiping the Christian God instead of following their ancestors' sacred spiritual traditions.
Critics argue that this is just another example of the centuries-long "cultural genocide" carried out against indigenous tribes by mostly white, mostly Christian people in North America.
The Supreme Court heard arguments last week, though it sounds like the justices are split and no decision is expected yet. 
What are your thoughts? Is it right or wrong for Native American children that are up for adoption to be taken away from their culture and religion?