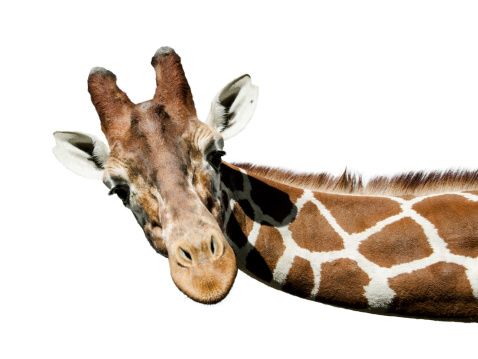 All dogs do indeed go to heaven, as do cats, horses, and sugar gliders the pope declared in a recent weekly address at the Vatican. Animal rights advocates have praised the announcement, while theological conservatives have remained skeptical. The pope's powerful words do inspire an important discussion about whether animals have souls, and whether these souls go to heaven. In doing so, the pope also inadvertently challenges the traditionally accepted conditions for entering eternal paradise.
The Immortality of the Animal Soul
As with many of his recent statements, which have covered topics such as homosexuality, atheism, and evolution, the pope's most recent comments about the fate of animal souls has helped solidify his reputation as a forward-thinking progressive. "The Holy Scriptures teach us that the creation of this marvelous design concerns all that is around us, and all that came out of the thoughts and heart of God", he said in his address, maintaining that "[p]aradise is open to all creatures, and there we will be vested with the joy and love of God, without limits. And it's so beautiful to think of being face to face with He who gives strength to the soul". Organizations such as The Humane Society and the People for the Ethical Treatment of Animals have praised the pope's announcement.
Not all religious thinkers have lauded the pontiff's words, choosing instead to interpret the message with a restrained moderation. "We all say that there will be a continuity between this world and the joyful one of the future, [but also] a transformation", says emeritus professor of theology Gianni Colzani. "It is the balance between the two things that we are not in a position to determine", he continued, and "[f]or that reason, I think we shouldn't make [Pope Francis] say more than he says". Still plenty of others are willing to show support for Francis's musings about animal souls. Although his message was not an official church decree, Francis's words were "pretty clear" and can't simply be dismissed, argues Jesuit priest and author Father James Martin, SJ, who added, "people have loving relationships with their pets and why would God destroy those loving relationships?"
The End of Salvation Theology?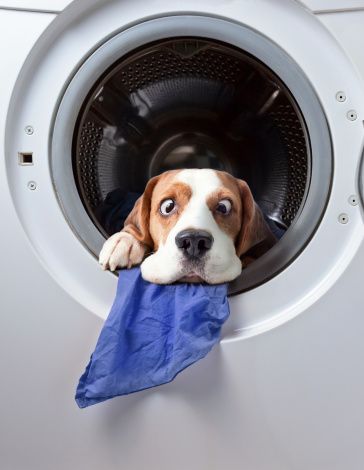 Pope Francis, as well as people like Father Martin, force us to re-think our place as humans on earth as well as in the afterlife. What makes human beings so special that only the human soul lives on in eternal paradise? One might argue that only the human soul lives on in eternal paradise because only humans are self-aware, thus only humans are aware of their own wrong-doing, and thus only humans are rewarded for avoiding wrong-doing. The problem with this argument is that it implies that animals are relegated to oblivion just because they are not self-aware. But if they are not self-aware, they are not aware of wrong-doing, and if they are not aware of wrong-doing, why should they be punished by having their souls destroyed? It doesn't seem fair.
But Pope Francis's message about the fate of animal souls also has potentially dire implications for traditional Christian concepts of salvation, which are mired deeply in the doctrine of soteriology. The doctrine of soteriology states that salvation is attainable only through acceptance of the sacrifice of Jesus Christ. However, if indeed animals are not self-aware, and they cannot comprehend who Jesus Christ was, it is not possible for them to seek redemption for their sins by accepting the sacrifice of Jesus Christ. Thus, if Pope Francis is correct and animals can go to heaven, it completely turns the basis for salvation redemption through Christ on its head. We are then forced to re-think the conditions on which animals human and non-human alike enter paradise.
Pope Francis's words will ring true for many progressives, while theological conservatives will remain staunchly skeptical, preferring to believe in a stark, impermeable boundary between the everlasting human soul and the disposable non-human one, based on the concept of self-awareness. What are your thoughts as a Universal Life Church minister on the immortality of animal souls? Do non-human animals go to the afterlife, or are their souls obliterated by God? What does it truly mean if "we are all children of the same universe"?
Source:
The Huffington Post