Cancer is one of the worst things in this world. It can hit anyone of any age, and almost everyone knows at least one person affected by it. While advancements in cancer treatments have grown by leaps and bounds, it still takes far too many lives each year. Such is the case for Joey Feek. At just 40-years-old, she entered into hospice care for cervical cancer. Perhaps you are familiar with Joey and Rory, a married couple who sang country and bluegrass. They had many fans, and their fan base has grown even more while they have courageously fought this battle. Unfortunately, Feek was finally forced to give up her battle and say her goodbyes.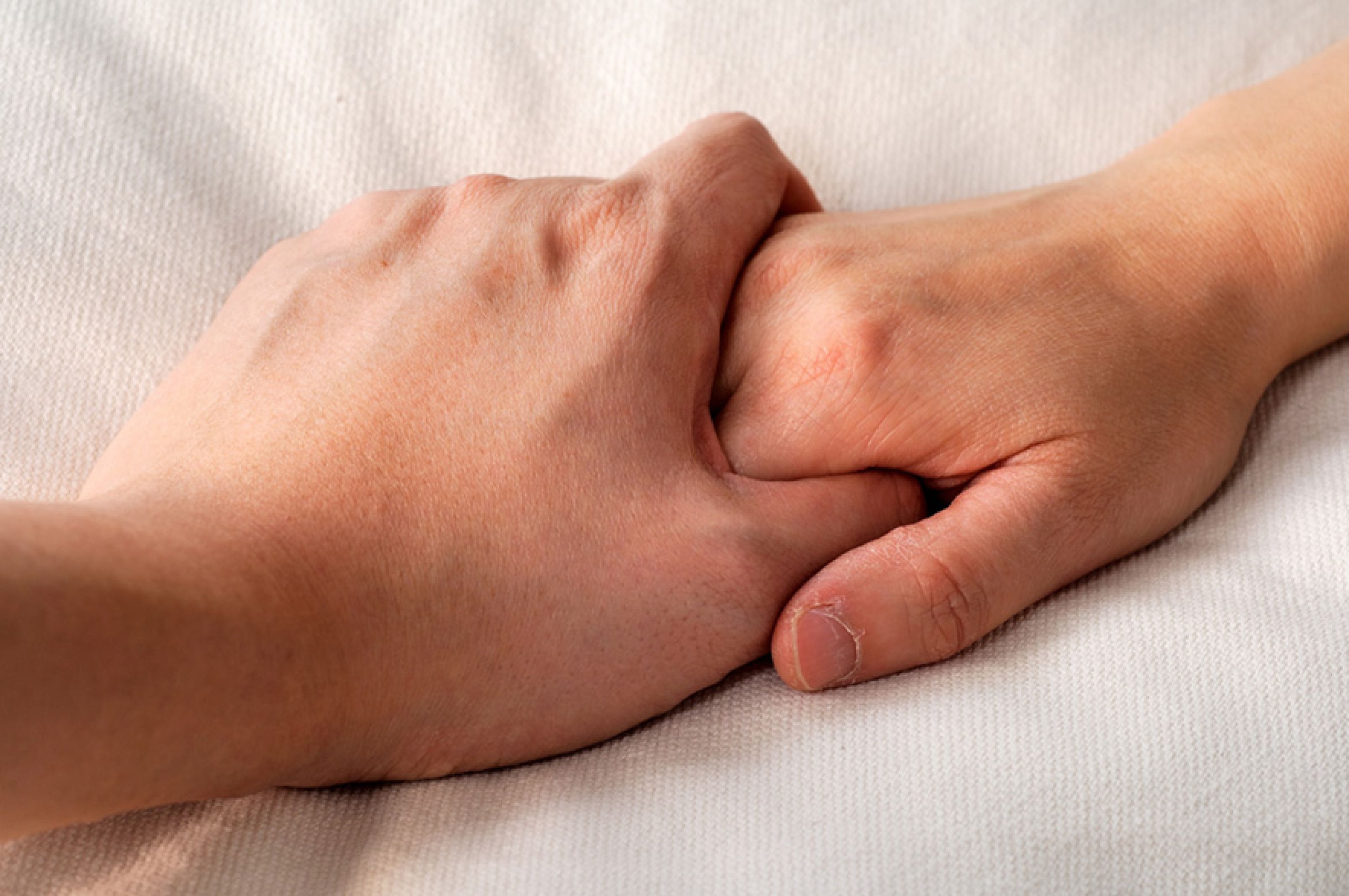 Diagnosis
In early 2014, the couple welcomed their first daughter, named Indiana (Rory has adult children from a previous relationship). Indiana was born with down's syndrome, which the couple was not aware of until she was several days old. Regardless, they have loved and cherished every moment with her. In June of 2014, Joey was diagnosed with cervical cancer. The cancer was caught early, and it was believed that she would only need surgery, and could forego more extreme measures such as radiation or chemotherapy. Unfortunately, this prediction proved to be false. After her hysterectomy, the cancer continued to spread rapidly, and she began an intense battle with rounds of radiation, chemotherapy, and more surgery. In October of last year, the couple made the sad announcement that the cancer had spread to her colon. Tragically, there was nothing to be done at that point. In November, Joey was sent home on hospice care, where she has spent the last few months of her life.
Setting Her Goals
After finding out that she had several months to live at best, Joey and Rory set up some goals. Her first goal was to make it to Christmas, then to 2016. Her final goal was to make it to her daughter's second birthday, which they celebrated earlier this month. These goals gave her something to strive for and something to look forward to. Considering her condition in November, it was a miracle that she lived long enough to see her daughter turn two.
Joey Decides to Say Goodbye
Several days ago, Joey announced that she was ready to give up her fight. She could feel her body giving up, and she knew it was time to say goodbye. It was a very emotional time as her family and friends went in to tell her goodbye. Finally, Joey asked for Indiana to be brought in. She gave her daughter her last snuggles, and told her to be good for her papa. After that, she drifted into a deep sleep. This is similar to a coma, and something many people on hospice experience in their final days. Joey passed away on March 4th.
Cherish Your Life
This story is heartbreaking and will tug on anyone's heartstrings. It's unfair that this has to happen, that cancer can tear people from their families far before their time. Joey and Rory handled this incredible challenge with beauty and grace, cherishing every moment they had and focusing on Joey's impactful life, instead of her imminent death. While most of us aren't staring death in the face as Joey was, she can teach us a very important lesson. We should cherish our lives and be thankful for what we have. No one is guaranteed a tomorrow. In honor of people like Joey, we should take advantage of the time we have and never it for granted.
Spend time with your family and friends. Put your phones away, and have a nice conversation, go on a walk, or have a family game night.

Remember to tell the people you love how you feel you never know when that opportunity could be snatched away from you.

Remember not to sweat the small stuff in life. It's just not worth it.

Take care of yourself and stay healthy as long as you can. While anyone can get a terminal illness, eating right and exercising can help keep us healthy.

Treat everyone you meet with respect, you never know who has been affected by tragedy.
Hopefully, Joey passed from this world to the next peacefully and without any pain. This is an incredibly difficult for Joey's family, particularly her daughter, who will likely struggle to understand where her mommy went. Let's keep the family in our thoughts and prayers at this time.