Officiant: Rev. John Blaszko
Wedding Location: Schaumburg, Illinois, Itasca, IL The Westin Chicago Northwest
Contact: John Blaszko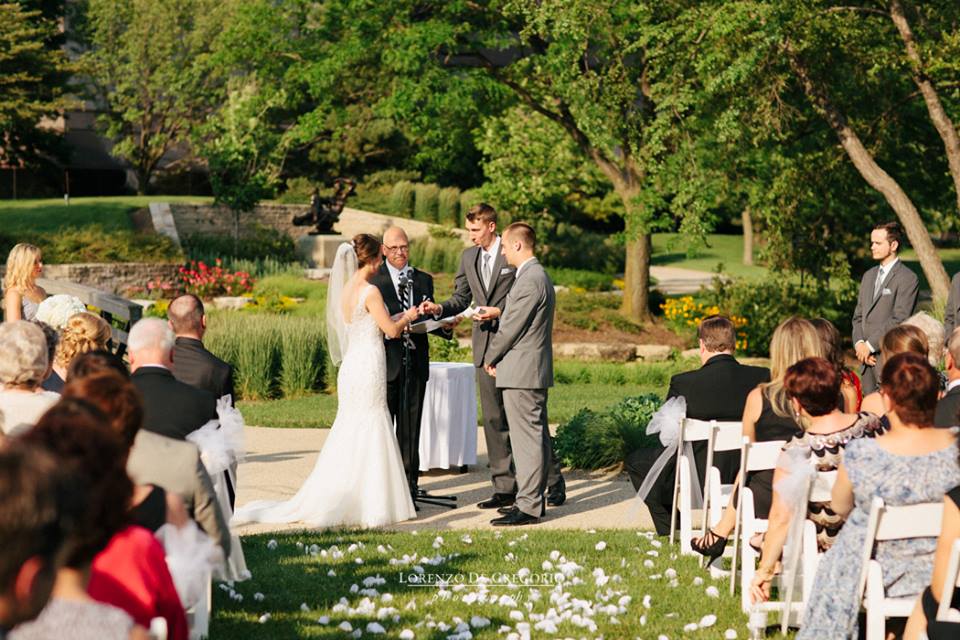 This beautiful setting was wonderful for this wedding.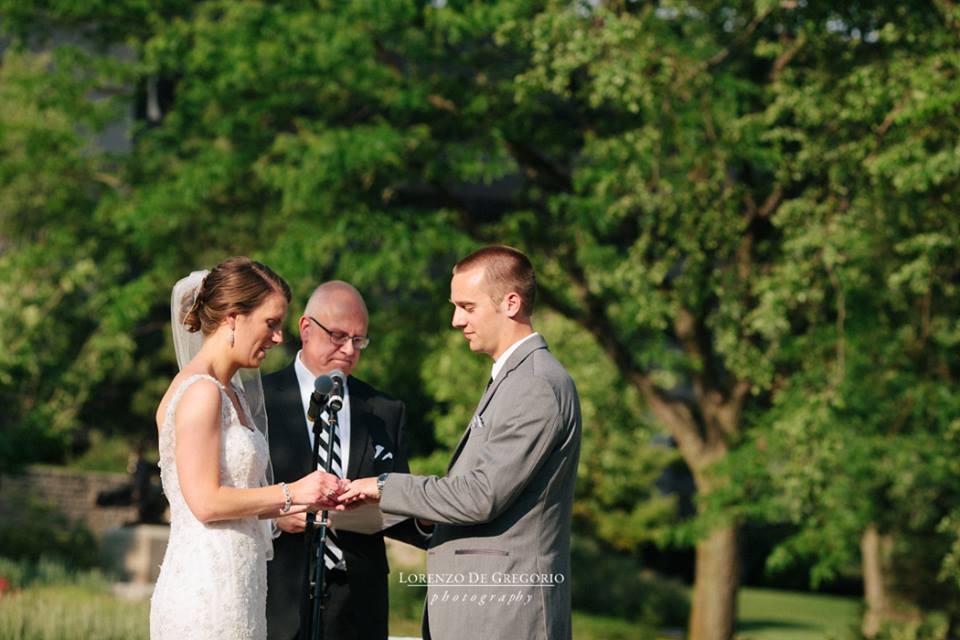 This beautiful couple had a very custom wedding that I wrote to make it unique.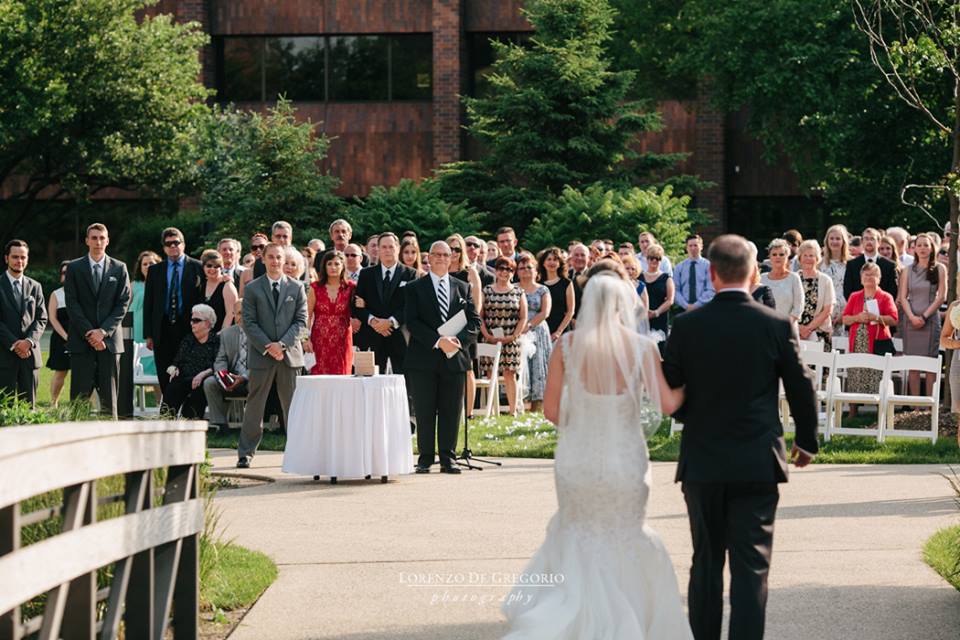 The bride wanted something less traditional so instead of "walking down the aisle" she surprised her guests and walked towards them instead.