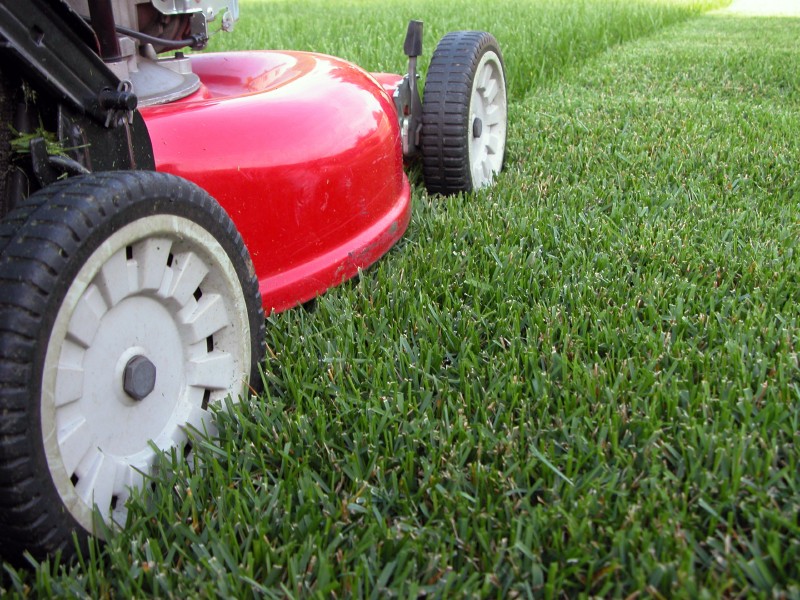 Maybe you spent some time on the beach or took the initiative to finally clean out the garage. The University of North Carolina received an interesting answer from one of their students...


There is one question following a summer break that can never be avoided. It is asked in both elementary schools and on college campuses. The typical question, "What did you do over summer break," usually gets typical answers. The student maybe took a vacation, went to the beach, worked or sometimes did nothing at all.

One UNCW student, however, did something different with his break. When asked the inevitable question, he was able to respond that he became an ordained minister.

Senior Stephen Honeycutt now holds the title of the Reverend Stephen Honeycutt. Through the Universal Life Church, he is now an ordained minister that can officiate weddings, baptisms, and other ceremonies.

Honeycutt is not the typical minister. Besides being 21 years old and a college student, he is an English major in the Professional Writing program instead of a philosophy and religion major. He also plans on attending law school after graduation.

"I don't think I will be using my ordainment in my career," Honeycutt said.

Honeycutt said he became an ordained minister so he would be able to officiate his brother's wedding. He also stated that he looks forward to his brother being able to do the same for him. Neither Honeycutt nor his brother is currently engaged, however.

"I would love to officiate any of my friends' weddings too, if they asked," Honeycutt added.

To become an ordained minister, all Honeycutt had to do was apply online through the Universal Life Church. It took around 48 hours for his ordainment to become official. There are no special qualifications, and ordainment is free of charge.

"According to the ULC, 'everyone is equal-the same level of greatness is enjoyed by all.' That's why there was nothing special that I had to do," Honeycutt explained.

The Universal Life Church, which is non-denominational, does offer online training courses. They also have ministerial supplies such as wedding certificates and ID cards that are available for purchase through the Web site.

"The whole experience has been excellent! I recommend this to everyone who is interested," Honeycutt said.

More information about ordainment and the Universal Life Church can be found at https://www.themonastery.org.