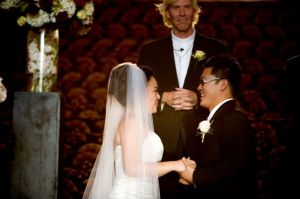 In celebration of all our ULC Ministers, we would love to create a photo album featuring ULC weddings and religious services. Do you have photos from your wedding, weddings you've officiated, or other religious services that you'd like to share on our blog and Facebook page?
If so, please e-mail your photos as an attachment in .jpg, .gif, or .png format. Once we receive the photos, we'll post them to a Facebook album and here in the blog.
We can't wait to see all your lovely pictures!