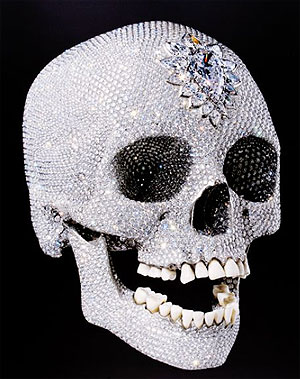 If you bought a DeBeers diamond for yourself, your mother, or your sweetheart between 1994 and last year, there might be a sizable chunk of cash with your name on it waiting in a lawyer's escrow account.
DeBeers has settled a class action lawsuit, agreeing to pay $295 million to people who purchased their stones between January 1994 and March 2006.
DeBeers sells roughly half the rough diamonds in the world and enjoys ample pricing power as a result. Claimants who apply before May 19 here can receive a refund of up to 30% of their purchase.
If you were married...and then separated some time over the last twelve years and all the money you spent on the wedding ceremony, the gowns, the minister, and of course the rock, a pay out from DeBeers may give you some consolation.