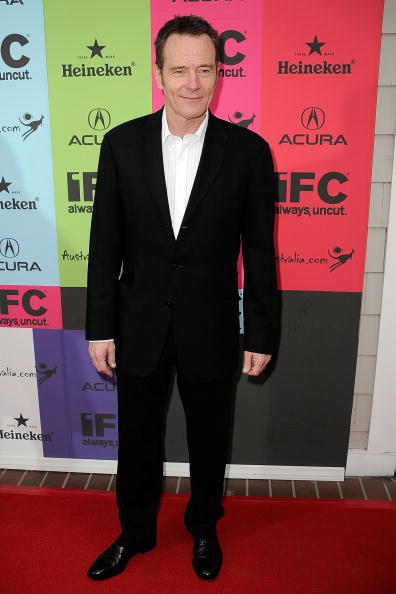 Actor Bryan Cranston told all in a recent interview with the magazine Time Out New York. You may recognize him as Hal from Malcolm in the Middle, and you'll find his name on our list of famous ULC ministers. Here he talks about his wedding ministry:
Time Out New York: I read that you were an ordained minister in college.
Bryan Cranston: In the Universal Life Church. I performed weddings.

TO: Really?
BC: I did about a dozen. I did one for a couple on a plane. I did one dressed as Elvis. I did one once in a bunny suit. The minimum wage back in 1974 was, like, $1.75. I was getting $150 per wedding, so I thought, Absolutely, sign me up!

TO: Sounds like a good way to make money for anyone getting laid off.
BC: There you go!

(TONY)
Become an ordained minister for free; the possibilities are endless.