Ordination Training
Ordination for Ministers - What does it mean?
It is important for ministers to know the legal basis of their status of being an ordained minister. I am discussing only the legal status of ordination because it is the same for everyone. Denominations and independent churches encourage the view that ordination is some special status, anointed or selected by God, set apart, holy or sacred, or anything else they may use to make ordination different from the common man. There is nothing special legally. Ordination is not even required in some denominations and status as a rabbi or designated individual is sufficient to entitle an individual to officiate marriages.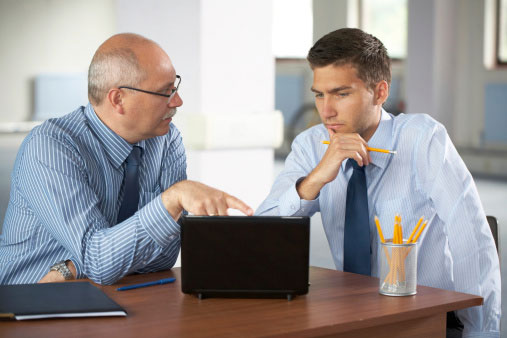 All states have laws, which designate who may officiate marriages. Most states require absolutely nothing other than ordination or designation by a church or denomination to officiate marriages. Some states do require ministers that wish to officiate marriages to register with the state prior to solemnizing marriages within that state. The minister is responsible for knowing each state's laws. Only ministers that wish to officiate marriages need to register in states, which require it. No state requires any minister to register just to be a minister. Such actions would violate state and federal Constitutions.
Some states require only presentation of the ordination credential. In those states the website credential is not sufficient and the official document of the denomination needs to be secured. That document can be ordered online or from the church directly. Some states require in addition to the ordination credential presentation of a Letter of Good Standing from the denomination. These can be obtained by clicking on the following Letter of Good Standing Ministers may not ask for the document just to validate their status. It would not be possible for the church to prepare thousands of such documents just for the ego gratification of the minister. Do not request a Letter of Good Standing unless you actually intend to officiate marriages and the document is required of you by state law.