Category:
Wedding Photo Gallery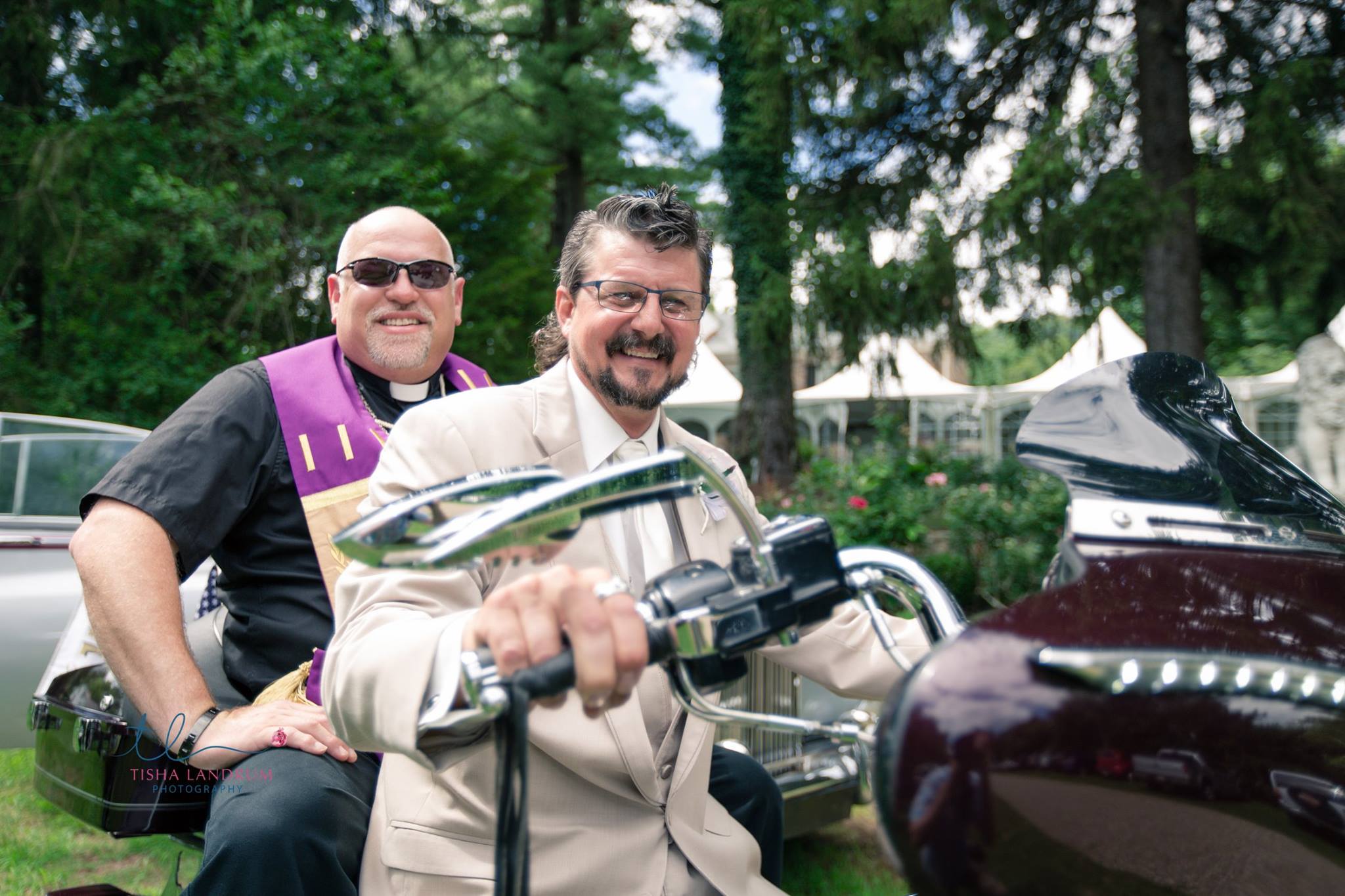 January 11th, 2018
Officiant: Rev. Steve Sondheimer Wedding Location: Mechanicsburg, PA Contact: Steve Sondheimer This is the best way for the Minister and Groom to arrive on the big day!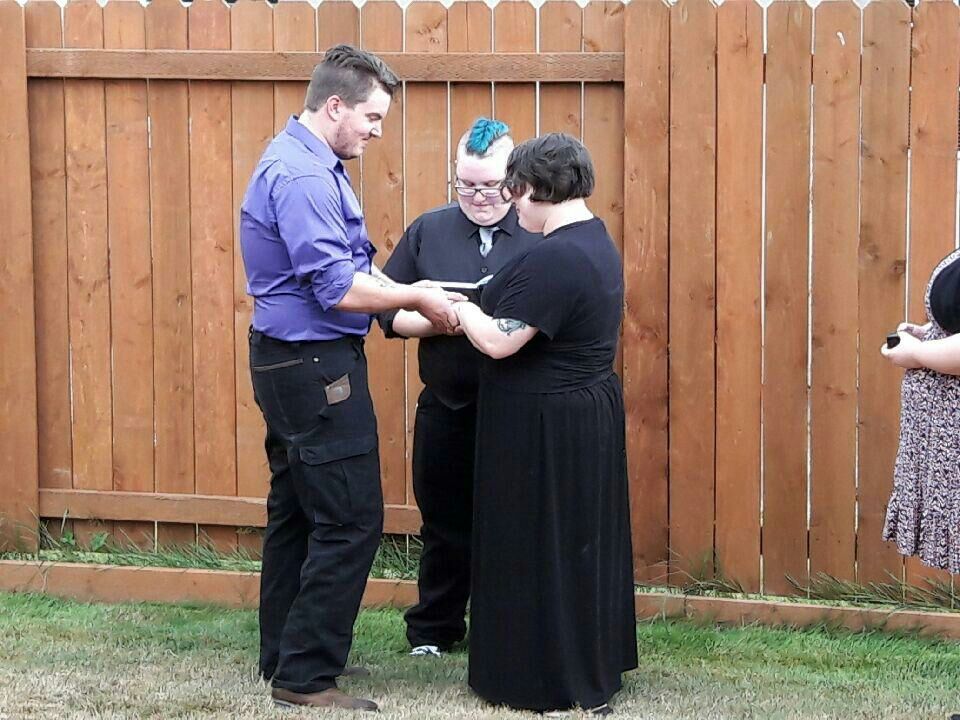 January 4th, 2018
Officiant: Rev. Dresden O'Hara-Gray Wedding Location: Battle Ground, WA Contact: Dresden O'Hara-Gray The Bride and Groom exchanging rings!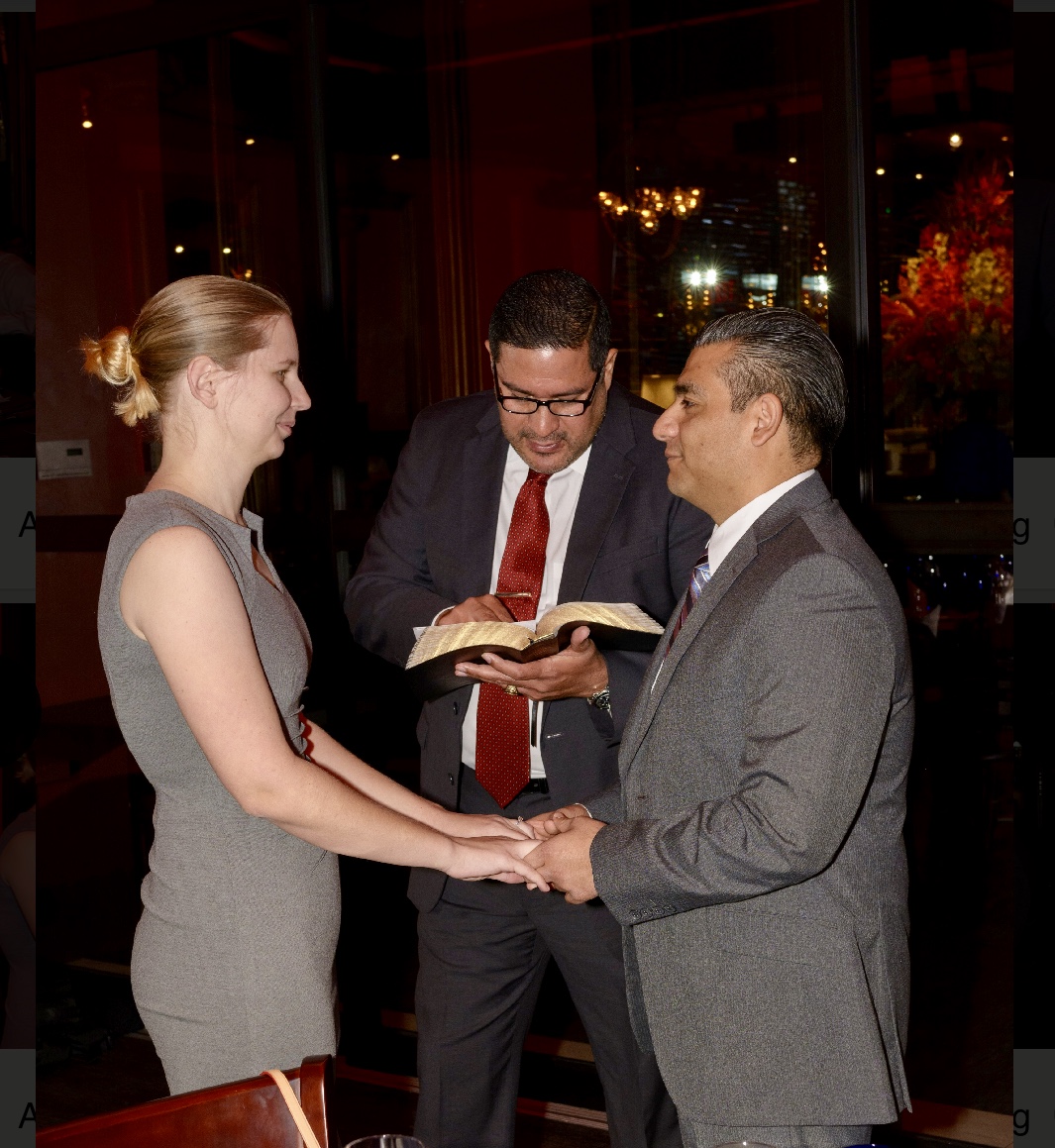 January 4th, 2018
Officiant: Rev. Javier Fernandez Wedding Location: Houston, TX Contact: Javier Fernandez My coworker asked me to get ordained so I could marry him. I accepted. Here's a photo from the beautiful ceremony!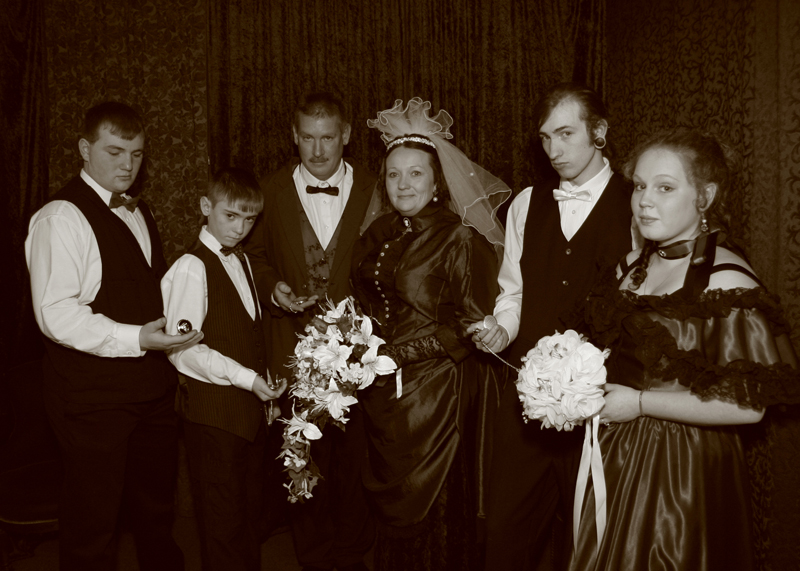 November 22nd, 2017
Officiant: Rev. Suzanne Kammerer Wedding Location: Nashville, Nashville Image Ordained: March 24, 2000 Contact: Suzanne Kammerer This is one of my favorite images from the 375+ time-travel weddings I have performed in the last 16 years at my old time … Continue reading →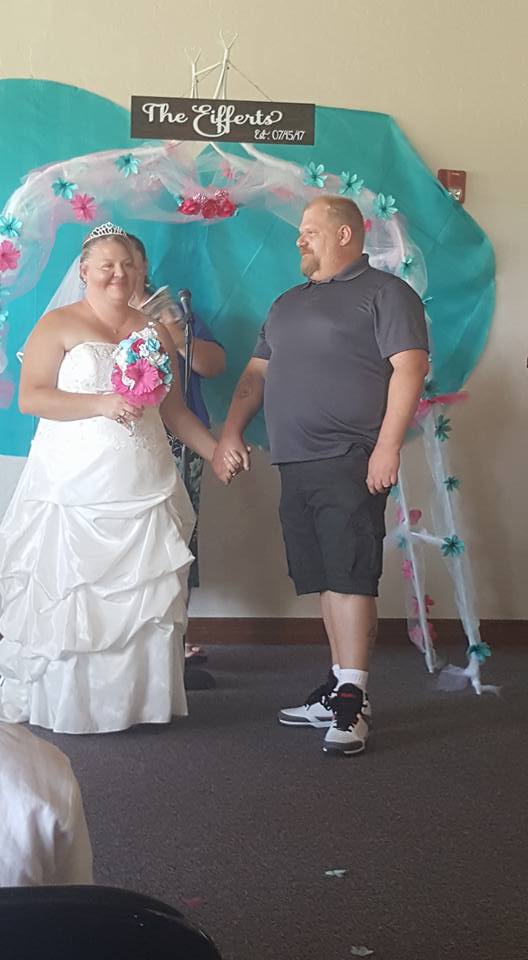 July 25th, 2017
Officiant: Rev. Brandi Belgarde Wedding Location: Riverside Washington, Spokane Valley Ordained: January 21, 2013 Contact: Brandi Belgarde I had the pleasure of marrying the Eifferts recently. Congrats to the happy couple!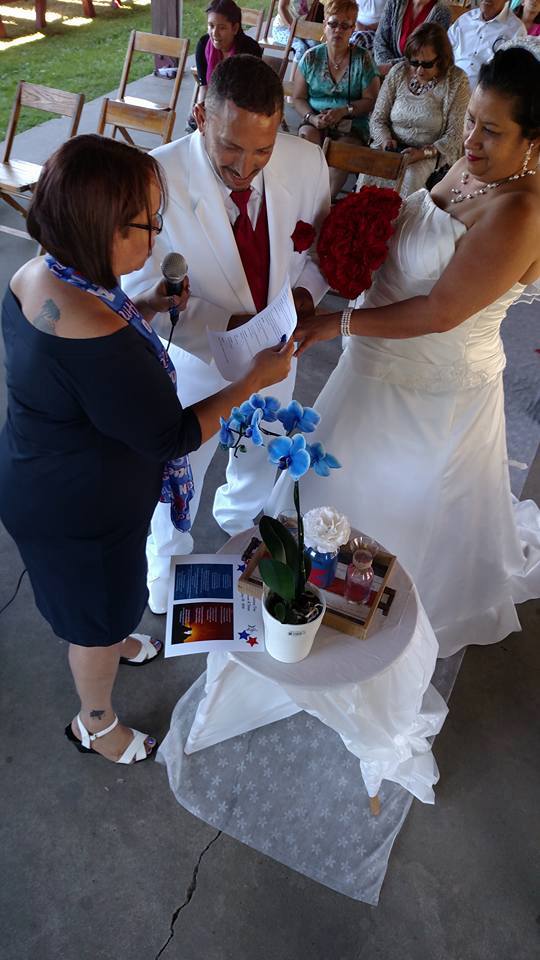 July 17th, 2017
Officiant: Rev. Sol Noemi Rodriguez Wedding Location: Poughkeepsie, NY Ordained: May 31, 2016 Contact: Sol Noemi Rodriguez I was honored to officiate the marriage of Gina & Felipe last summer.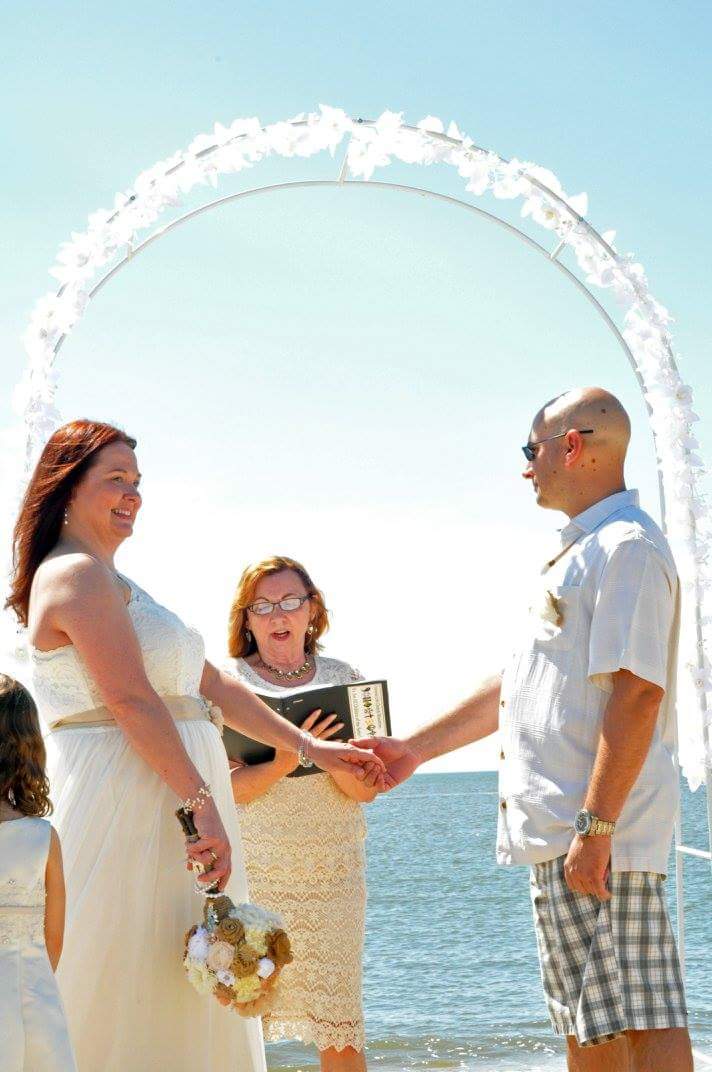 June 28th, 2017
Officiant: Rev. Carolyn Ann Hughes Wedding Location: Hanover Township, PA, Cape May, NJ Ordained: August 15, 2015 Contact: Carolyn Ann Hughes I had the privilege to marry my son Christopher and his partner Mindy at the bay beach in Cape … Continue reading →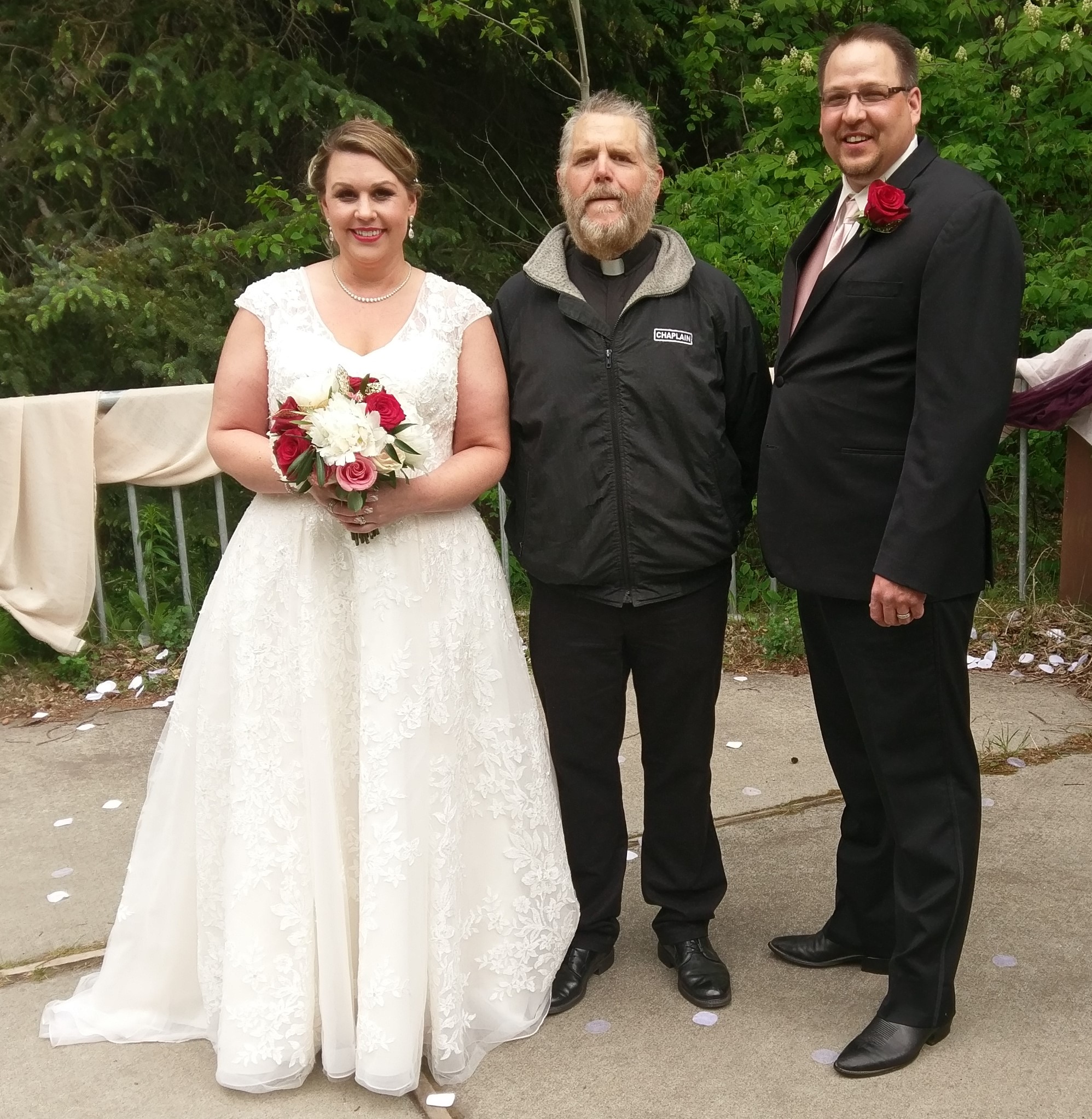 June 13th, 2017
Officiant: Rev. Mark Weisman Wedding Location: Anchorage, McCugh Creek Ordained: November 6, 2001 Contact: Mark Weisman A small wedding in the picturesque wilderness of Alaska. This chaplain is willing to wander the wilds of Alaska to help couples elevate their … Continue reading →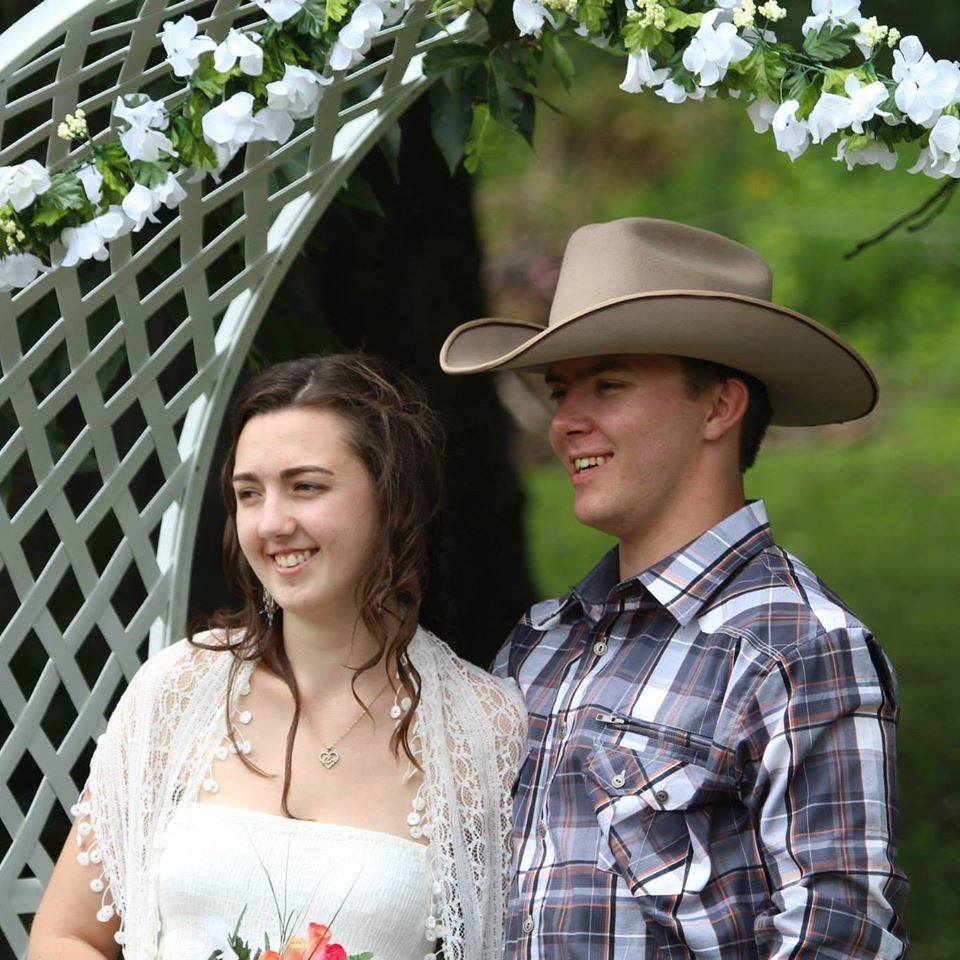 May 5th, 2017
Officiant: Rev. Autumn Johnson Wedding Location: Jamestown, Jamestown, NY, United States Ordained: April 14, 2017 Contact: Autumn Johnson I was honored to join together a beautiful young couple that have been together since she was 14 and he was 15.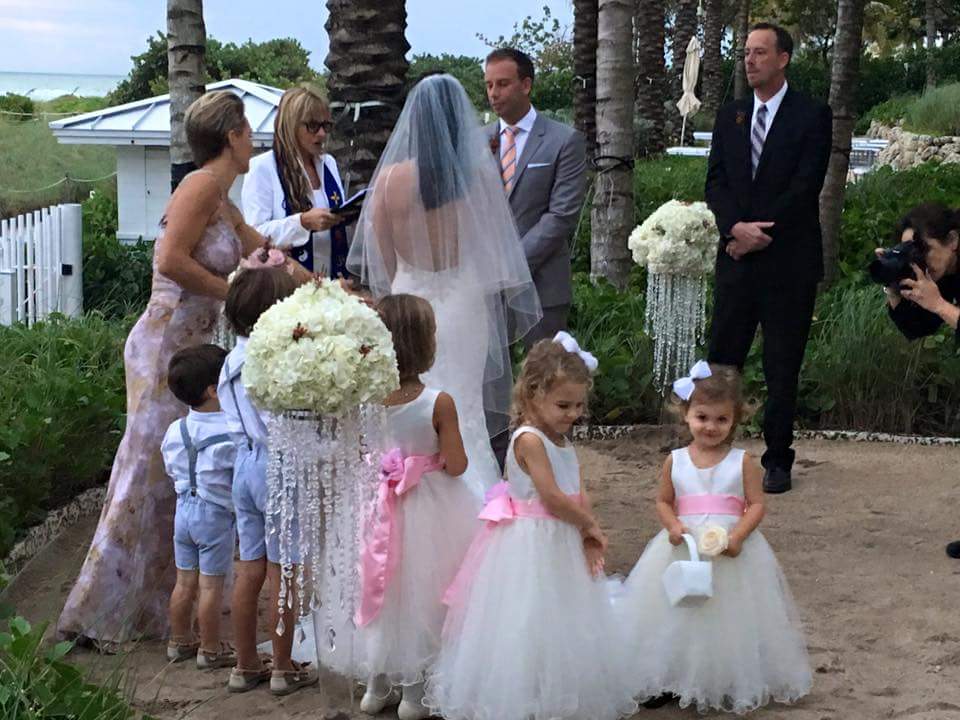 April 23rd, 2017
Officiant: Rev. Reverend Lelsie Velardi Wedding Location: Ft. Lauderdale, Miami Ordained: December 21, 2014 Contact: Reverend Lelsie Velardi Beautiful Beach wedding