Category:
Wedding Photo Gallery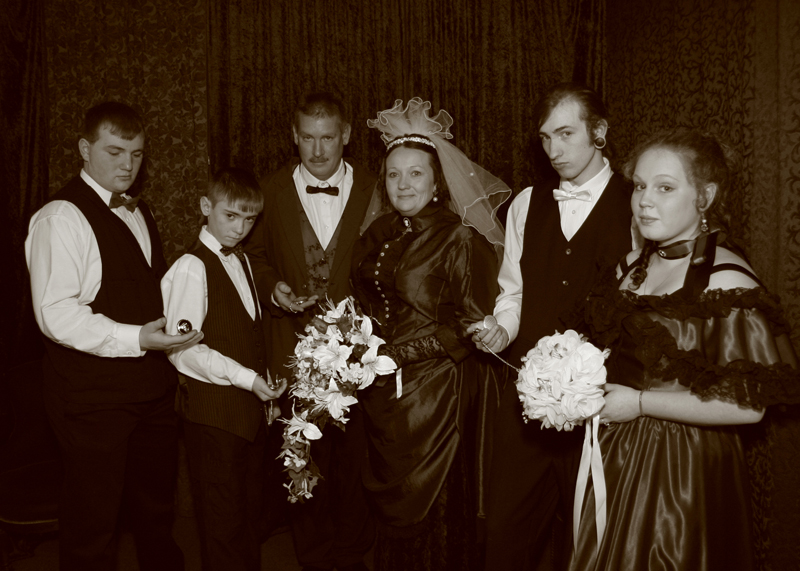 November 22nd, 2017
Officiant: Rev. Suzanne Kammerer Wedding Location: Nashville, Nashville Image Ordained: March 24, 2000 Contact: Suzanne Kammerer This is one of my favorite images from the 375+ time-travel weddings I have performed in the last 16 years at my old time … Continue reading →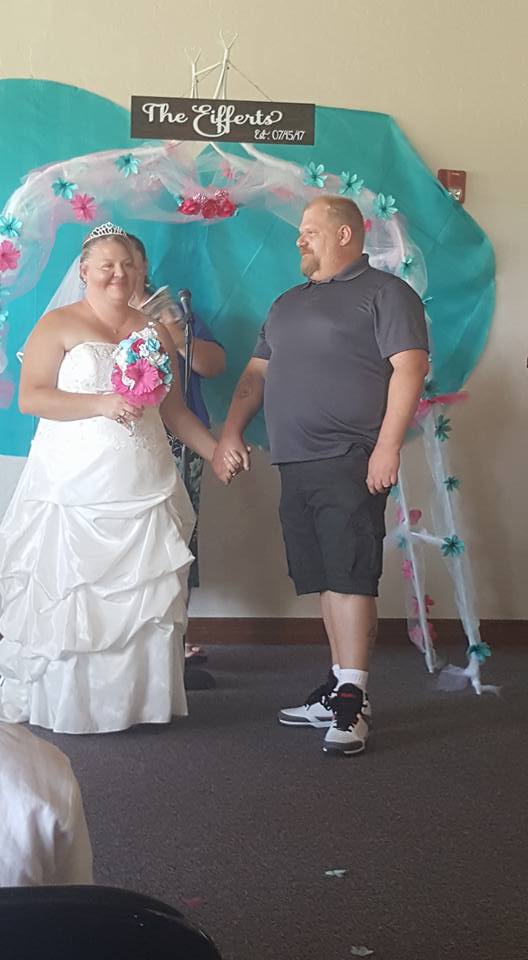 July 25th, 2017
Officiant: Rev. Brandi Belgarde Wedding Location: Riverside Washington, Spokane Valley Ordained: January 21, 2013 Contact: Brandi Belgarde I had the pleasure of marrying the Eifferts recently. Congrats to the happy couple!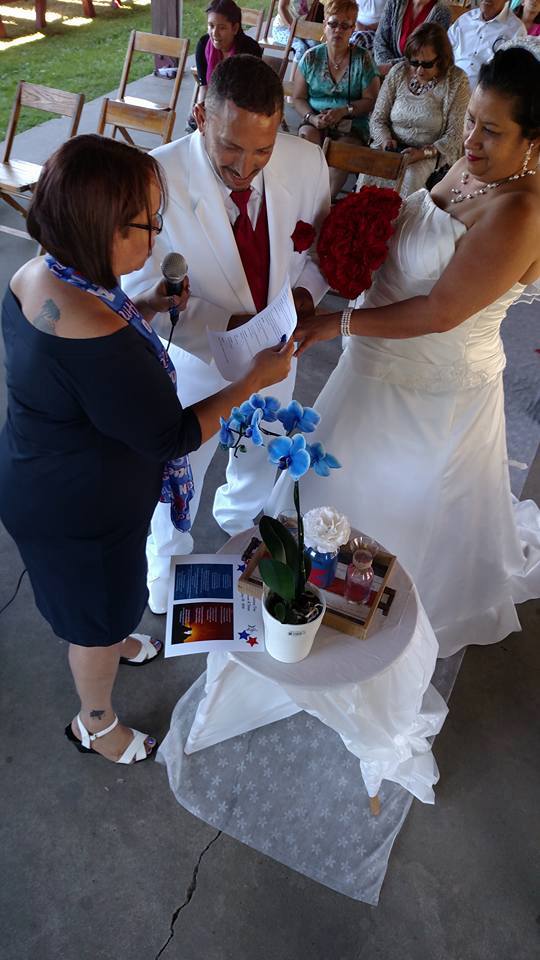 July 17th, 2017
Officiant: Rev. Sol Noemi Rodriguez Wedding Location: Poughkeepsie, NY Ordained: May 31, 2016 Contact: Sol Noemi Rodriguez I was honored to officiate the marriage of Gina & Felipe last summer.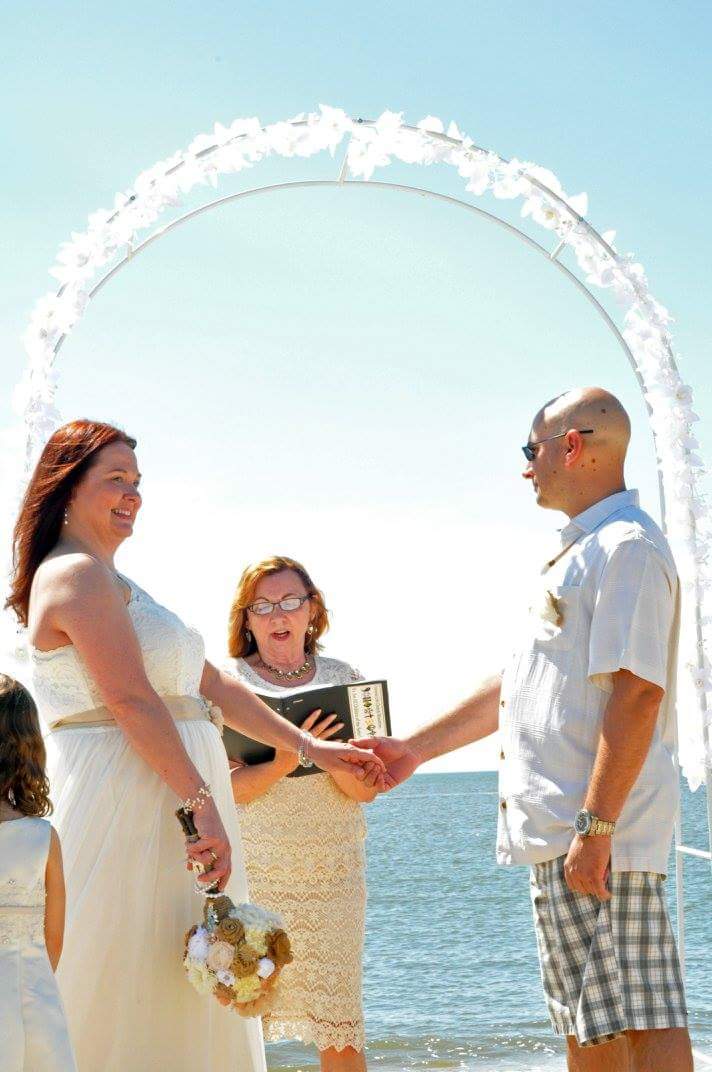 June 28th, 2017
Officiant: Rev. Carolyn Ann Hughes Wedding Location: Hanover Township, PA, Cape May, NJ Ordained: August 15, 2015 Contact: Carolyn Ann Hughes I had the privilege to marry my son Christopher and his partner Mindy at the bay beach in Cape … Continue reading →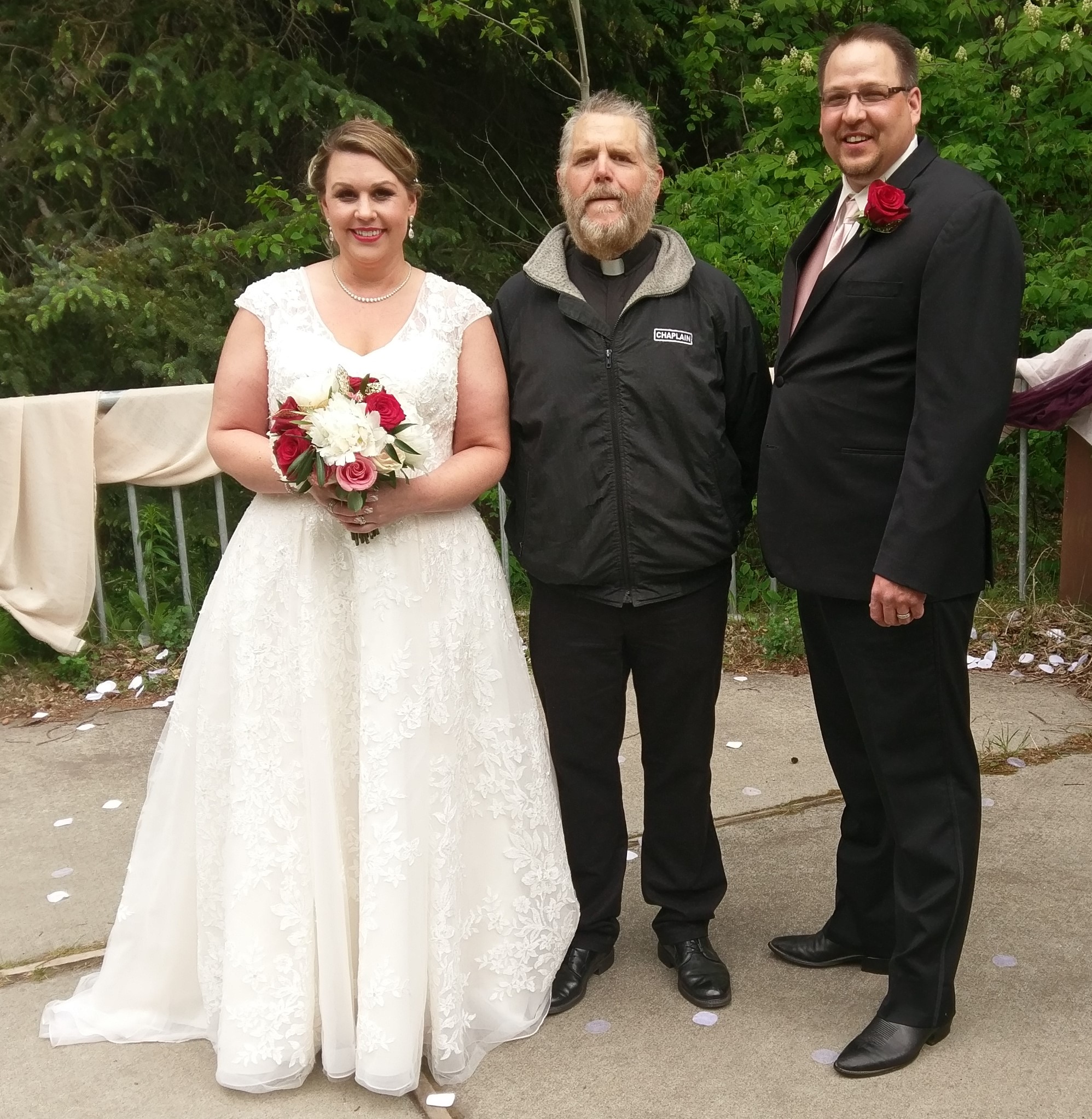 June 13th, 2017
Officiant: Rev. Mark Weisman Wedding Location: Anchorage, McCugh Creek Ordained: November 6, 2001 Contact: Mark Weisman A small wedding in the picturesque wilderness of Alaska. This chaplain is willing to wander the wilds of Alaska to help couples elevate their … Continue reading →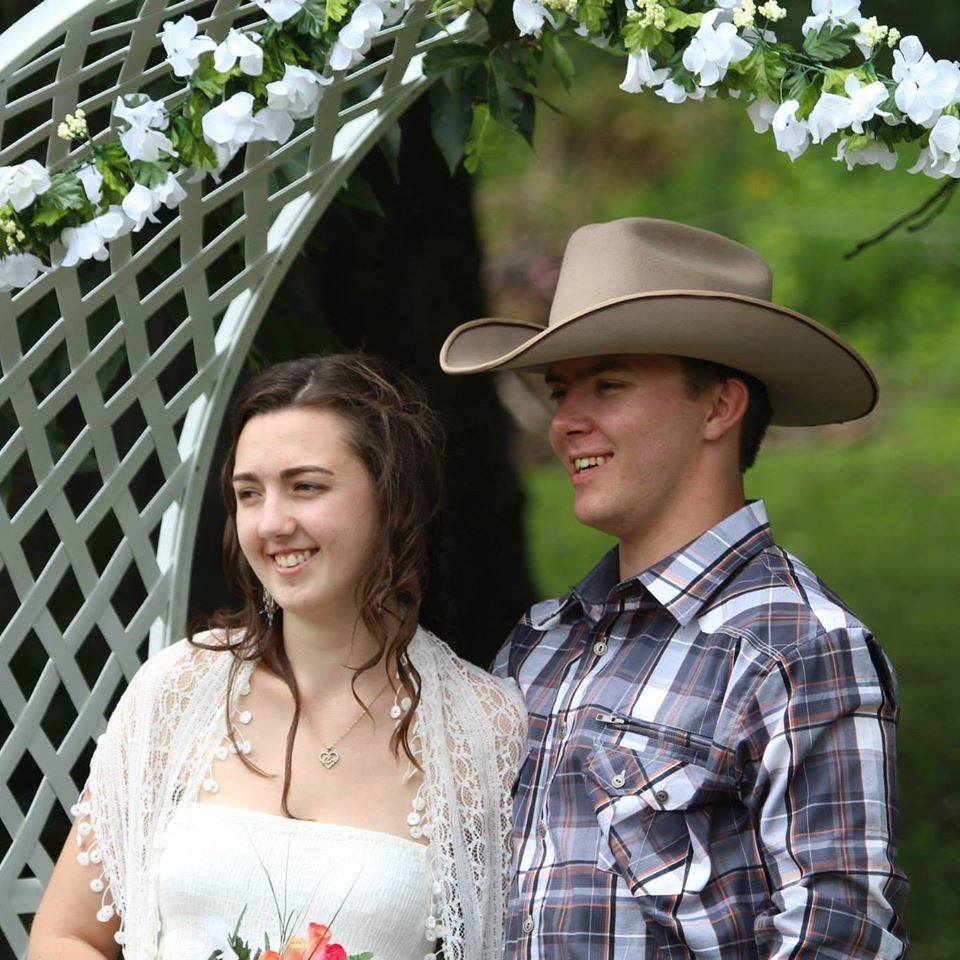 May 5th, 2017
Officiant: Rev. Autumn Johnson Wedding Location: Jamestown, Jamestown, NY, United States Ordained: April 14, 2017 Contact: Autumn Johnson I was honored to join together a beautiful young couple that have been together since she was 14 and he was 15.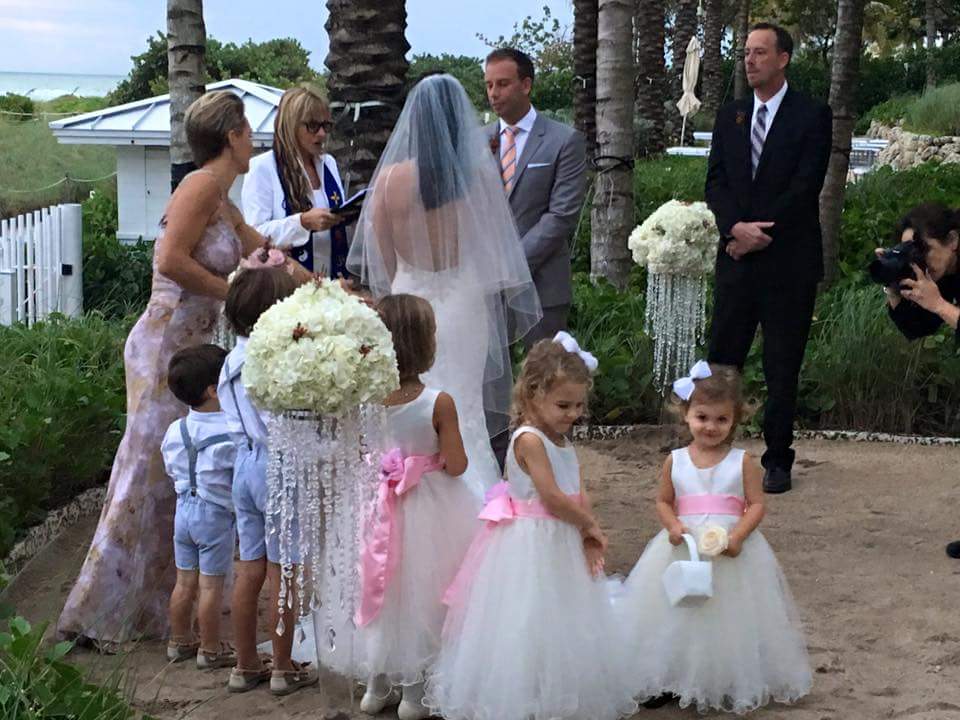 April 23rd, 2017
Officiant: Rev. Reverend Lelsie Velardi Wedding Location: Ft. Lauderdale, Miami Ordained: December 21, 2014 Contact: Reverend Lelsie Velardi Beautiful Beach wedding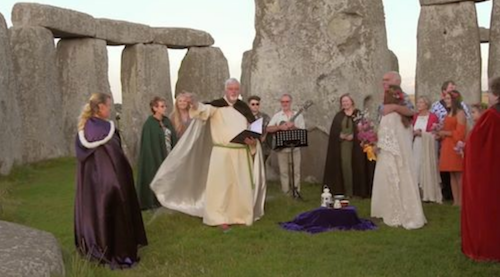 April 22nd, 2017
Officiant: Rev. David Abel Wedding Location: UK, Stonehenge Ordained: September 6, 2010 Contact: David Abel Stonehenge, UK with Meaghan and Nick (from USA) celebrating a spiritual ceremony including Buddhist/Celtic tradition with handfasting.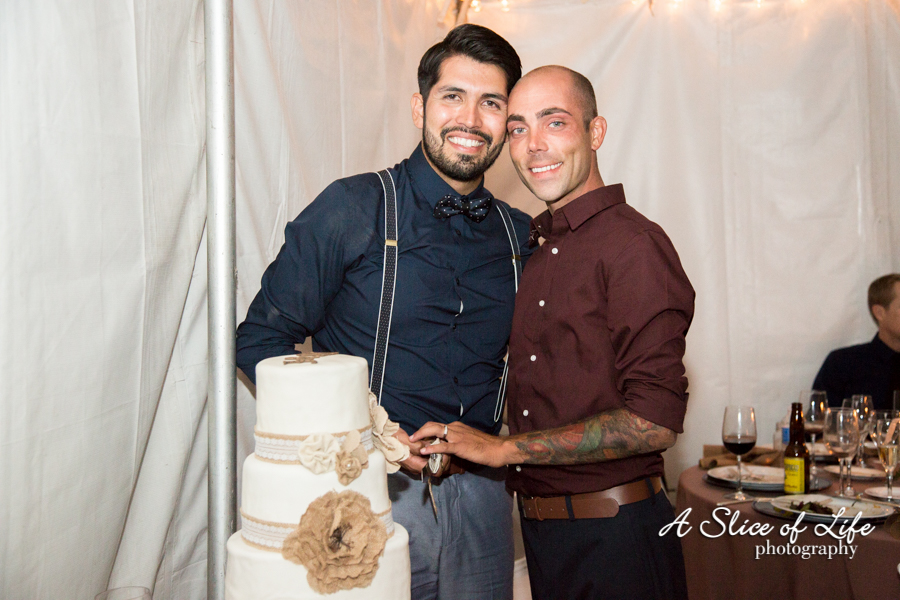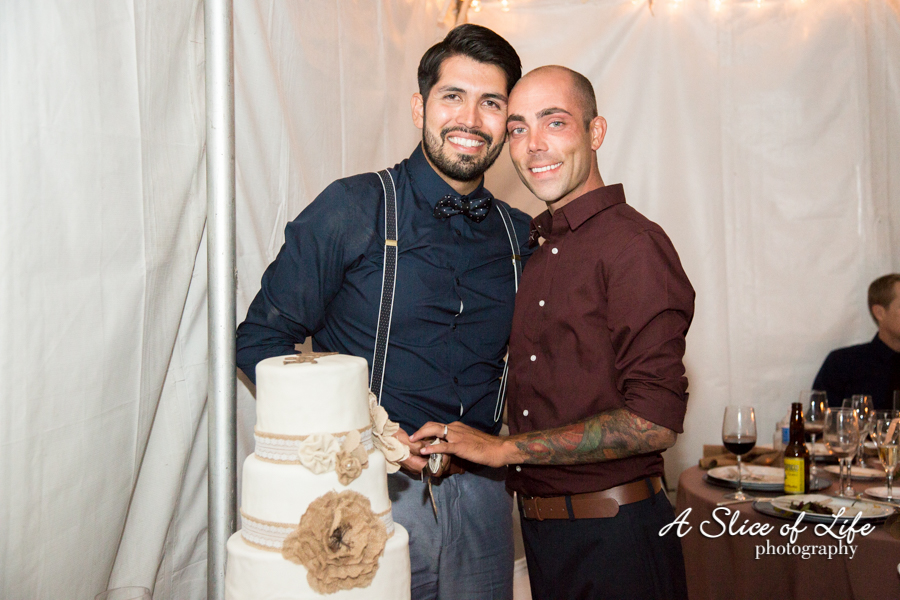 April 21st, 2017
Officiant: Rev. Father Shaun Villalobos Wedding Location: Temecula, CA Ordained: October 9, 2016 Contact: Father Shaun Villalobos Picture take with the newly wedded couple Juan and Mark in front of their Wedding cake. Father Shaun Villalobos MC at wedding reception. … Continue reading →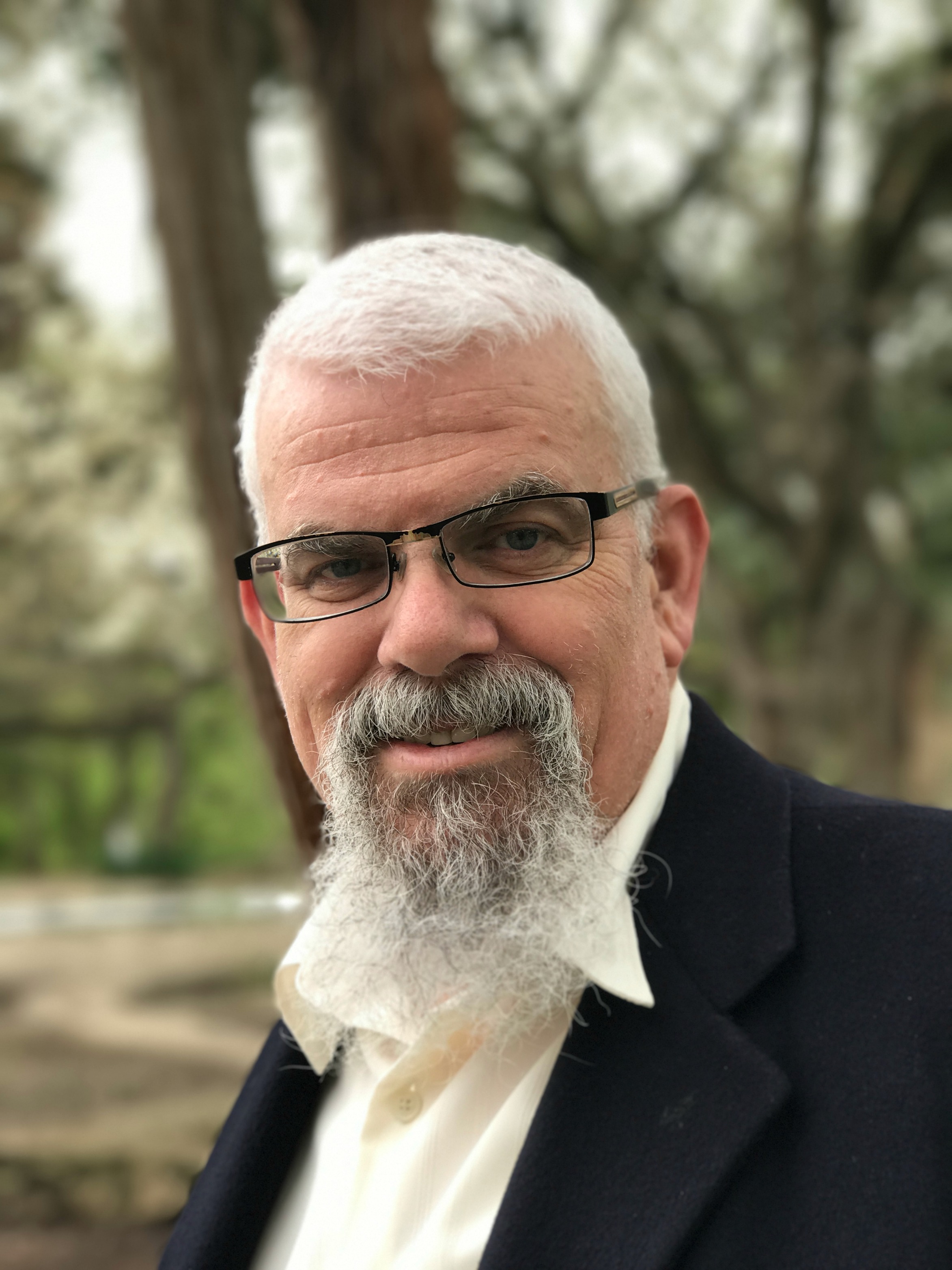 April 20th, 2017
Officiant: Rev. Mike Williams Wedding Location: Austin, TX, Mayfield Park ~ Austin, TX Ordained: October 29, 2016 Contact: Mike Williams Wedding couple. Rev: Michael A Williams. Preparing for the event Practice makes perfect!