Officiant: Rev. Connie Osborne
Wedding Location: Newport, TN, Keystone Lake, Cleveland, OK
Contact: Connie Osborne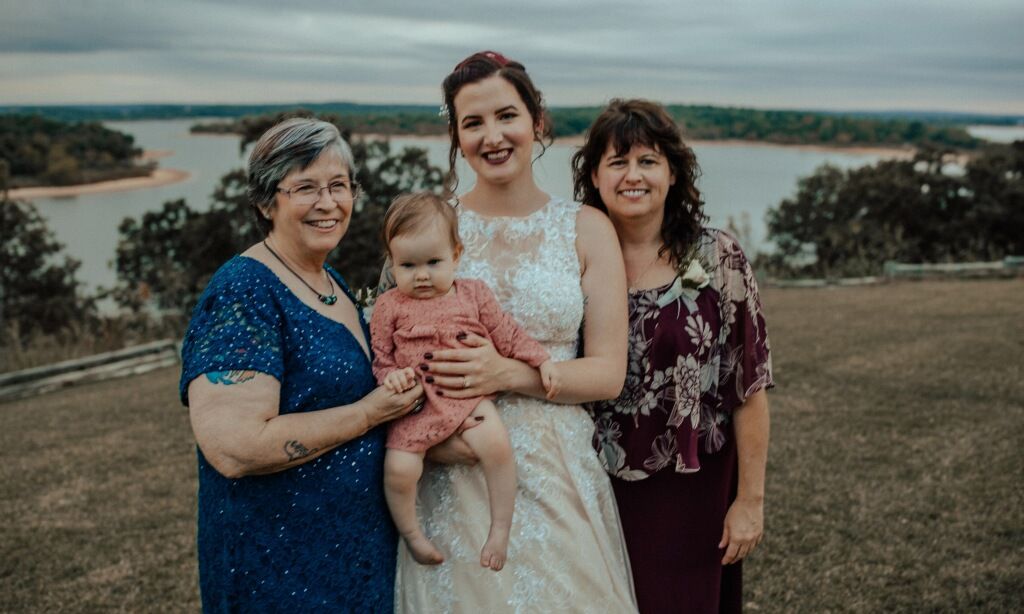 Our four generation photo with granddaughter, great granddaughter and my daughter. A beautiful day for all.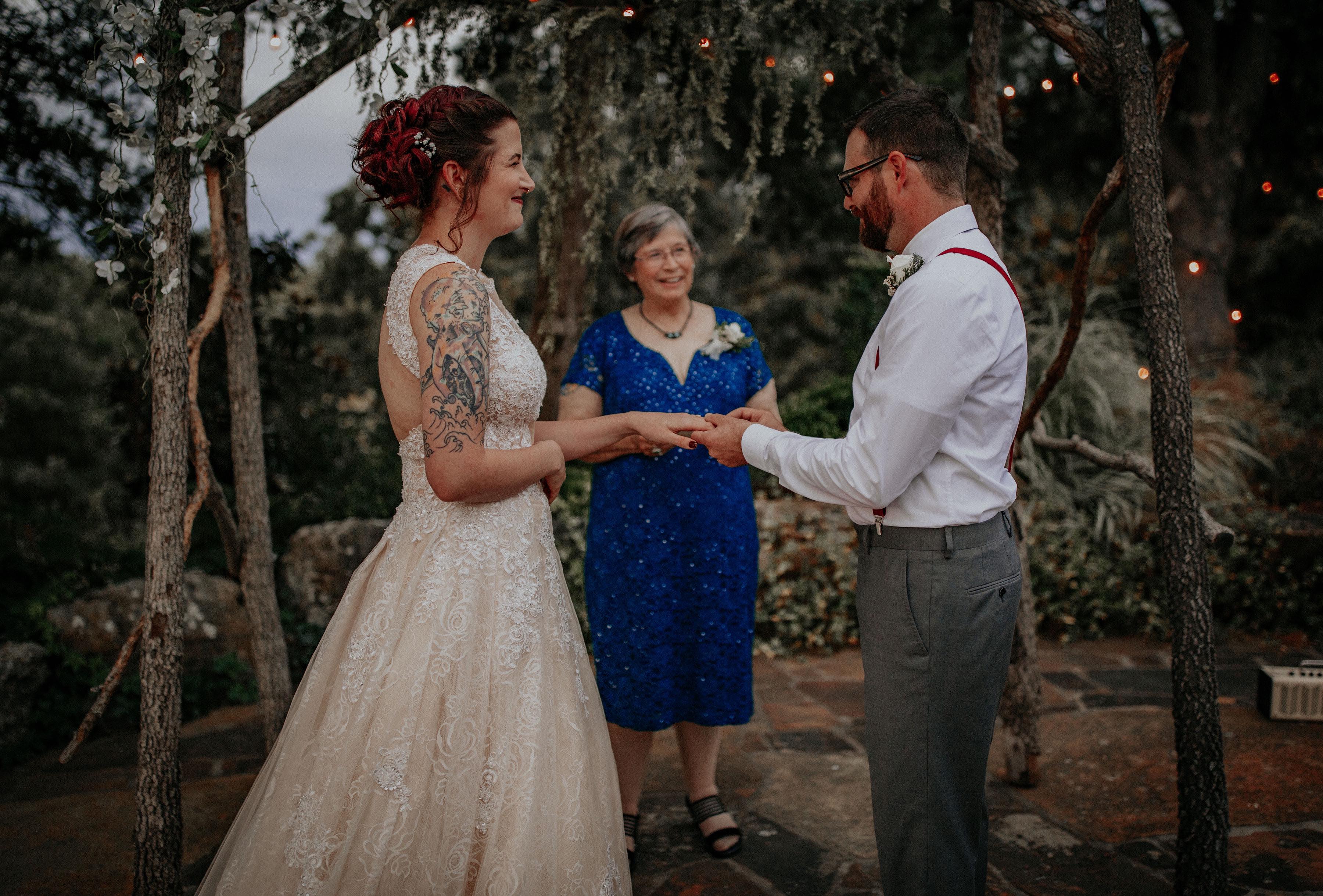 My granddaughter asked me to perform her wedding ceremony. I was so honored and humbled to do that for her and my grandson-in-law.