ULC Officiant: Robi Gayle Turner
State: Tennessee
Ordained: 2014-04-27
Contact: K.I.S.S Weddings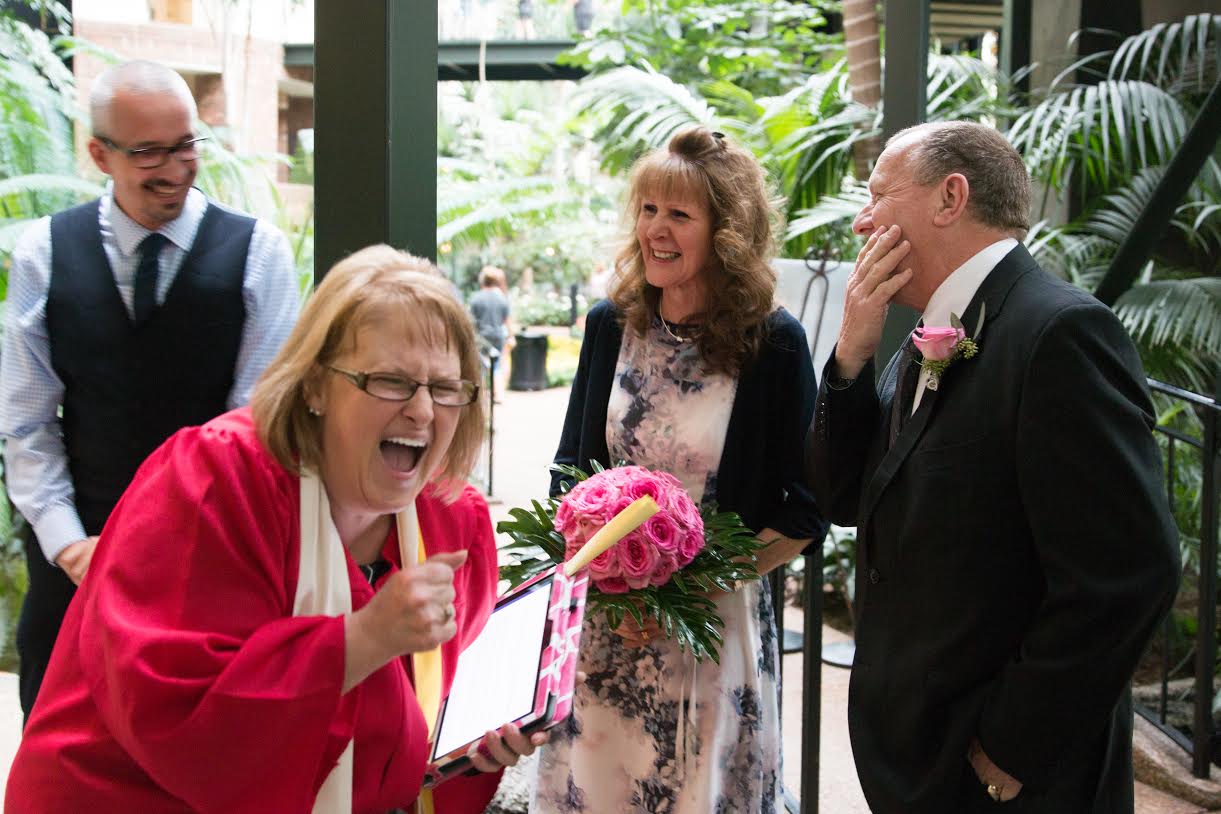 I am an Ordained Non-Denominational wedding officiant located in Manchester, TN. I believe marriage is a celebration of life, love & commitment between two people and should be an occasion of joy not stress. Keep the ceremony simple and save your money for a FABULOUS honeymoon. I provide fun, affordable, simple, sweet ceremonies for couples who just want to get married to their best friend in an intimate ceremony in their homes, parks, outdoor venues or that special place surrounded by family and friends as well as larger more formal and destination weddings without the stress and worries that the excitement of the "Big Day" can often bring.
Robi Gayle Turner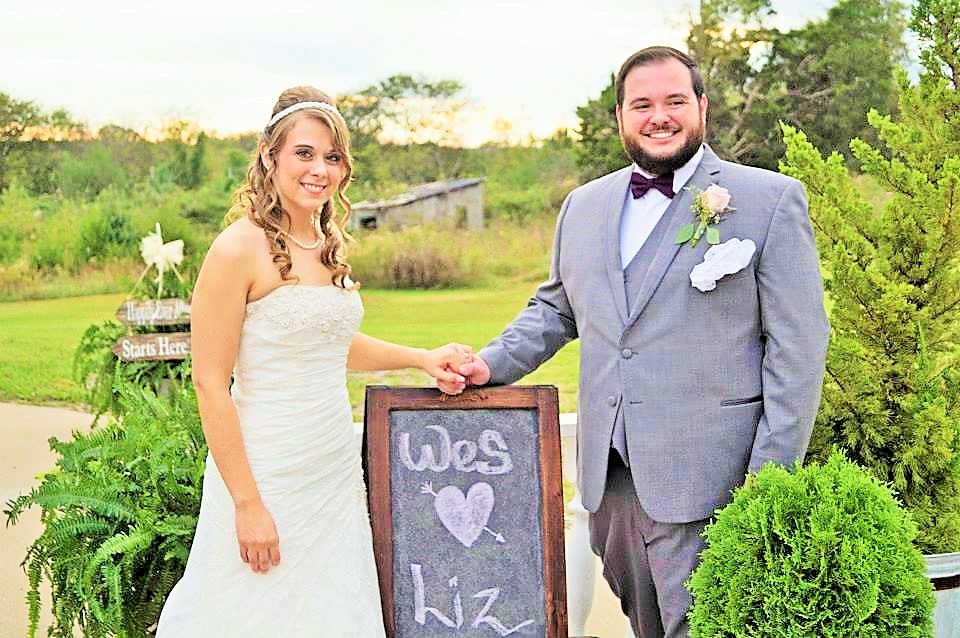 This Bride and Groom pose for photos before their backyard wedding begins.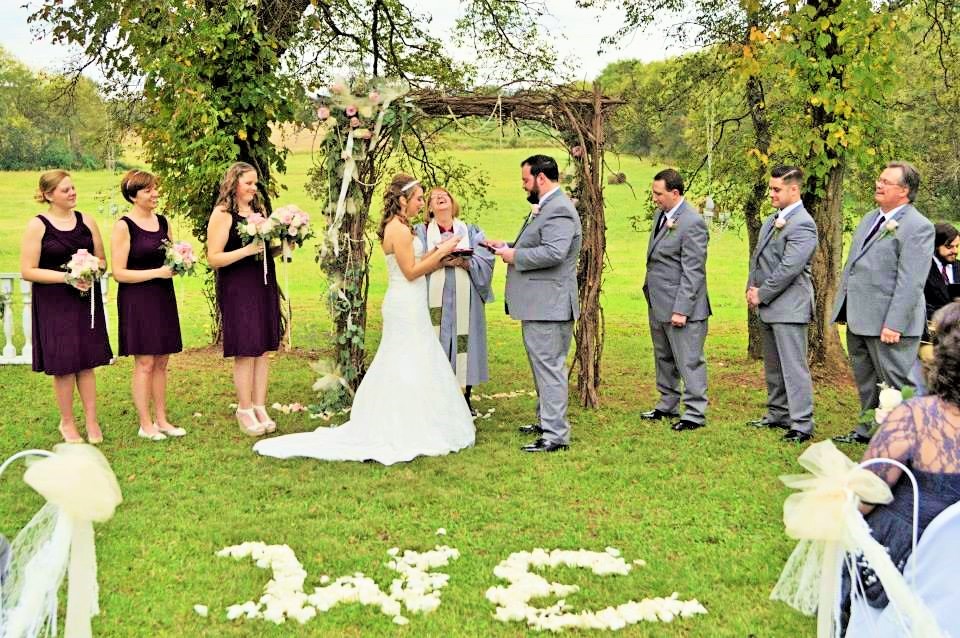 The minister having a good laugh as she begins the wedding.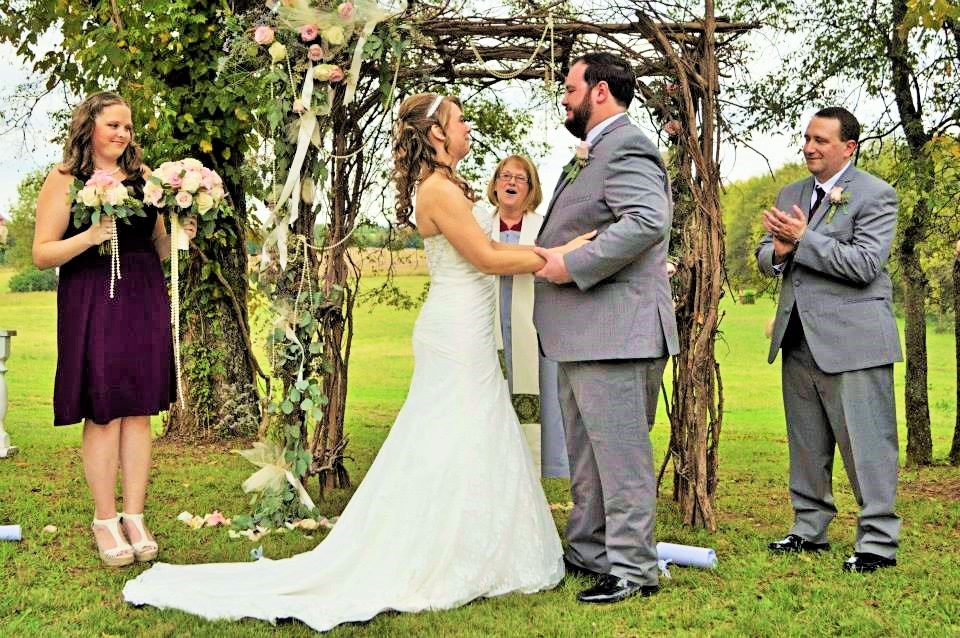 I now pronounce you man and wife, you may kiss the bride.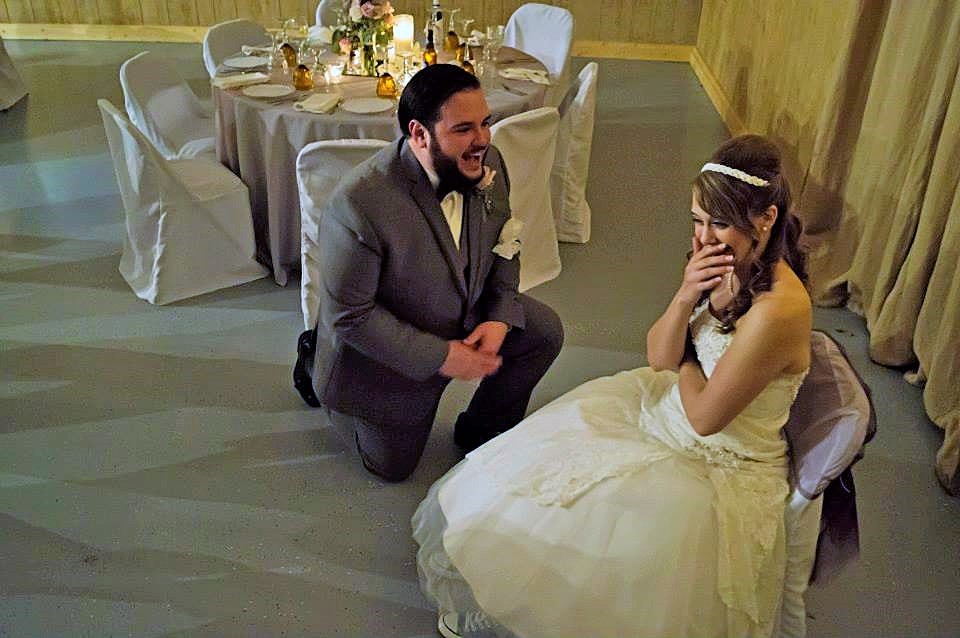 The Bride and Groom partaking in some wedding reception games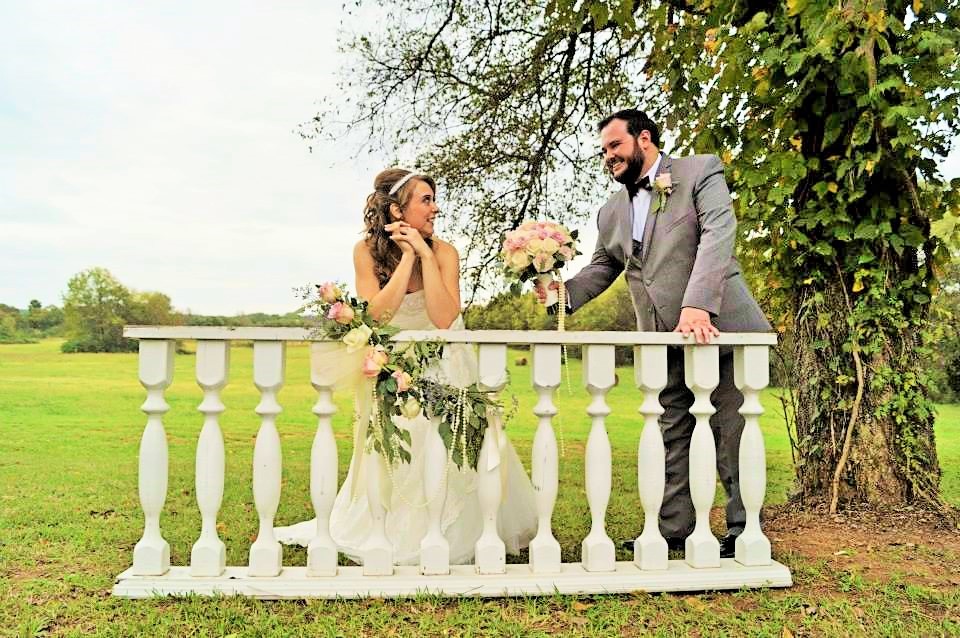 Groom offering his Bride some roses after their backyard wedding has ended.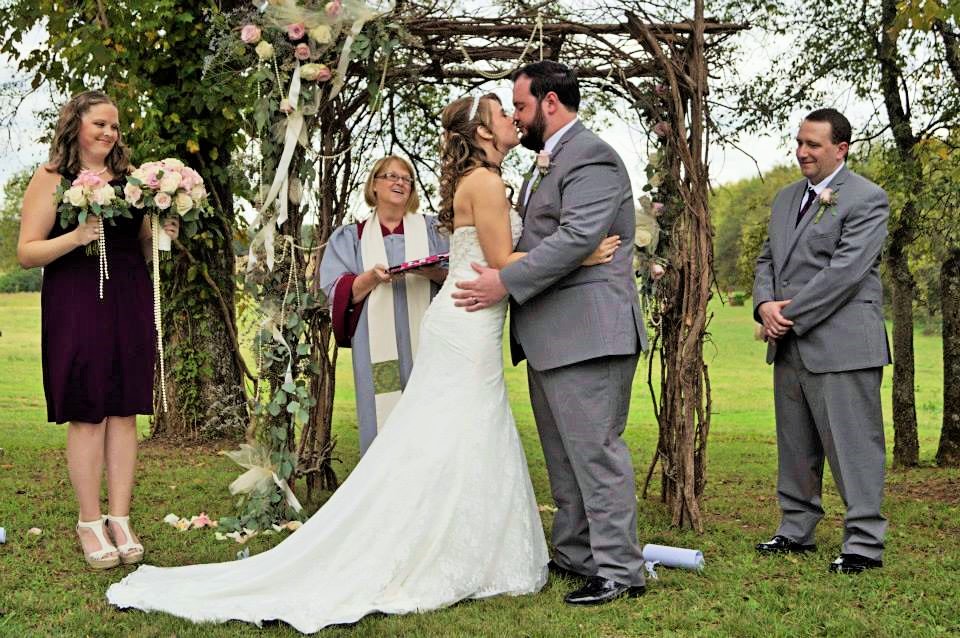 The couple is taking their last and final step towards becoming husband and wife.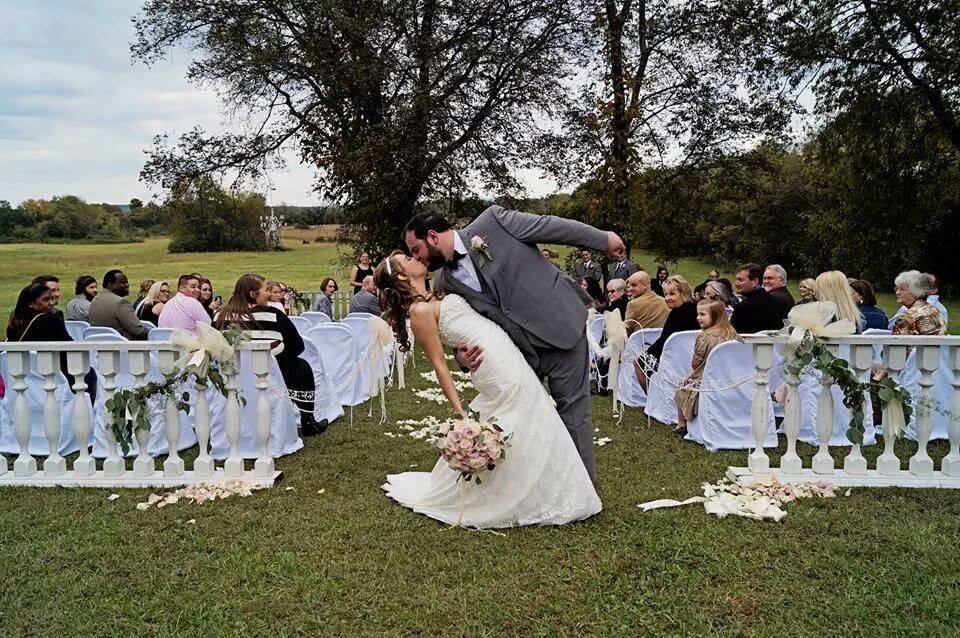 A second playful but dramatic kiss as this Bride and Groom walk down the aisle.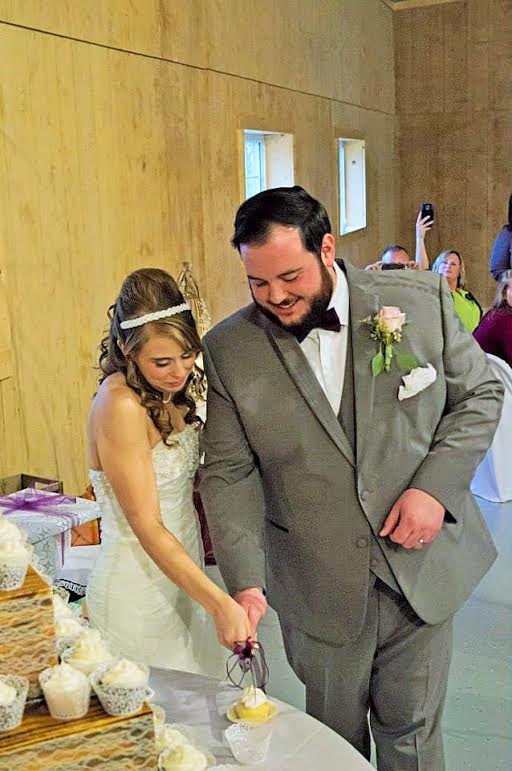 Bride and Groom cutting their wedding cake in this classic barn setting.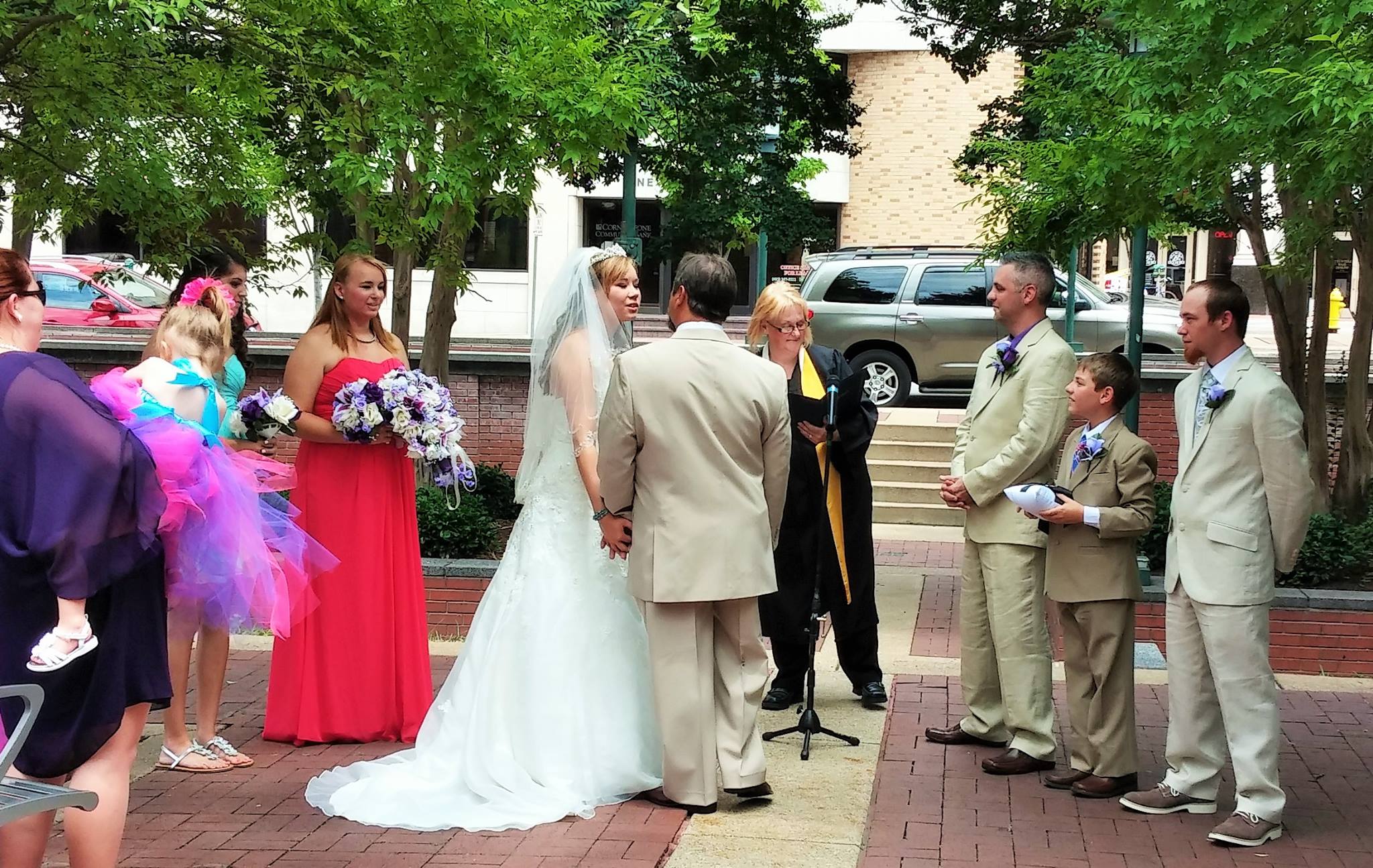 This Minister officiates an alternative wedding under the trees.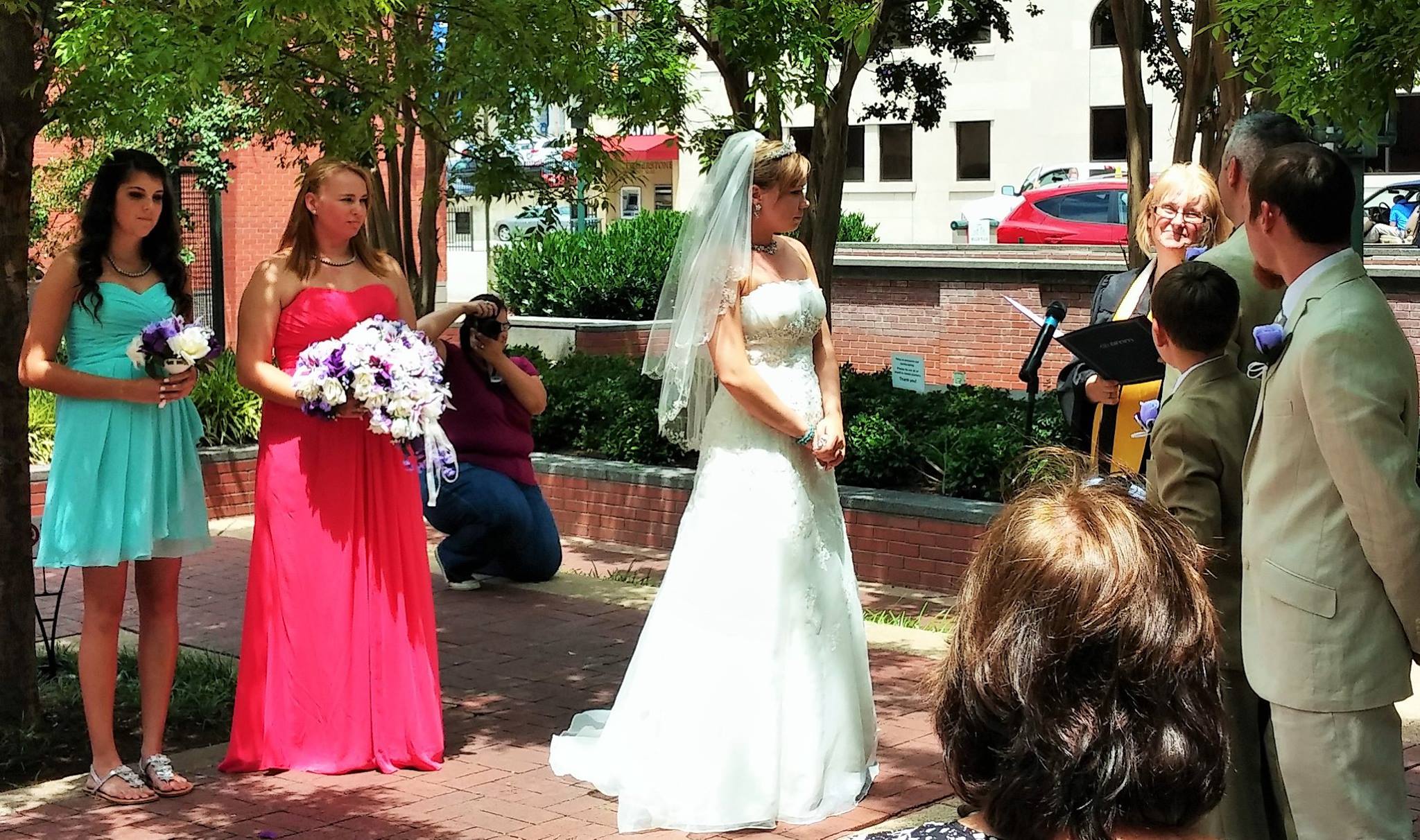 Bride and Groom looking into each other's eyes on their wedding day.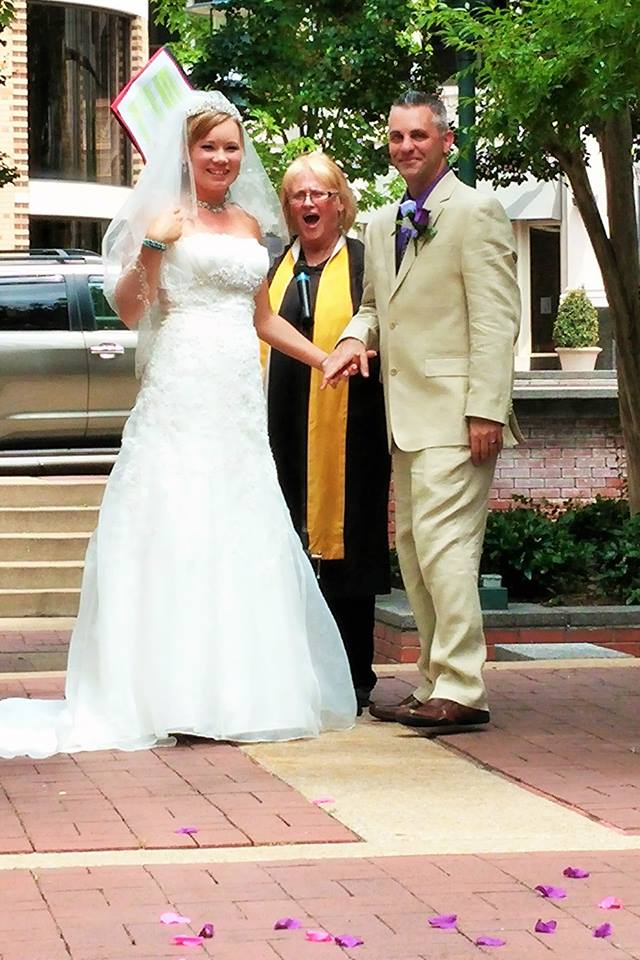 The wedding party looking on as the minister reads the couple's vows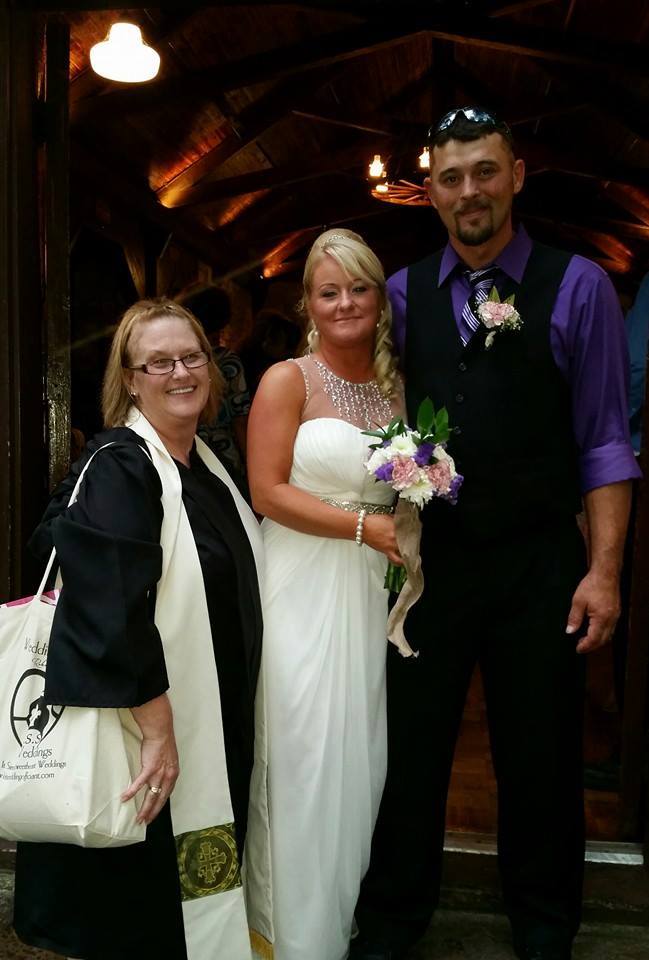 The couple looks at their friends and family for the first time as husband and wife.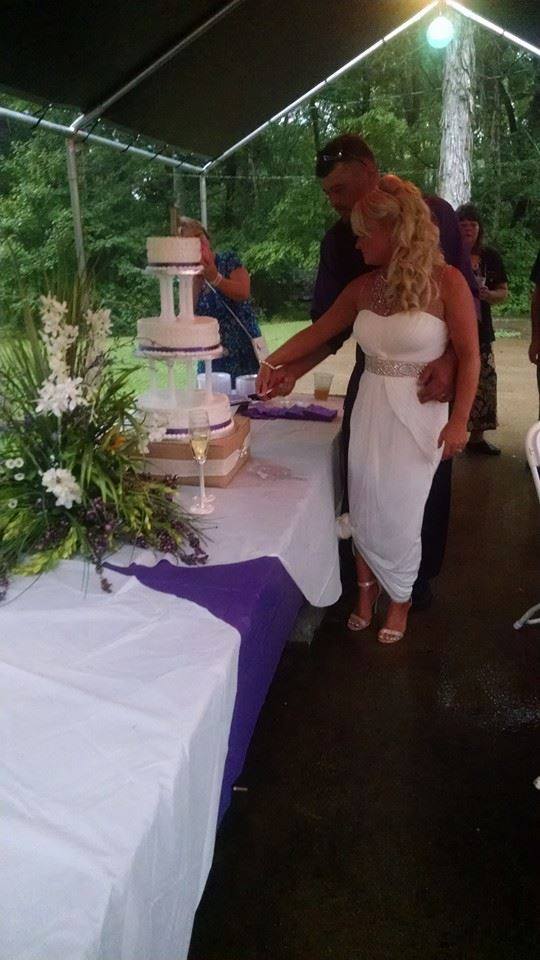 Cutting the wedding cake in unison as Husband and Wife.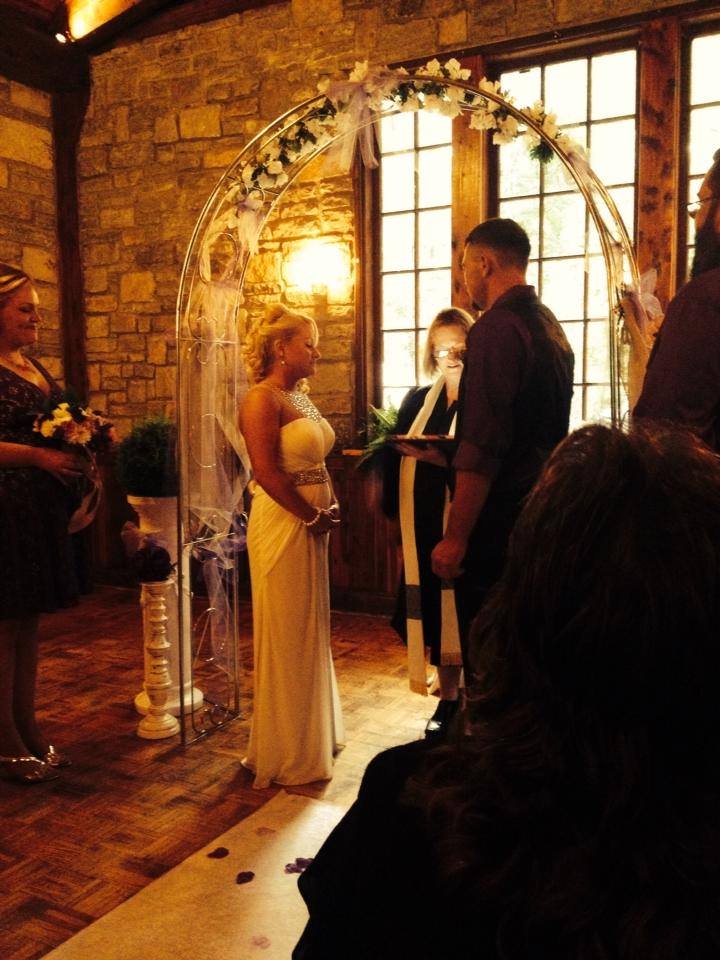 A traditional wedding inside this rustic cabin.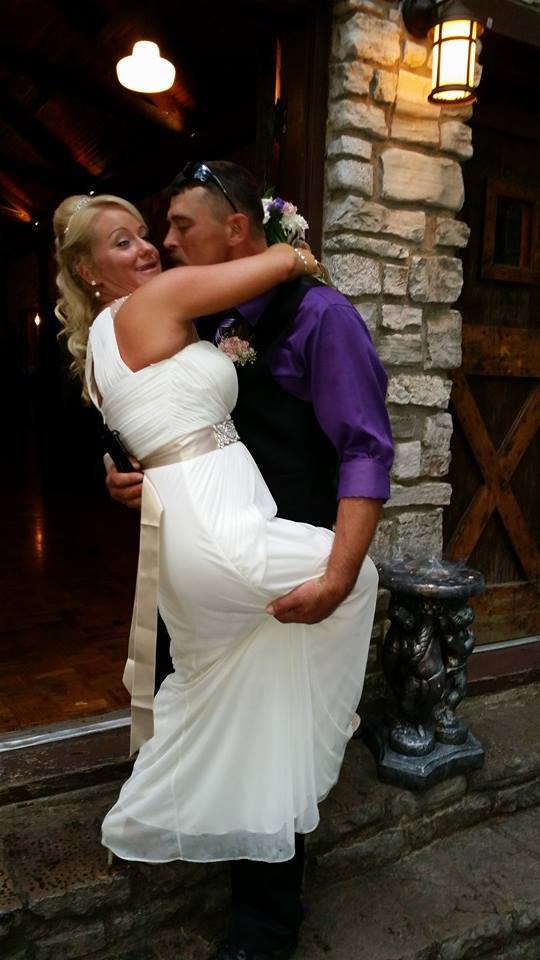 Bride and Groom excited to begin their new life together.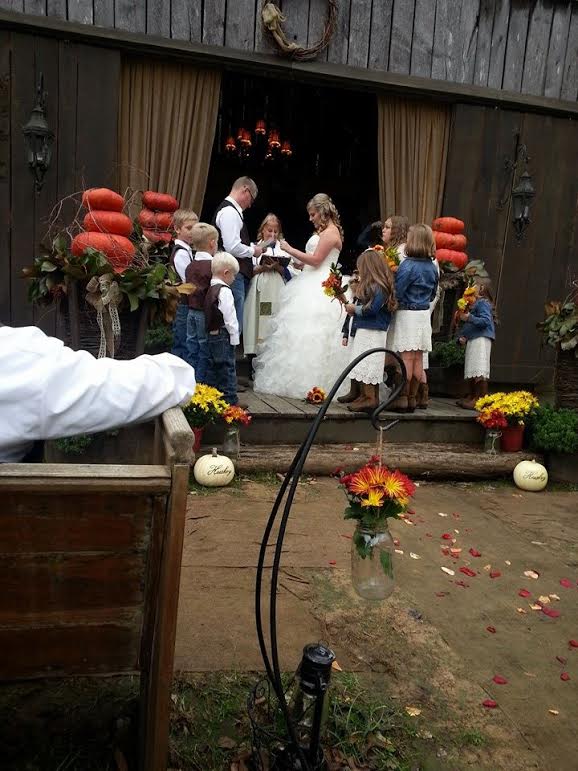 A rustic barn, family, and friends come together for this perfect outdoor wedding.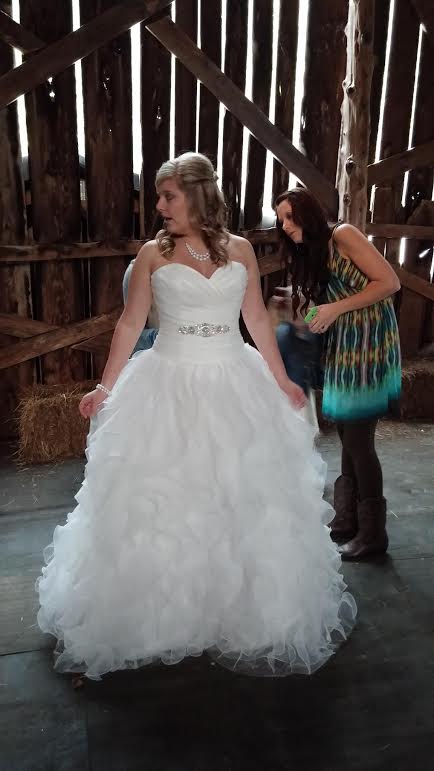 This blushing Bride's elegant white wedding dress pops perfectly against the rustic barn.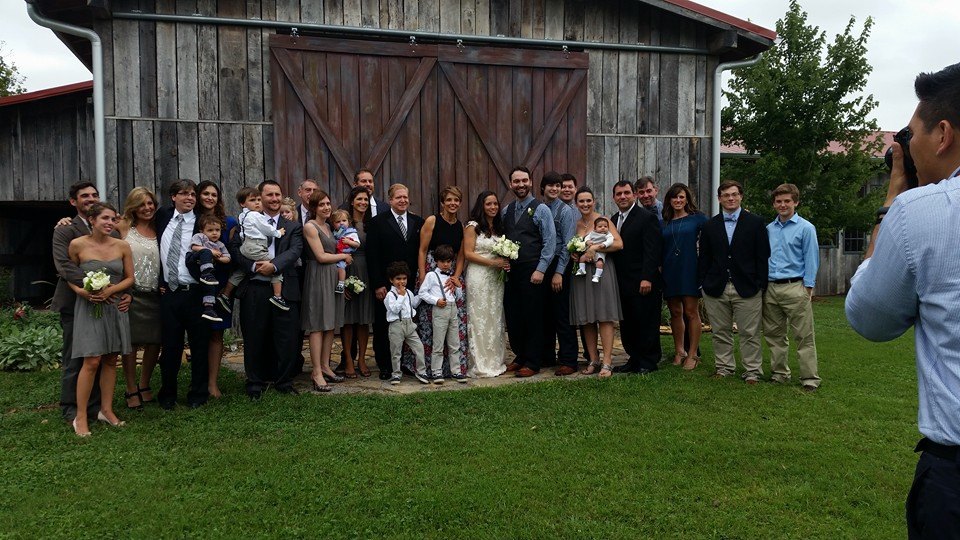 The wedding party and the whole family come together for this wedding reception photo.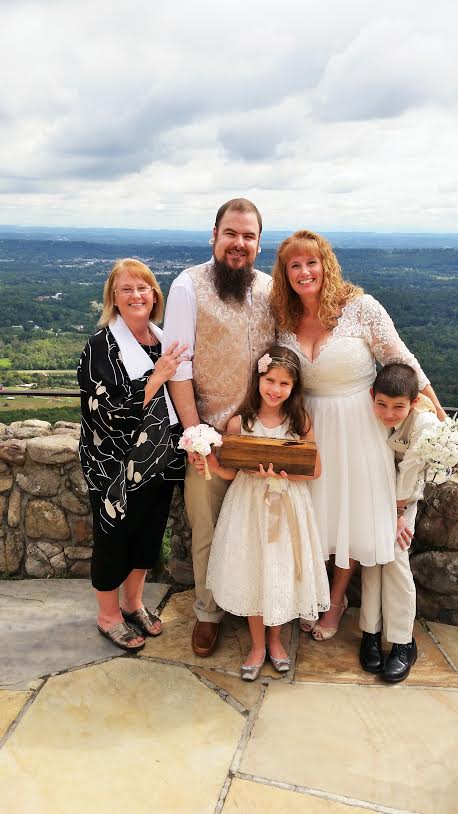 This small wedding consists of the Bride, Groom and their children