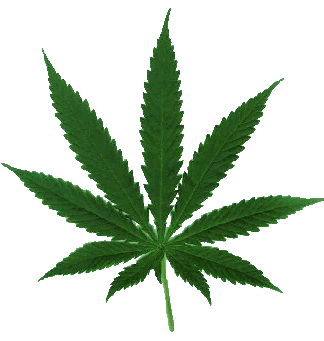 A medicinal marijuana farmer in Lake County, California was sentenced to 10 years in federal prison on Monday, May 18th. Charles "Eddy" Lepp, who is 56 years old, was arrested in 2004 with 32,000 marijuana plants growing on his property.
Lepp was operating within the parameters of California State Law (not Federal Law), and is a practicing member of the Rastafarian Church, using marijuana in accordance with his religious beliefs. The U.S. District Judge presiding over the trial, Justice Marilyn Hall Patel, rejected Lepp's argument for religious freedom.
[Justice Patel] didn't think the defendant had been candid with the court because he didn't display a depth of knowledge about Rastafarianism.

"I was in the Rastafarian church since 1998," Lepp said.

"I'm talking now," Patel answered.

(Law.com)
We take strong objection to the dismissal of Lepp's religious defense. There is no clause in the First Amendment that gives the government the authority revoke Lepp's religious freedom simply because of doubt in authenticity of his religious beliefs. It is not possible for the government to read the mind of a defendant in order ascertain their religious sincerity. So long as an individual's religious practices are inflicting no harm, where is the crime?
Patel gave Lepp until July 6 to report to prison and said she would reconsider the sentence if Congress changed the law, which requires a 10-year term for growing at least 1,000 marijuana plants.

(SFC)
Admitting that the punishment for Lepp's crime is "excessive," Justice Patel explained that she is bound by Federal sentencing guidelines.