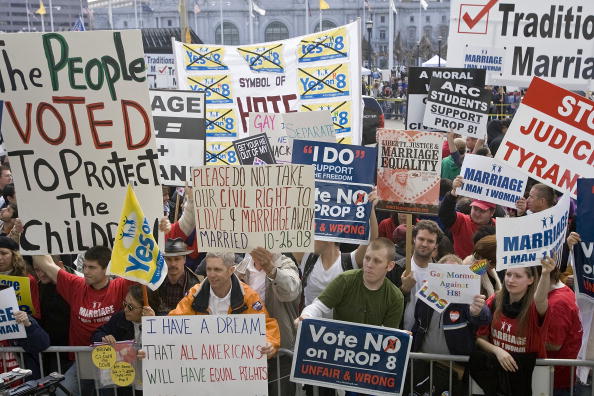 San Francisco Archbishop George Niederauer, a transplant from Salt Lake City, intervened in the staging of a gay themed play at the Most Holy Redeemer Catholic church in San Francisco's Castro District, a March 9th SFWeekly.com article reported. This is the second time that the Archbishop has gained media publicity through the use of his religious authority, being remembered first for his involvement with Mormon church and their joint efforts in campaigning for Proposition 8.
The student's play, which was pending a curtain date, had received much publicity in Catholic newsletters and blogs and had been highly anticipated by many people. The play had been adapted from Alex Sanchez's, The God Box and follows the story of a small town boy named Paul who meets an openly gay christian his own age named Manuel; following Paul's journey to seek truth and better understanding.
Niederauer was cited by Mormon officials as being the reason why the church became involved with the marriage-equality battle, leading to a nationwide contribution from the church of 20 million dollars to promote the measure, which is currently being reviewed for its constitutionality in court.
– Edge Boston
– SF Weekly