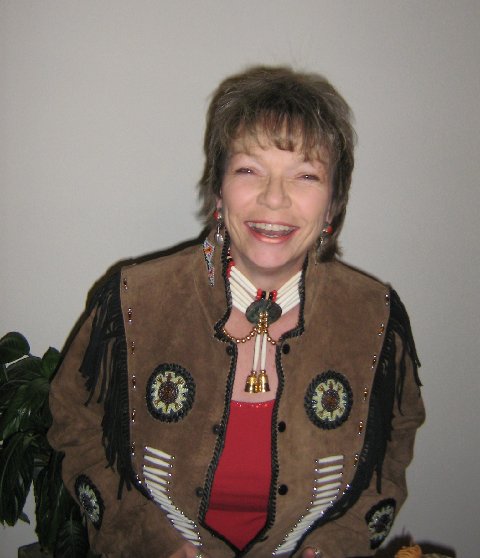 In Rome today female Catholics marched to protest sexism in the church.
Catholic women seeking to become priests denounced the church's ban on female ordination as sexist and unjust, bringing their campaign close to the Vatican on Wednesday during a worldwide gathering of bishops.
The Catholic church does not ordain women, and has continually rejected the opportunity to amend many of their controversial conservative positions. If you want a church that will acknowledge the freedom to practice your religion, your freedom to get ordained, you know where to look.